I can't believe I still have another week before I have to go back to school! The winter break has been long, but much more enjoyable than I expected it to be. Now I'm spending a few days in the mountains of North Carolina with friends & hope to cram in some relaxation and skiing! I'm very excited for my vacation within a vacation!
When I travel I like to dress for the location. So, for this trip I'm packing lots of plaids, tights, ski-caps, and scarves in reds, hunter greens and black; i'm going for a woodsy lumberjack chic.
I stumbled upon this "vintage" editorial from Flare, a Canadian magazine. Wouldn't it be lovely if we could all look so glamorous out in the freezing cold?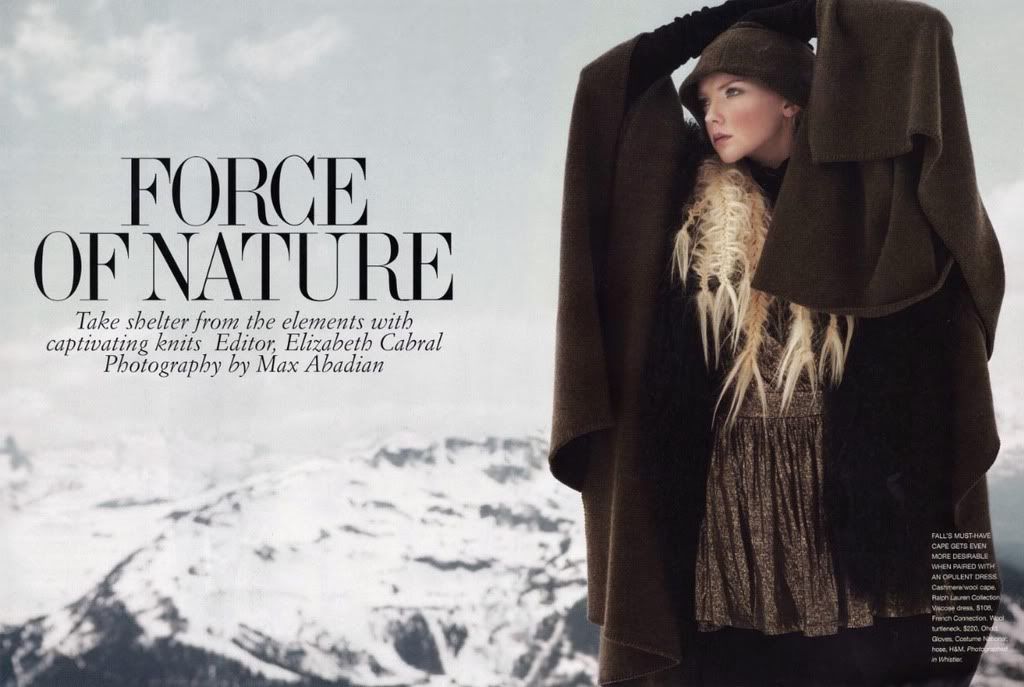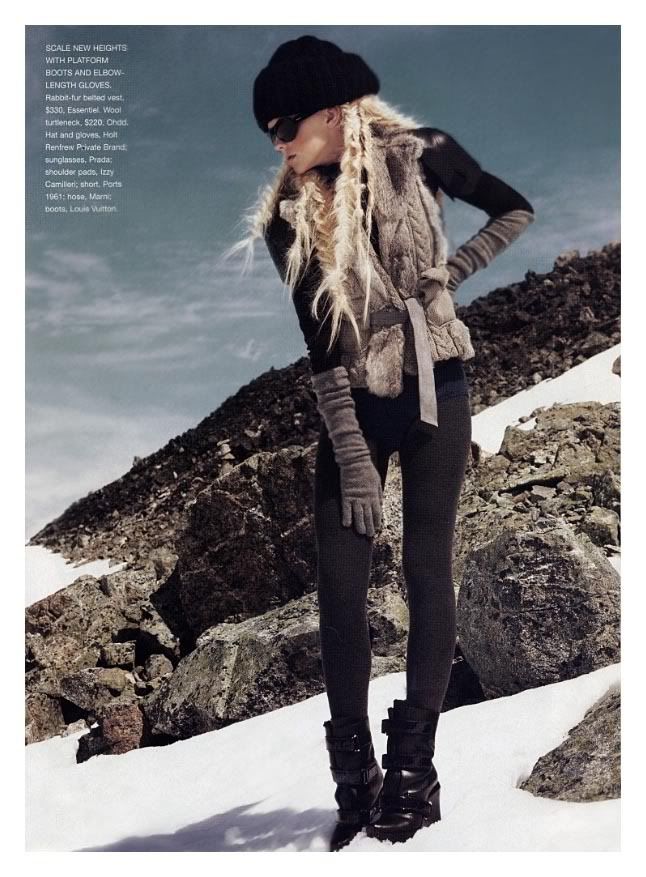 xoxo, lauren