"They're basically being taught that their whole self-worth is measured in how big their waists are"- Ali Michael [of young models]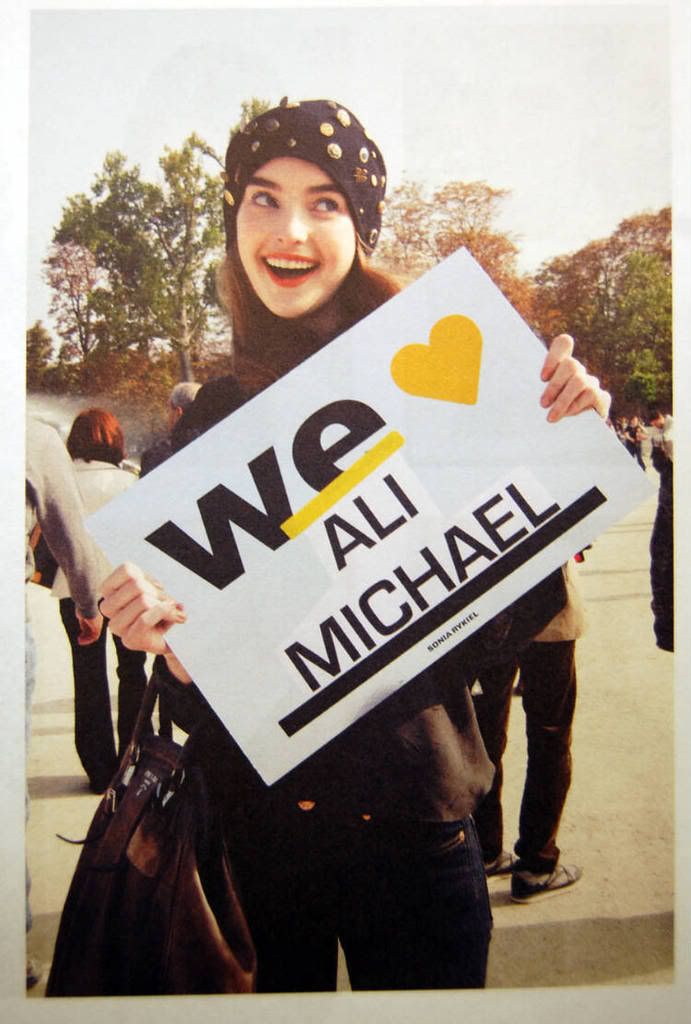 This 18 year old runway beauty is making a stand for models everywhere. She is speaking out against eating disorders and unhealthy behavior practiced by models to maintain a waifish figure. Ali Michael has recently been named a rising star of the modeling industry. At what seemed to be the height of her career after booking dozens of runway shows in S/S 08 she came to the realization that she was not healthy. She was nearly starving herself and there was worry her ovaries had stopped working.She gained five pounds and returned to a healthy weight right before F/W 08 Fashion Week. She was sadly turned away from all but a few designers' runways and made headlines with her reported "plump legs".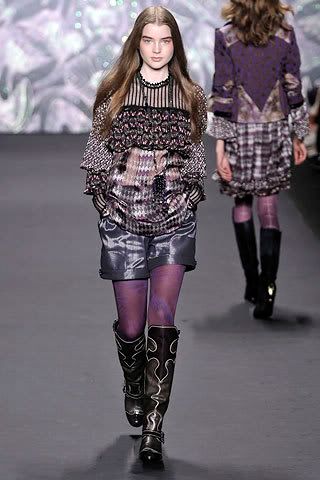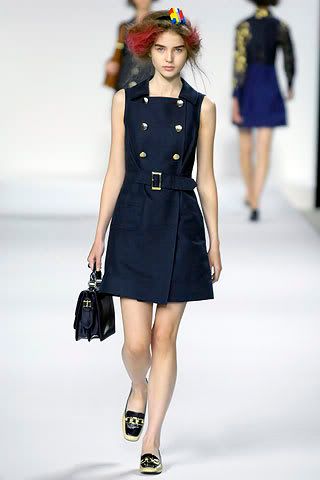 Is this really sending the right message? Is the fashion industry practicing what they preach? We've been hearing for the last year how healthier looking models are becoming wanted and accepted, but is this the reality?

if you need help contact national eating disorders.
xoxo, lauren