I just got back from my whirlwind weekend in Miami Beach. Volunteering was an amazing experience, I reccommend it that everyone go for it if they get the opportunity to!
Last week my lovely friends were nice enough to model some of my vintage finds for my upcoming etsy vintage store, La Petite Fashionista. I've always enjoyed scouring thrift and vintage stores for unique finds so this is something I've been wanting to do for a long time.
Here's a sneak preview of some of my favorite pieces..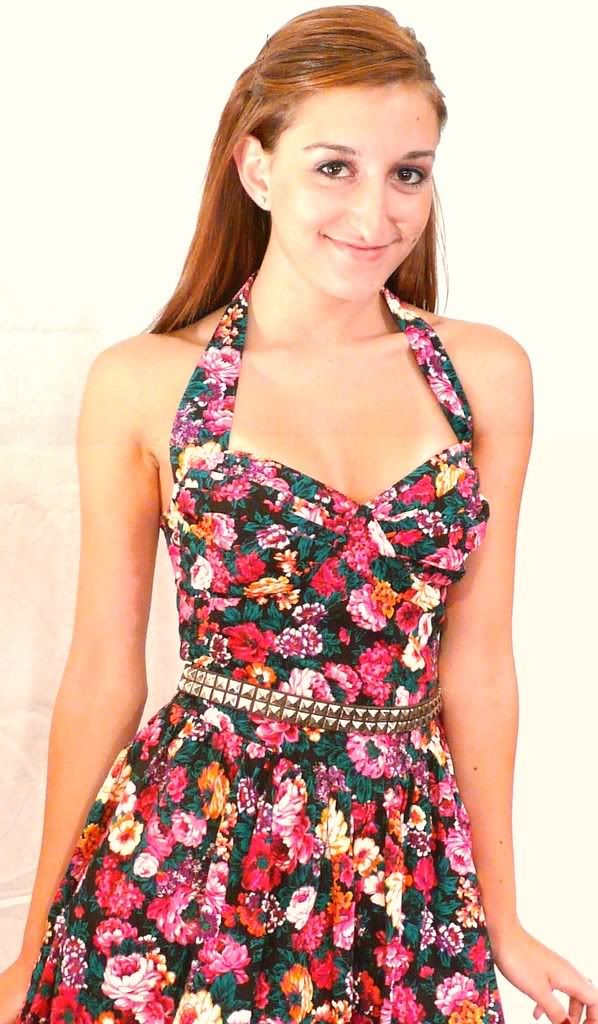 a cute printed floral flock a la Lily Allen
high waisted sailor trousers & gold medallion belt
a Betsey Johnson-esque rosebud print tiered dress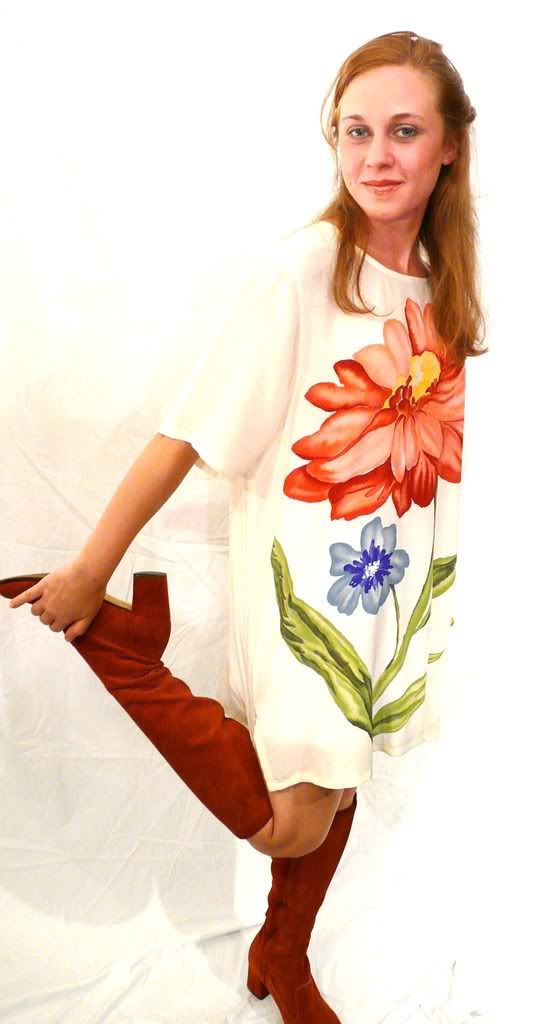 A silk Diane von Furstenburg tunic & rust colored suede boots
xoxo, lauren