I had a wonderful time at Tampa Bay Fashion Week! It was a great represenation of local talent & beautifully planned event. It was super exciting to be a memer of the press and right in the action with all the photographers. Here's my reviews of the collections!


House of Ska
by Ivanka Ska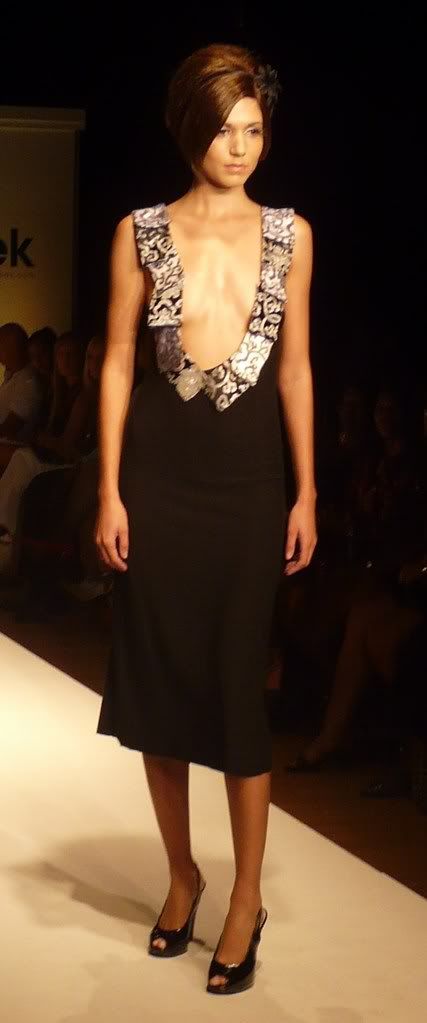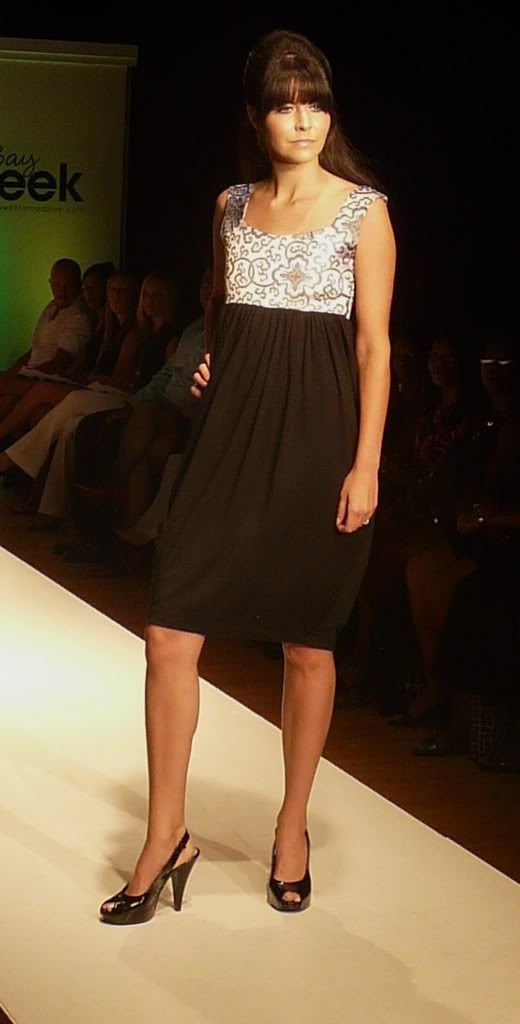 The Look:
silver & black brocade tied into each outfit, impeccable tailoring, a couple daring necklines, simple but flattering sillhouettes, dresses for any age, perfect cocktail party attire
X'quisite L'egance
by Shante Styles
The Look: garnet&gold, asymmetrical ruffles, luxurious silk & comfy jersey, evening gowns and minidresses, a fewthe standout piece is the voluminous gold dress on the left


Xotica Clothing

by Pat McGhee
The Look: great use of prints & textures,bold outfits for the risk taking fashionista, over the top in a good way, capes, brocade and lace, the black fringed dress is the standout piece


Maison Rouge
by Rhonda Shear
The Look:
classy lingerie, moulin rogue-esque sillhouettes, nude&rose&gold color scheme, dvf-like headpieces, satin, structured corsets, rosettes and ruffles, uber feminine
Chic Bridal Designs
by Sam Varela
The Look: bohemian wedding gowns, backs as pretty as the fronts, embroidery, giant floral headpieces, floaty and romantic, evening gloves, my dream wedding dresses!
Remarquable Designs
by Essence Flowers
The Look: futuristic cut-out bathing suits, floor length grecian gowns, knots & braids, very rachel zoe, draped jersey fabric, i would wear everything that graced the runway!


xoxo, lauren