90210: The New Generation has become one of my weekly tv watching guilty pleasures. As much as I feel dumb tuning in each week, I can't help but check it out! Yes, the actresses in no way, shape, or form pass for teenagers, but at least they dress cute.


The style is no match to Gossip Girl's, but it's very fun, L.A., and achievable to recreate. My personal favorite is Silver, but all the girls have a pretty fun personal style.


Have you fallen under the 90210 spell too?
[For my international readers, if you're curious you can watch it
online
!]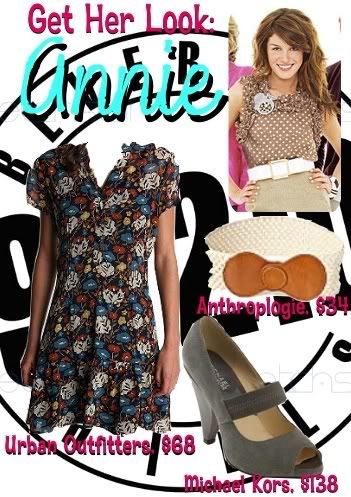 xoxo, lauren