As promised I have a few pictures from my roomies & my first annual holiday party (it's going to be a new tradition)! It was a huge success; my friends, even the guys, loved getting all dressed up and we all felt pretty sophisticated. We baked cookies & my moms famous hello dolly bars and made the world's best spinach dip. We had christmas-y drinks & of course decorations. It was a fabulous evening before we all go home for the holidays.
As a college student, I don't get too many oportunities to wear poufy party dresses so I went all out. Everyone told me I looked like a present in my tartan. I was going more for a gossip girl, or Dolce & Gabanna FW08 look, but I don't think they'd get the reference:)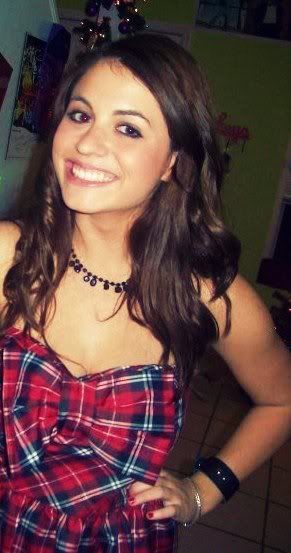 me in my party dress!
My sartorial inspiration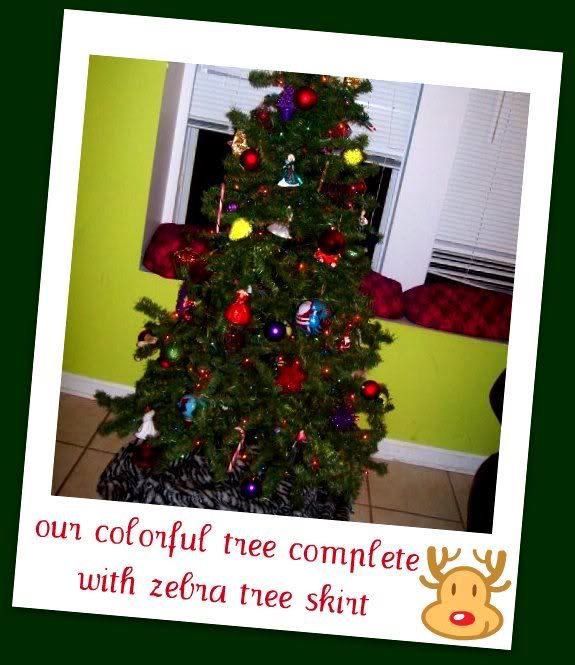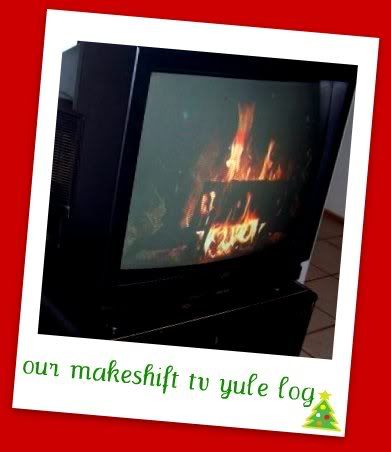 Now that exams are over, I'm looking forward to going home and spending some time with the fam, and doing some (okay, all) of my Christmas shopping!
Don't forget to enter the Naturally Knotty contest below!
xoxo, lauren