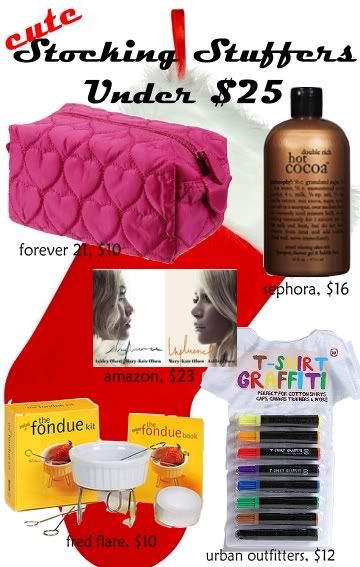 It's only December 1st and I'm in complete Christmas mode right now. I don't know what it is about this year. Call me cheesy but right about now I could use some holiday cheer; it's been a rough month.
Even though we're only going to be at school for another week and a half my apartment looks right out of a Martha Stewart magazine. We have a Christmas playlist blasting throughout the house. Our color coordinated faux christmas tree, garland wrapped columns, and evergreen scented candles are definitely getting me in the spirit.
I've yet to start my own Christmas shopping yet, but I'm going to provide lots of suggestions throughout the month for finding the perfect stocking stuffers, gifts, and of course outfits for all of your holiday extravaganzas!
our Christmas tree
xoxo, lauren