I don't usually share much about my personal life on here, but I thought I'd talk a little about my fashion career hopes for the future. Although I have no idea where my life will take me. I'm graduating in a little over 2 years, I've got a bit of time to figure things out but, it's crazy think about!
Although most in the fashion industry turn to New York or L.A., I think I'd be overwhelmed (and obv. broke) in the big city. I like the excitement of both of those places, but I can't see myself living there. I've always been drawn to the Southwest, particularly Dallas.
It's more fashion forward than most cities, yet more slow paced and full of that Southern hospitality and charm. It's also, the home of Neiman Marcus, JCPenney, and Fossil. Who knows, for now, it's a fun thought.
This editorial from Flair Italia immediately caught my eye: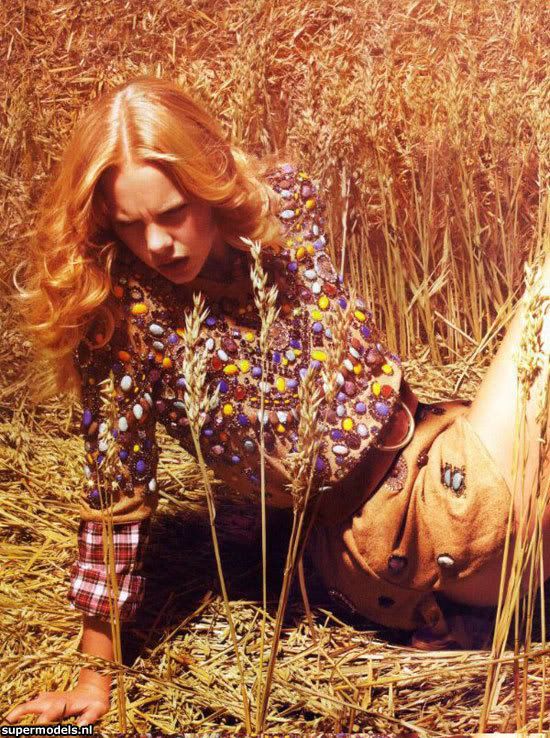 Do any of my ambitous readers work or want to work in fashion without living in the "big city"? Or have any advice for me on my maybe-Texas-plans?
xoxo, lauren