Alot of 90's fashion is making a comeback: neon, crop tops, and acid washed denim. The 00's versions of these aren't dated & offer a fun, colorful look. On the other hand, there are some nineties looks that better not be showing up again in the fashion world!
I spotted these ridiculous editorial pages on
Jezebel
from some "vintage" issues of InFashion magazine and just about died laughing. Check it out: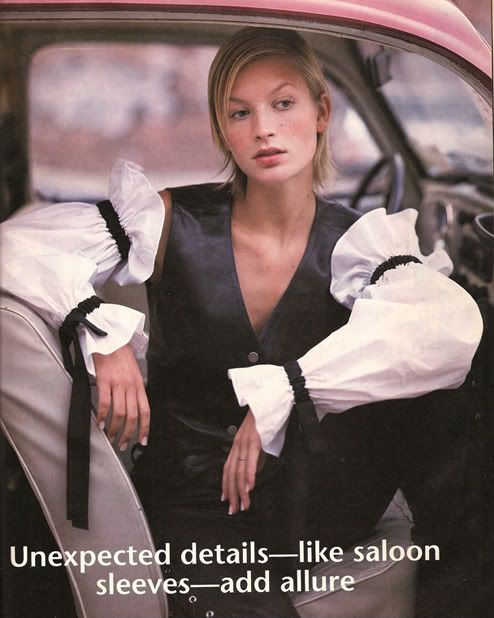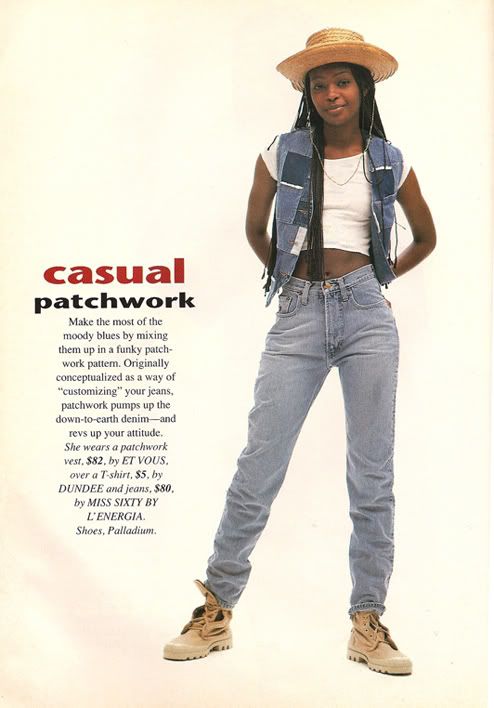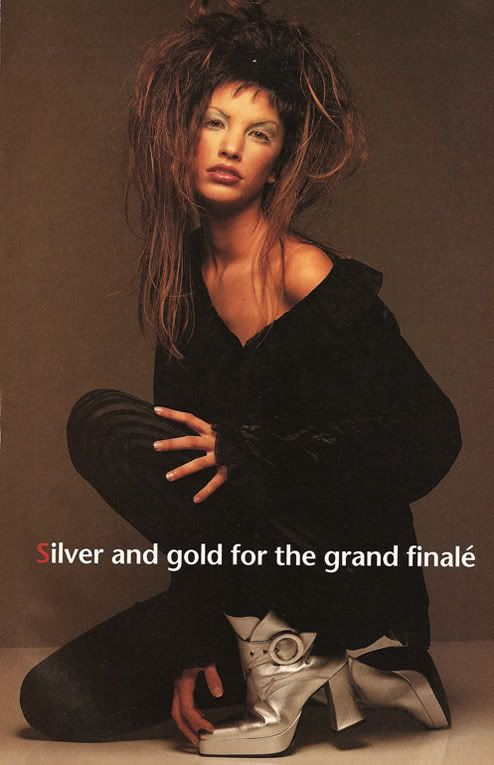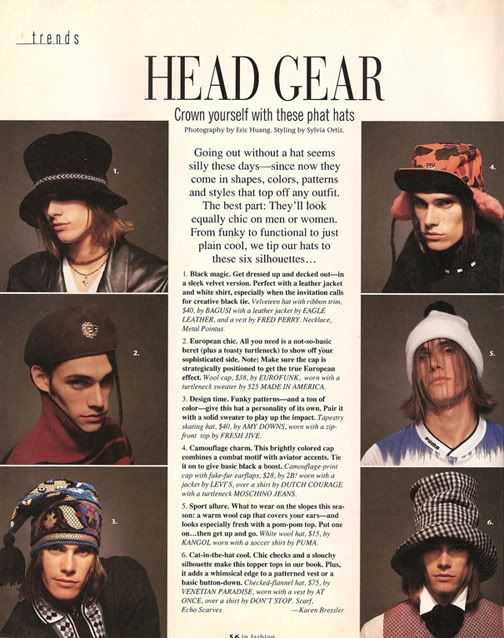 Ah, gotta love the 90's.
xoxo, lauren