The lovely stylish girls at the blog,
HiFashion
have posted a "Style Swap" Interview with me on their site. Check it out to find out a bit more about me & my blog!:)
In other news.. T minus 3 Days until Spring Break. Can't wait for some much needed relaxation time!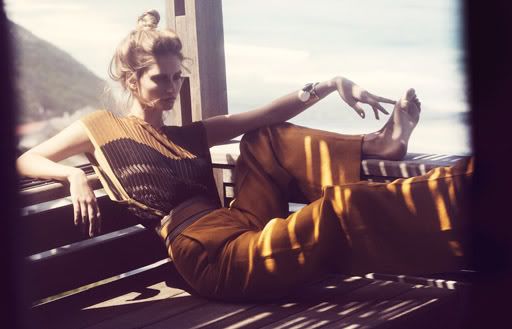 xoxo, lauren