Did I ever mention exactly how awesome it is studying something you love in college? While some write 10 page papers on difficult subjects.. My final projects have consisted of creating a portfolio covering an Art Movement and this one I've posted here, to create an ad for a product we consider "good design" (structure, function, and aesthetics).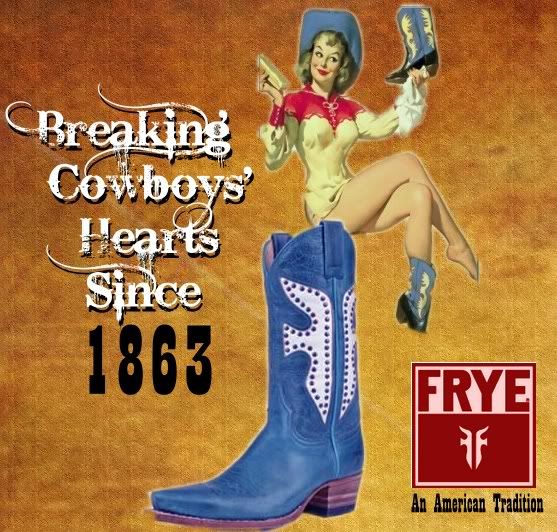 I truly enjoy my Fashion Merchandising classes and have learned a lot from them. I can imagine that working in fashion would be the same. It would be nice not to dread going to work every day on the contrary be excited for it! I've known this is what I want to do for quite some time and it's really gratifying to know that my major is a perfect fit for me.
It's truly frustrating when someone says that they're "easy" classes or a "stupid" major, because truly I work just as hard as they do in their classes, only it feels like much less work to me because it's "fun"!
Are any of my readers fashion students as well? Or pursuing a degree in a field they are passionate about?
xoxo, lauren