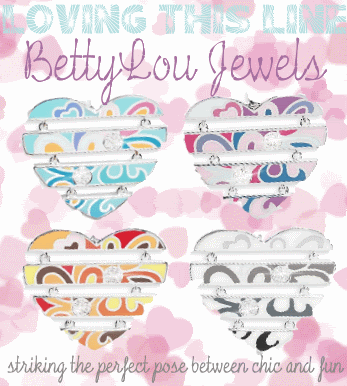 While at Miami Fashion Week I stumbled upon a lot of jewelery & accessory lines, but BettyLou Jewels was my favorite. I just wanted to highlight their adorable pieces! I'm partial to hearts so I'm a little bit in love with this pendant from their Bliss collection. They also come in several shapes and colors and the Spirit collection includes astrology signs & other symbols.
I love that they're trendy and youthful yet high end, (that's a balance that's truly difficult to achieve). The necklaces are made with enamel, sterling silver, and diamonds, so they really sparkle in person. I like that they've found their niche for stylish girls who don't want to rock the jewels their mom is wearing yet want something nicer than costume jewelry.
Noah, the jeweler & owner was kind enough to offer a discount code for La Petite Fashionista readers for 10% off (BLJ01).
xoxo, lauren