Since I was working over the weekend I wasn't able to make the trek home to be with my family for Easter. Luckily, my roommates and I never turn down an excuse to play hostesses and entertain. We cooked a hearty brunch (a rare treat for college students) and made our apartment look as festive as possible. We even hid easter eggs in the yard for eachother to find like when we were kiddies. It was a gorgeous afternoon & I'm so grateful to have a family away from home up here!
egg hunting chic? rocking my vintage acid washed vest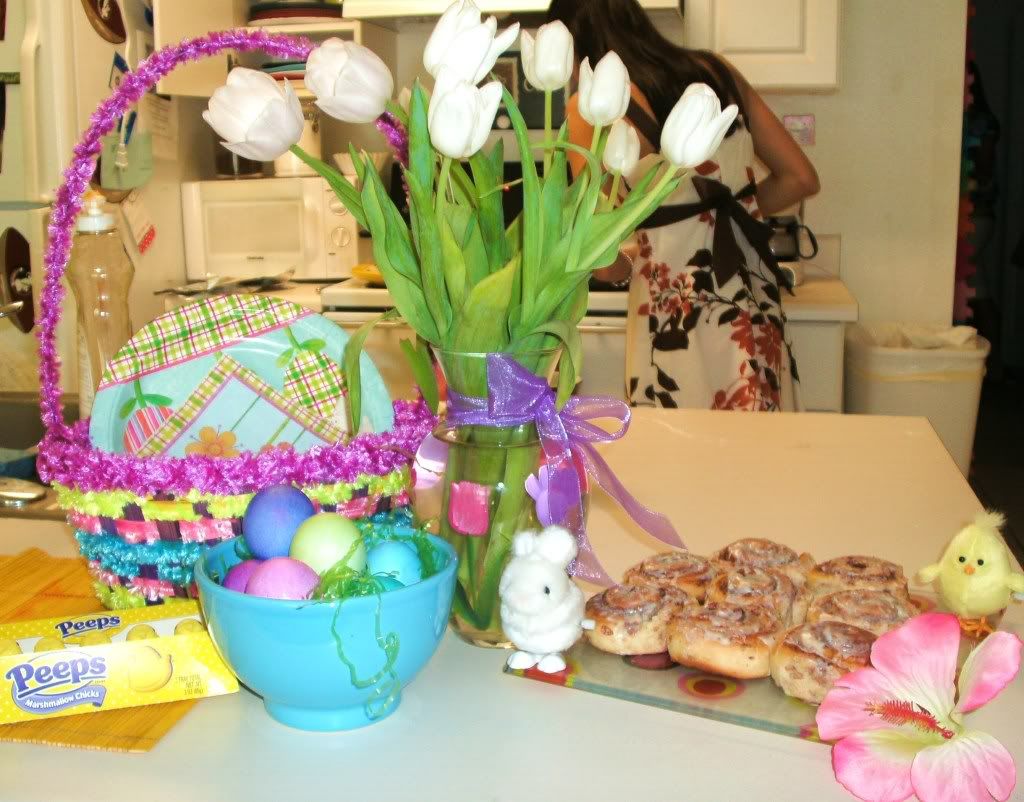 AH. visual merchandising is taking over my life (but i secretly love it, of course!)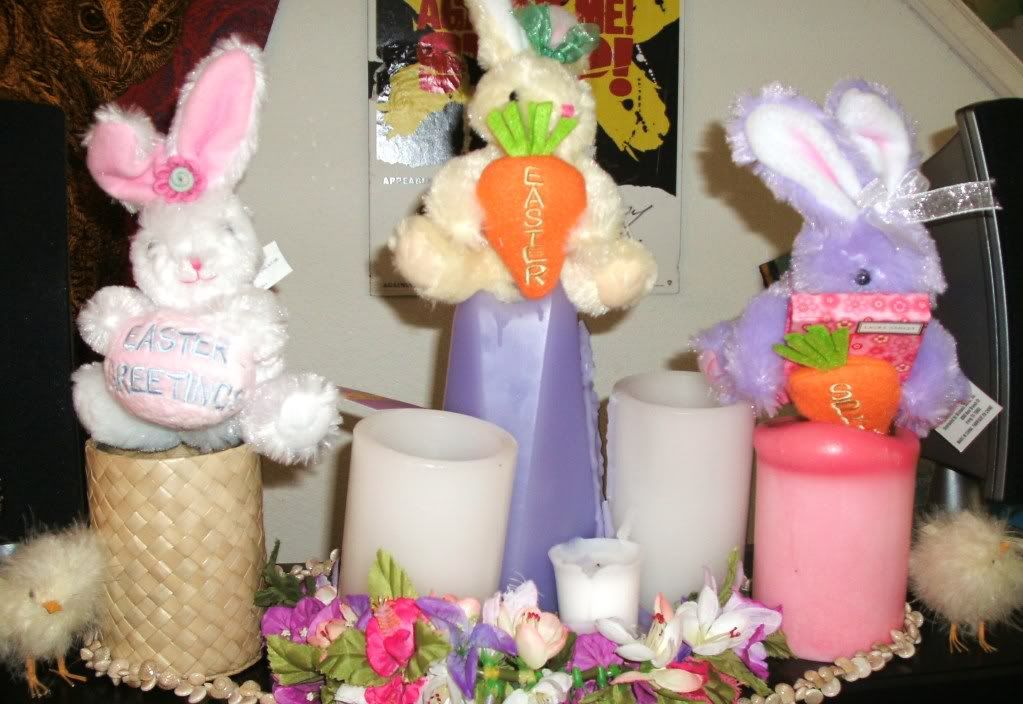 our on top of the TV display full of goodies my family sent me!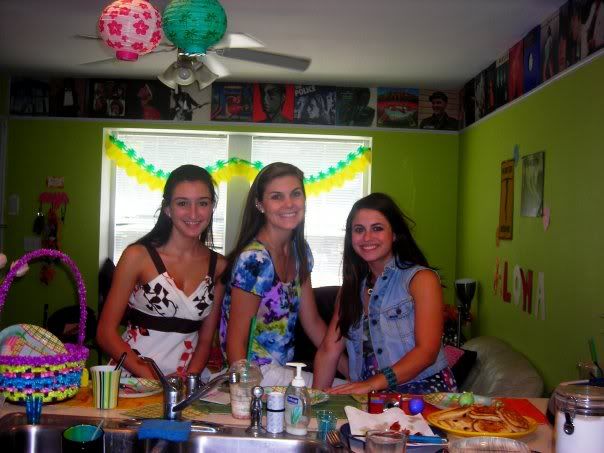 my roomies & me with our Easter brunch feast!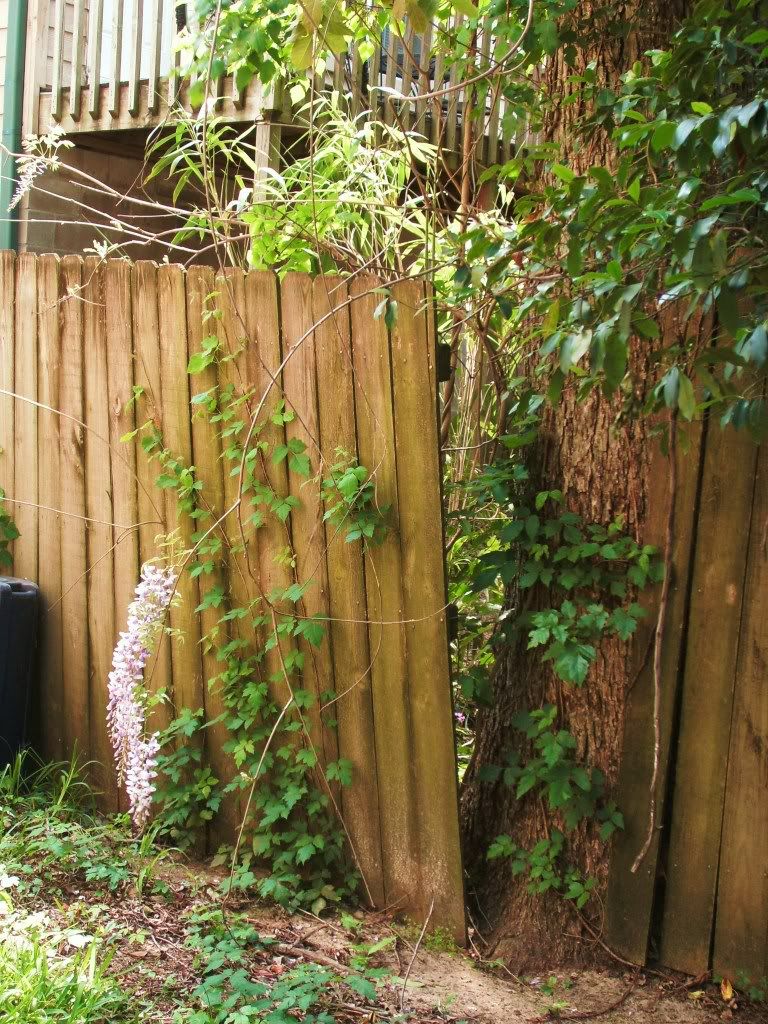 pretty flowers I discovered while egg hunting in the backyard!
Only 2 weeks left of school & then it's sweet summertime!
xoxo, lauren