No matter how busy you are with work or summer classes, boredom always seems to go hand in hand with Summer. Although having nothing to do can be quite blissful, many a day has been wasted away on facebook & watching lifetime movies.
Here are some of my suggestions for fighting off those Summer blues along with some helpful links:
1. Hold a clothing swap with friends to add some new pieces to your summer wardrobe without spending money!
[check out
Punky'
s site for inspiration from her famous Boston swaps]
2. Take a spontaneous road trip even if it's just for the day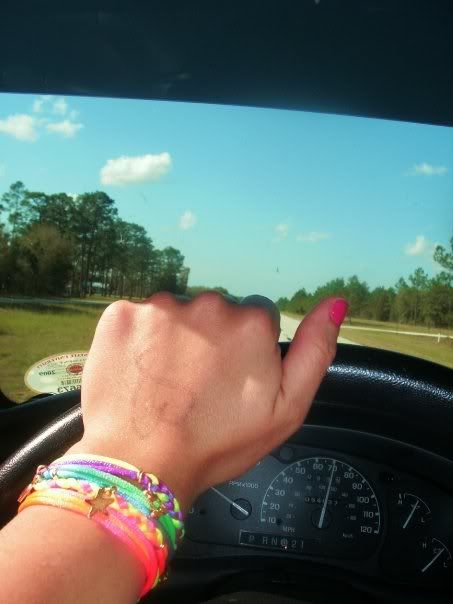 3. Make a parfait using fresh berries, vanilla yogurt, and granola


4. Revamp your clothes with a fun DIY [Carbon Couture always has great ones like this jacket inspired by Balmain!]
5.Organize a potluck dinner & game night with friends

6. Play with a puppy!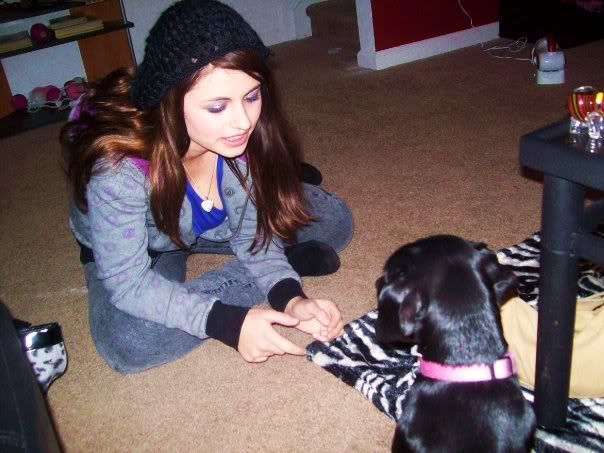 7.Volunteer! [The Fresh Air Fund still needs families to host NYC's inner city kids this summer!]

8. Try out runway make-up looks on yourself & do a photo shoot [harper's bazzar has a great how-to]

9. Create an inspiration board with magazine clippings & photos
10. Teach yourself how to line dance [it's really fun, I promise! & great exercise!]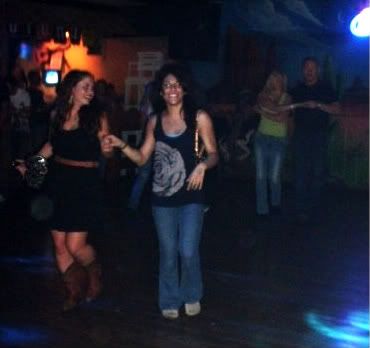 I hope my suggestions come in handy! What are your boredom busting tips?
xoxo, lauren