I'm loving these Vogue UK editorial images of Brit It Chick and transplant to the U.S. Alexa Chung. The editorial is styled much like her own day to day eccentrically pulled together outfits. She has a signature tomboyish style incorporating menswear pieces with florals & glam and sports a cropped shaggy haircut.
Chung, a UK t.v. personality & model is going to host a new show on MTV called "The Alexa Chung Show". A stylish beauty and a bit of British humor might just be what it takes to revitalize the network! Maybe she'll even be the new Lauren Conrad?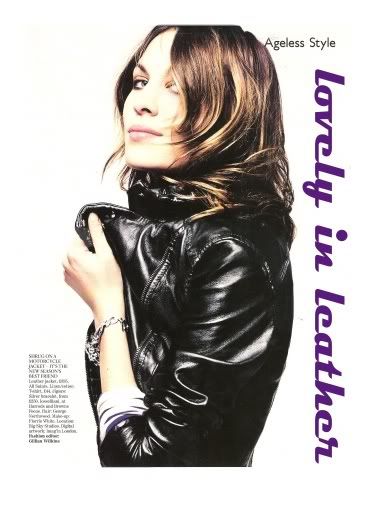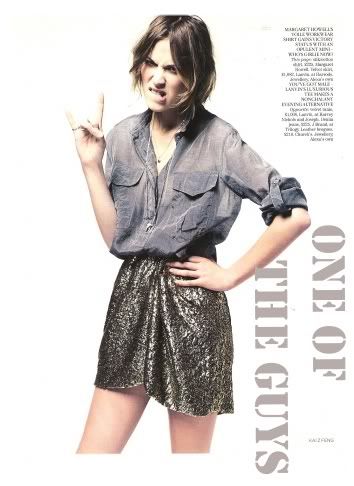 Doesn't it seem like an innate sense of style comes much easier for Brits? Ah, maybe i'll soak up some of their fabulousness while I'm there next month!


xoxo, lauren