As much as I love a night out on the town dancing with my girls by the end of the night my feet are killingggg me. It's a problem that plagues girls everywhere. We want to look cute in our 4 inch stilettos, but face it as stylish as they are, they're not very practical.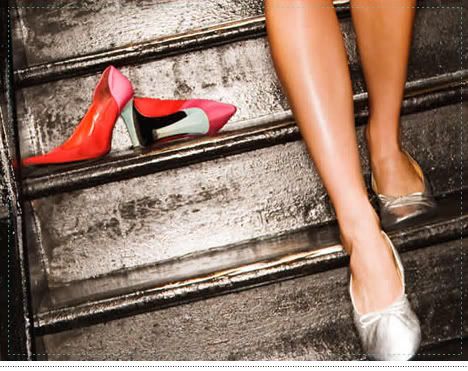 That's why this is the most genius idea ever!
Rollasole
is setting up vending machines outside popular clubs in London stocked with adorable flats to slip in to at night's end. They cost 5-7 british pounds and come in silver, black,and gold.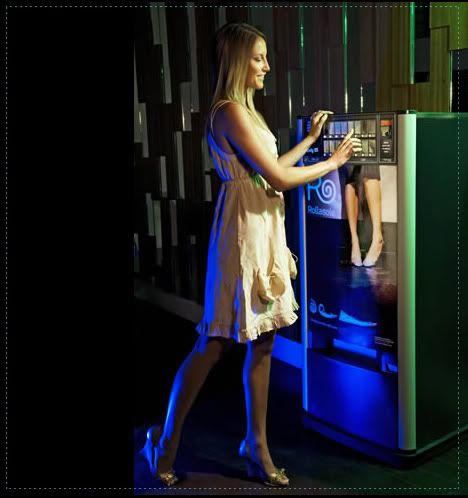 I think I've just settled on a (practical) souvenir of my London trip! And anxiously await when someone in the U.S. wisens up and starts producing these!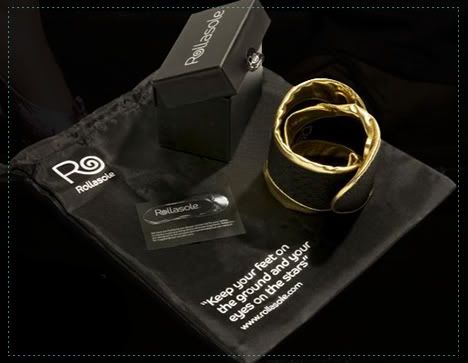 photos from rollasole.com
Would you ever wear vending machine ballet flats?
xoxo, lauren