Okay. So remind me when I'm in all these fashionable places, I MUST take stoop pictures in all my outfits a la
Facehunter
! Lately, I've been looking at photos abroad for inspiration!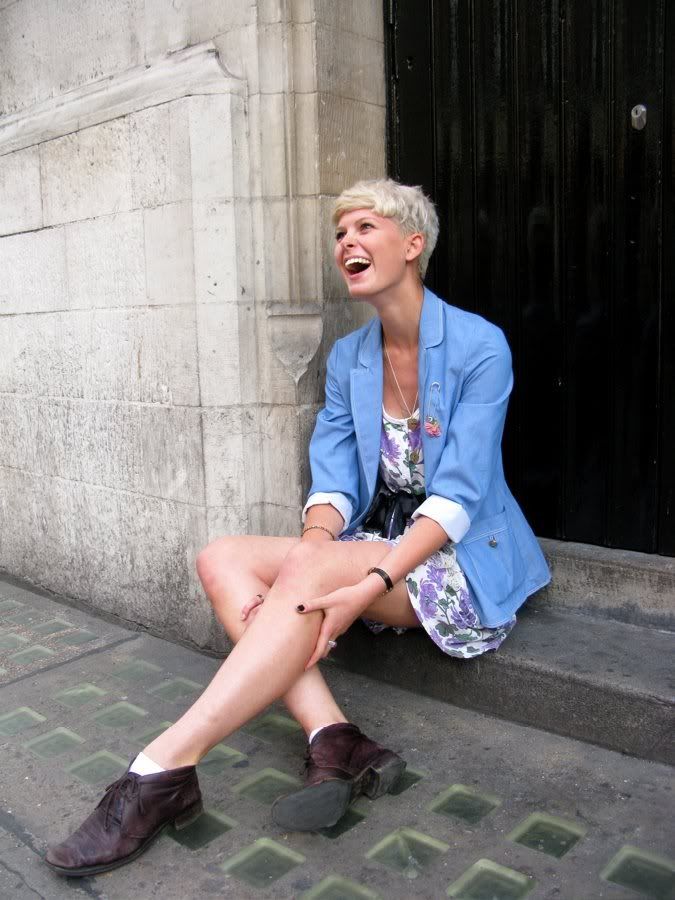 agyness deyn haircut.oversized blazer.liberty floral dress
red wayfarers. zebra leggings. winged eyeliner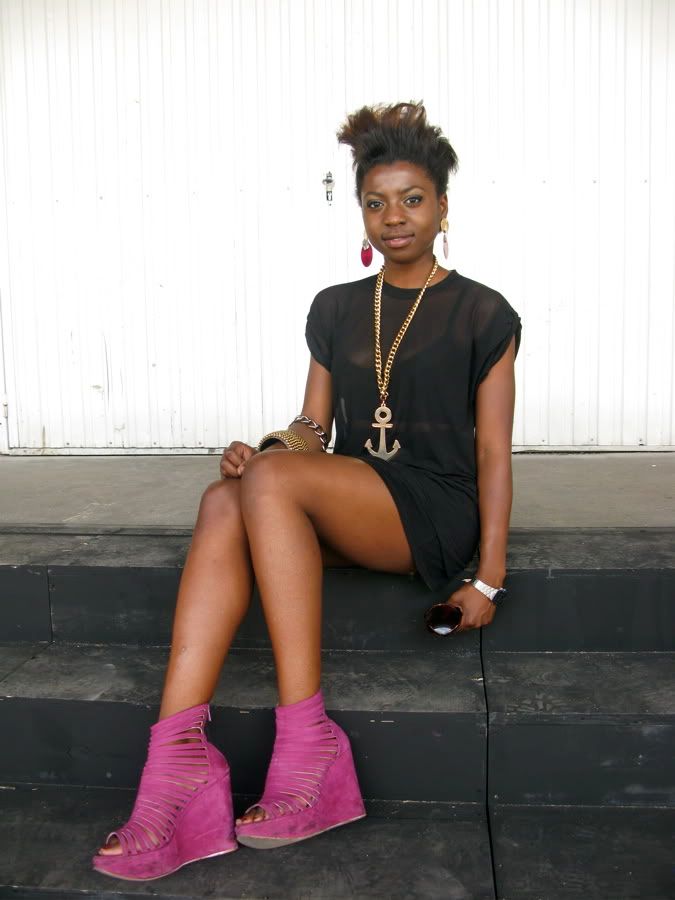 pink platforms. sheerblouse. nautical necklace.
I'm overwhelmed with excitement. THREE DAYS! Packing has been laughable. I don't know how to pack my life away into a 50 lb suitcase for 6 weeks anddd leave room for souvenirs!


Any packing advice?! What to leave behind? Is 6 pairs of shoes really neccessary?!
xoxo, lauren