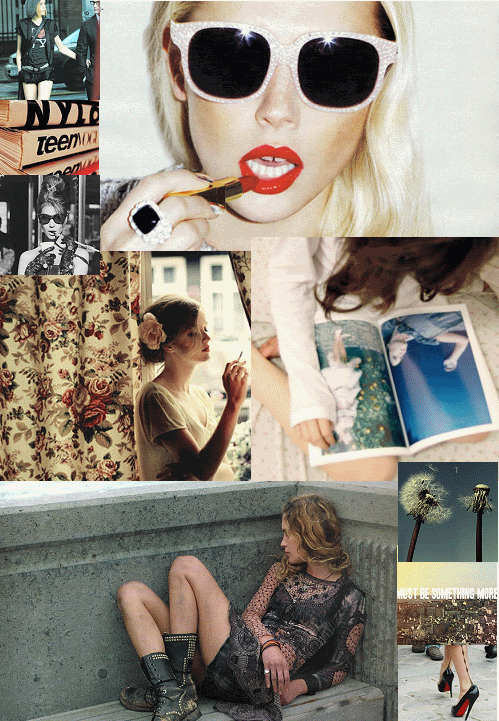 images courtesy of Collapsing Night
I have a folder on my computer overflowing with pictures that are inspiring me at the moment and felt the urge to post some! Ah, the joys of having free time during the summer. (For those of you who asked, I'll be leaving for my trip June 27th; so I only have a few more weeks of lazy days).
The pictures are all so different yet seem to look cohesive thrown together. I think that's a bit how I feel about fashion; sometimes pieces on their own look so random yet they can all be tied together in an outfit!
xoxo, lauren