Ciao from Milano!
I've officially started my trip! I'm in Milan and loving the Italian life! Today we visited the Olmetto silk textile factory in Como (who produces 90% of the world's silk) and saw it being woven and manufactured, then to a showroom where they work with clients as prestigous as Chanel and Gucci. They had an archive of thousands of gorgeous silk scarves! The city is so chic and I've had so much fun exploring Milan. The Duomo takes my breath away, the shopping is incredible, the food is to die for, and don't get me started on those Italian boys!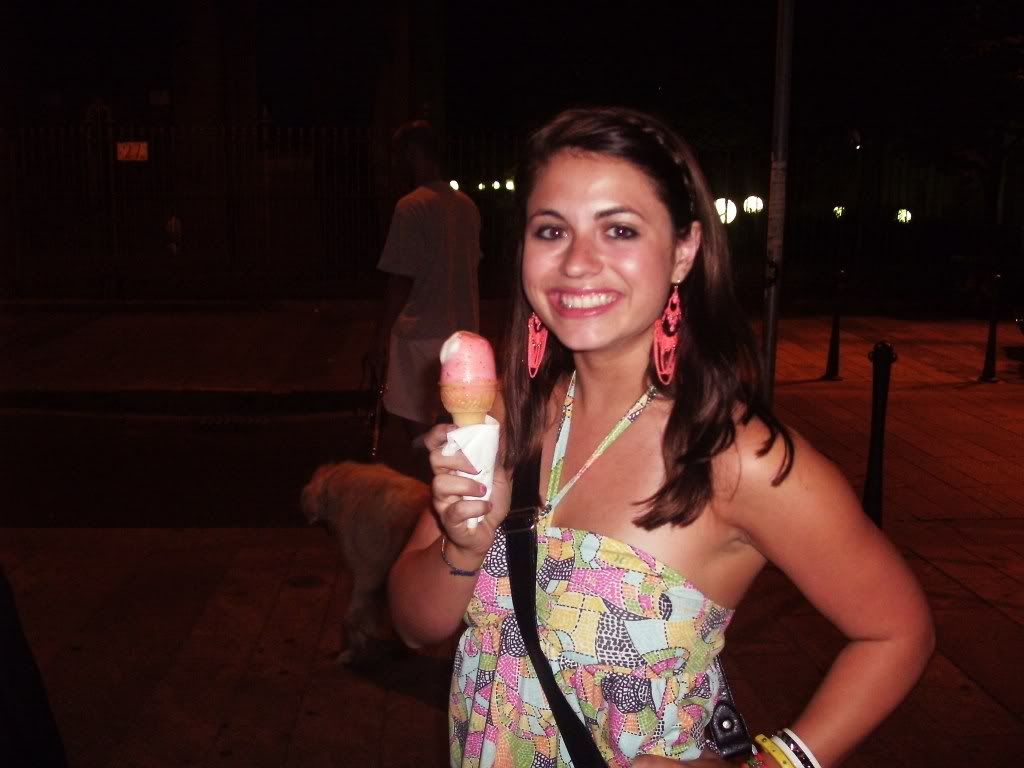 I could eat gelato every day..
the galleria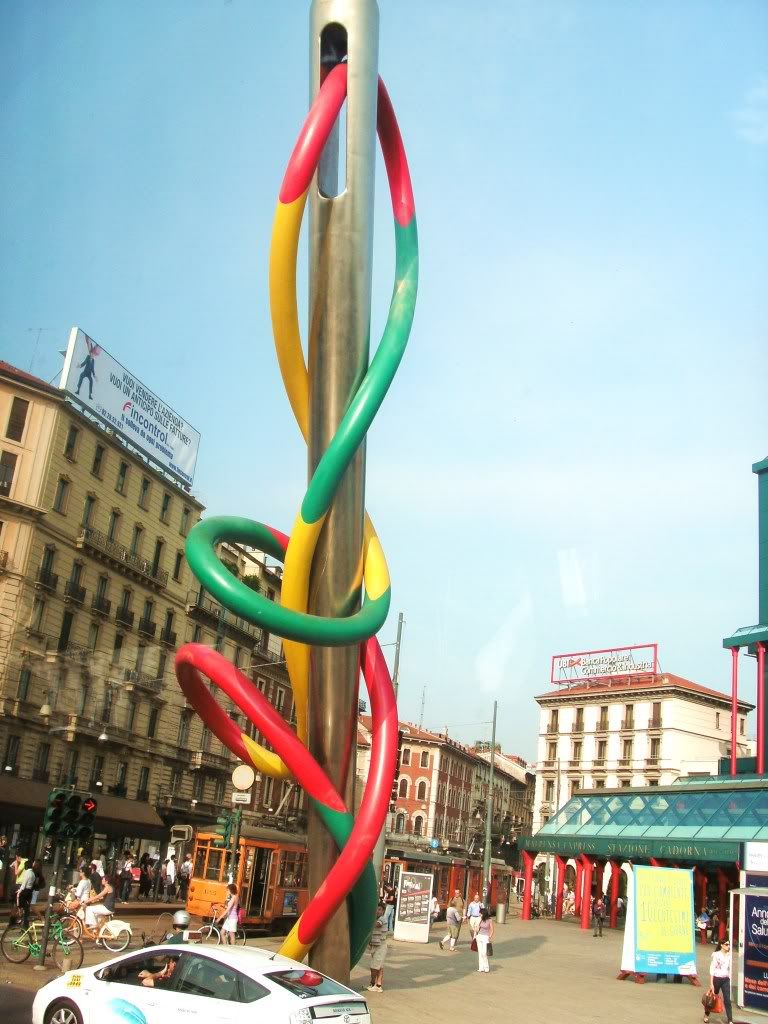 Milan, the fashion capital of the world!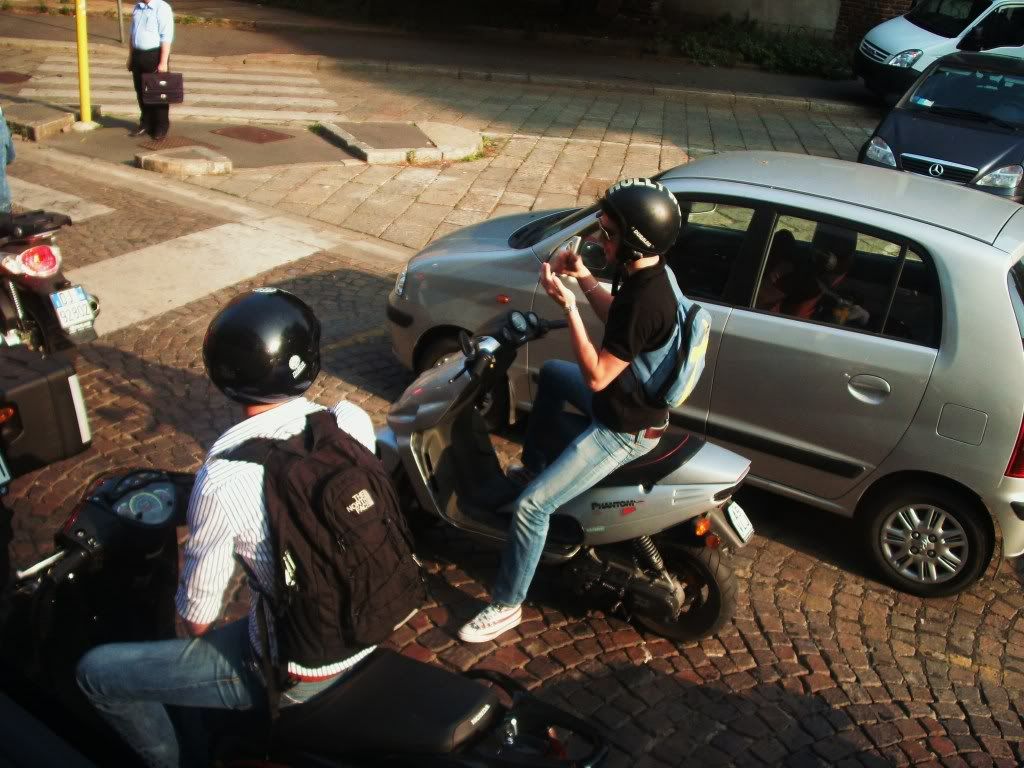 cute boys on scooters!
beautiful Lake Como!
Keep checking back for more pictures & updates!
xoxo, Lauren