It seems everyone in Milan has modelesque good looks & height, what's in the water?! It's my last night in the city and I've thoroughly enjoyed the action pack couple of days we've had here. Today we went to la Teatre de Scala (Scala Opera House workshop), where we got a behind the scenes look at the sets and costumes for production. We also went to the Zucchi museum, which houses the world's largest collection of printing blocks and printed our own bags!
One of the things i've enjoyed most is just hopping on the metro and exploring the city. We've stumbled upon wonderful shops, hip bars and restaurants, and the most beautiful scenery ever. It's been a fantastic start to our trip!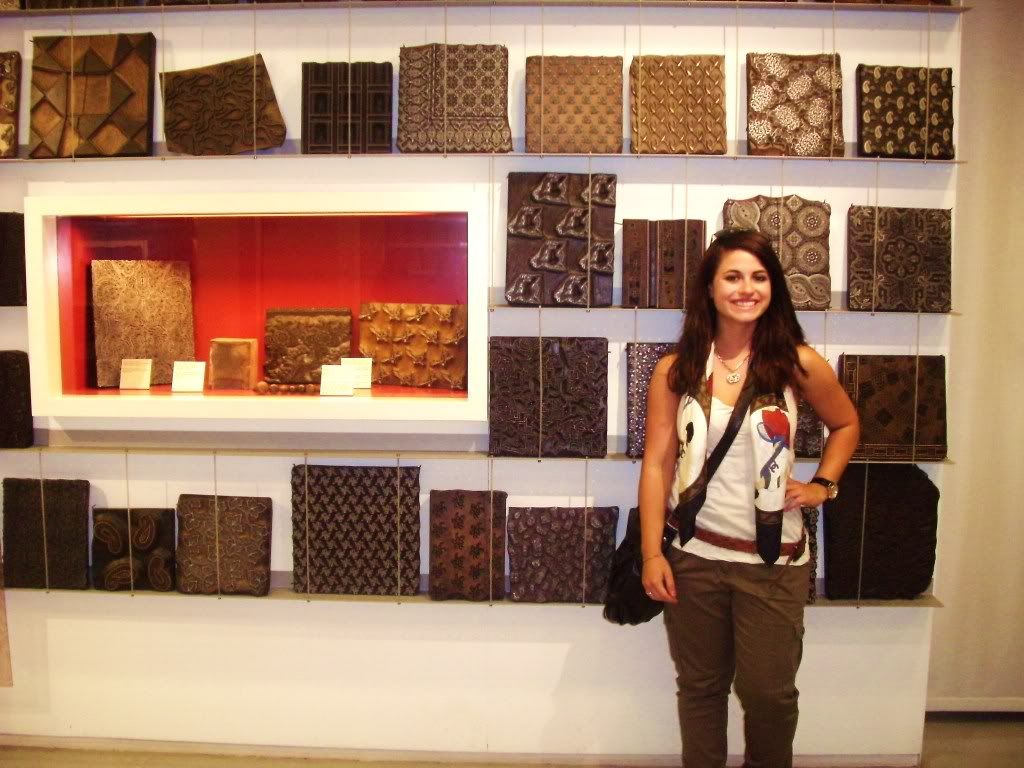 surrounded by old printing blocks @ the Zucchi museum!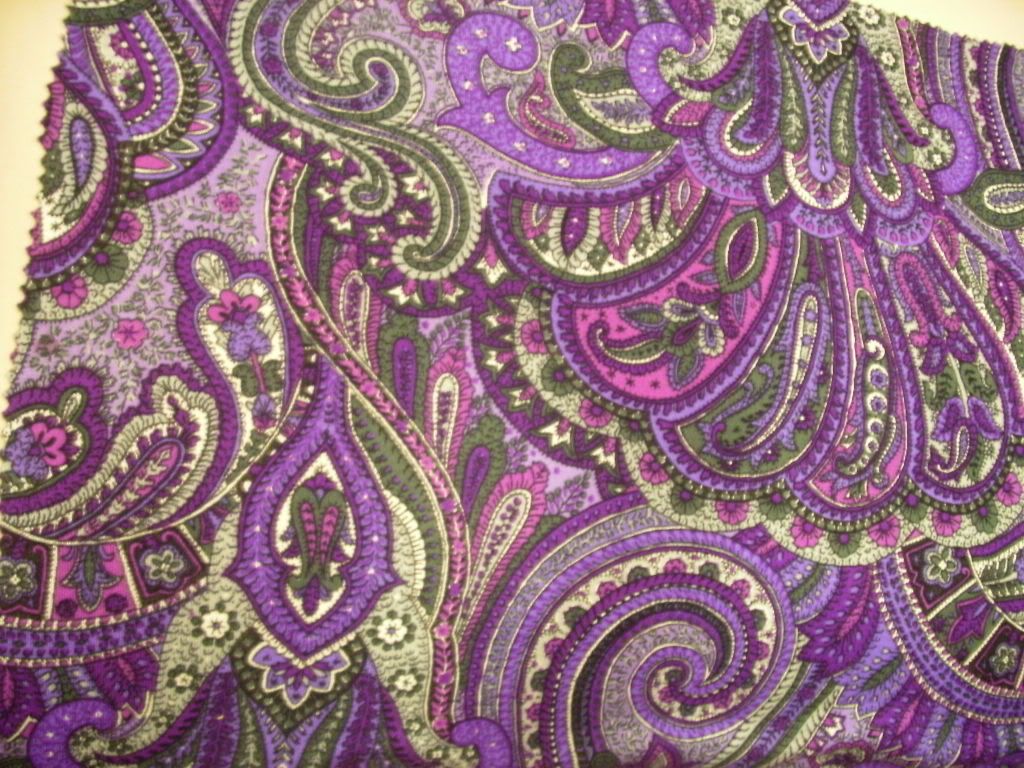 hand printed fabric from the blocks! (so beautiful!)
all the colorful spools of silk for weaving textiles (in Como)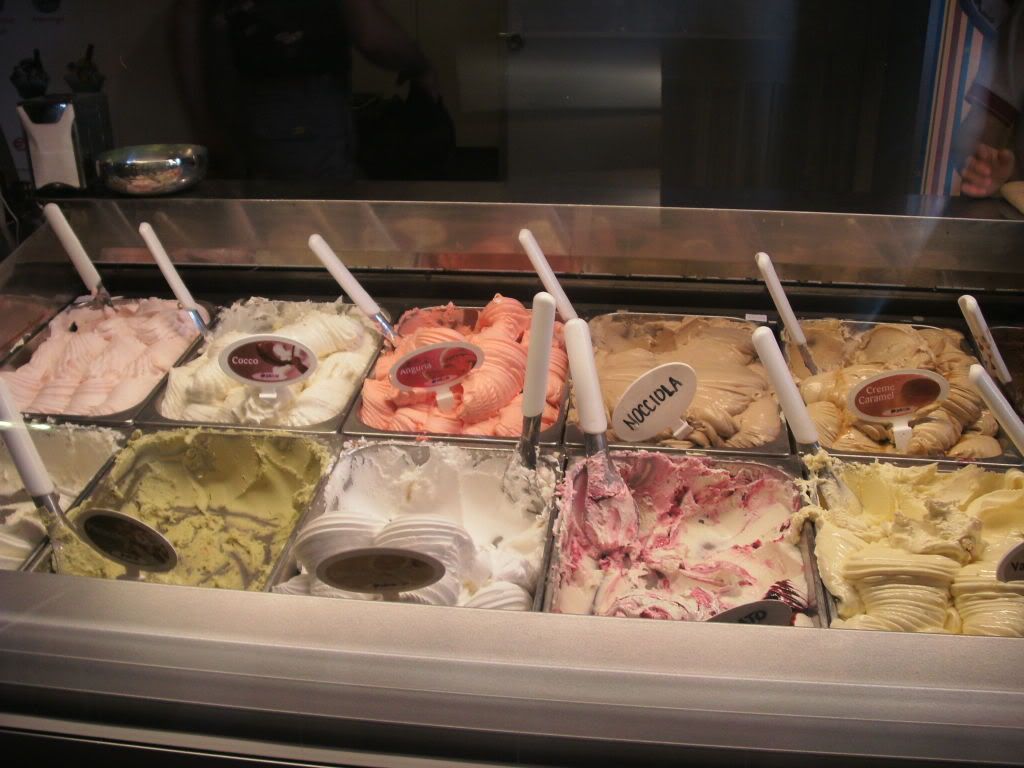 remind me why we don't serve gelato in the US?!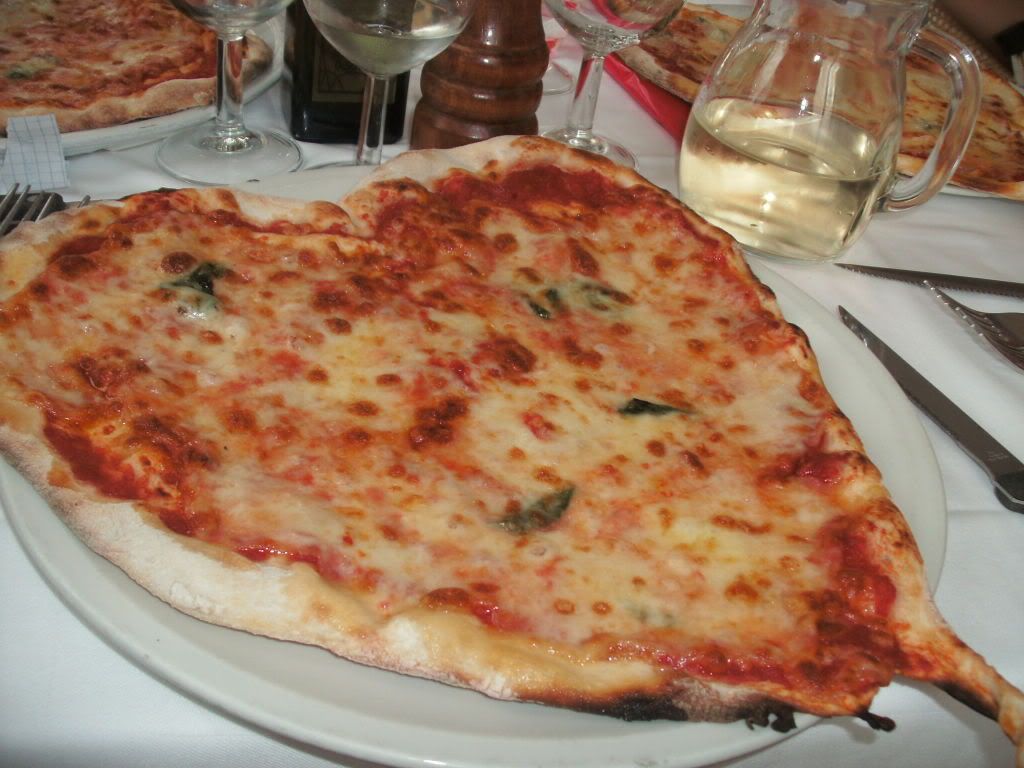 heart shaped margherita pizza at dinner! I love Italy..
Tommorrow we have a pleasant 6 hour train ride to Paris through the Swiss Alps! I'm having an amazing experience already and can't wait to share my adventures along the way!
xoxo, lauren