Today we went to the Design Museum located right by the Tower Bridge. It was one of my favorite museums I've ever visited; very interactive, informative, and a gift shop filled with coffee table books I could spend hours perusing. I took a 20th Century Design class last semester and learned an incredible amount. It was great to see some of the examples I've learned about in person. It's often overlooked by some of the bigger museums in London, but is definitely worth a visit!
the museum has a bauhaus influenced architecture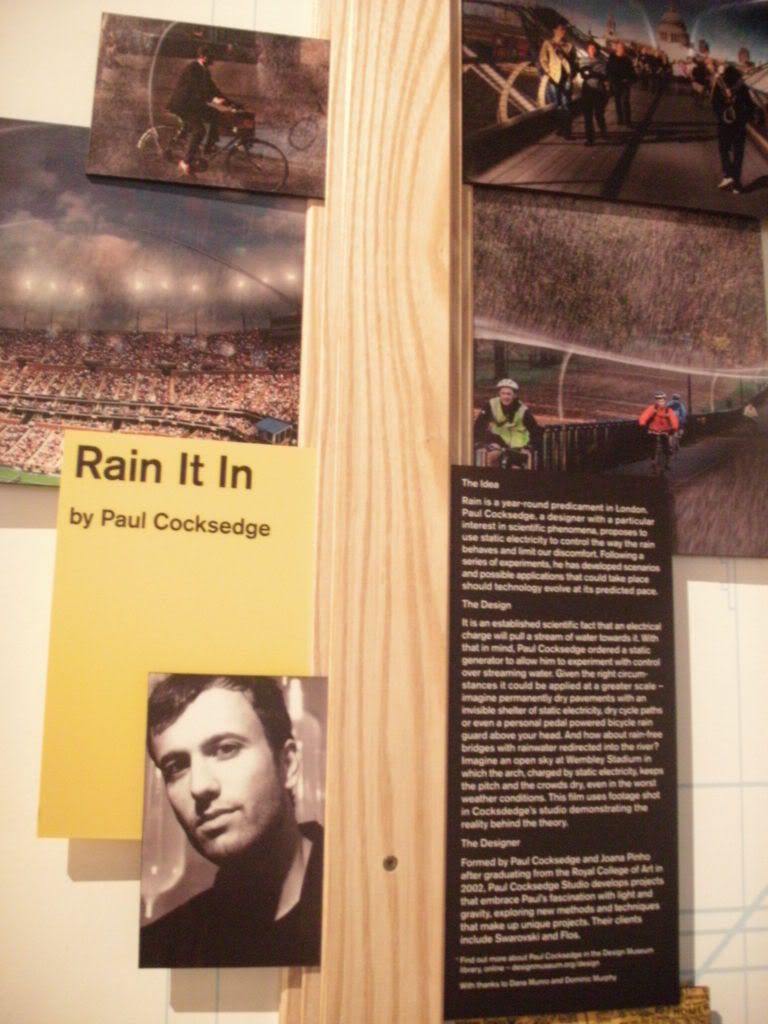 A designer's solution for all the London rain; repelling it w/ static electricity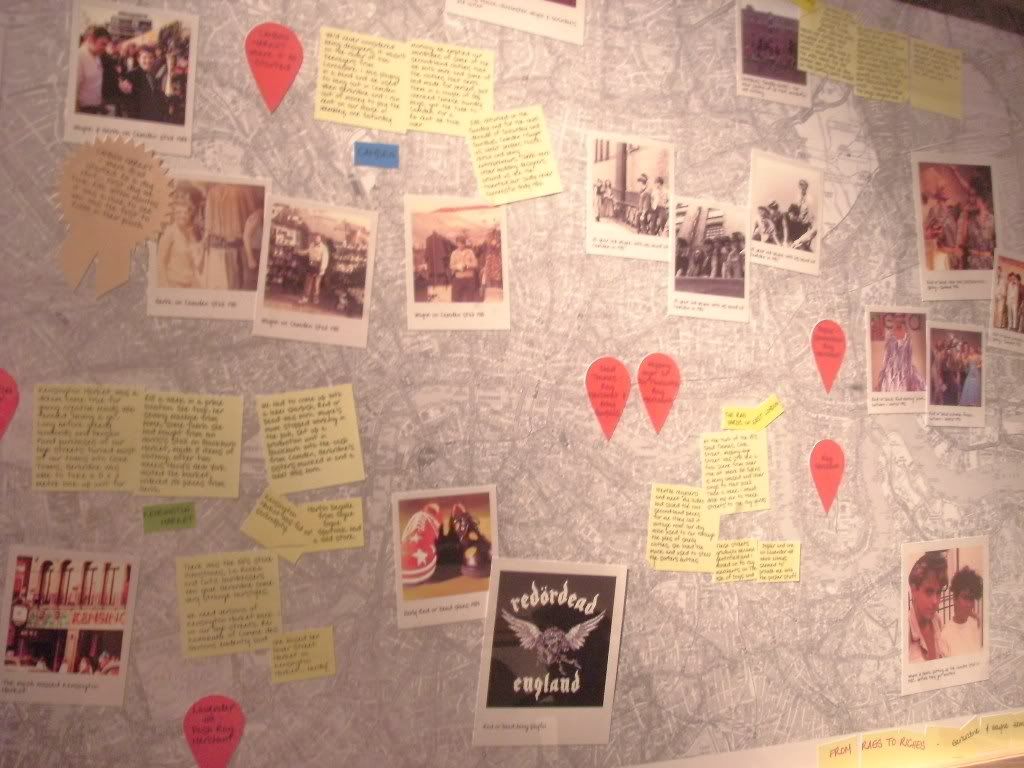 the museum had designers from London show on maps how the city has inspired them.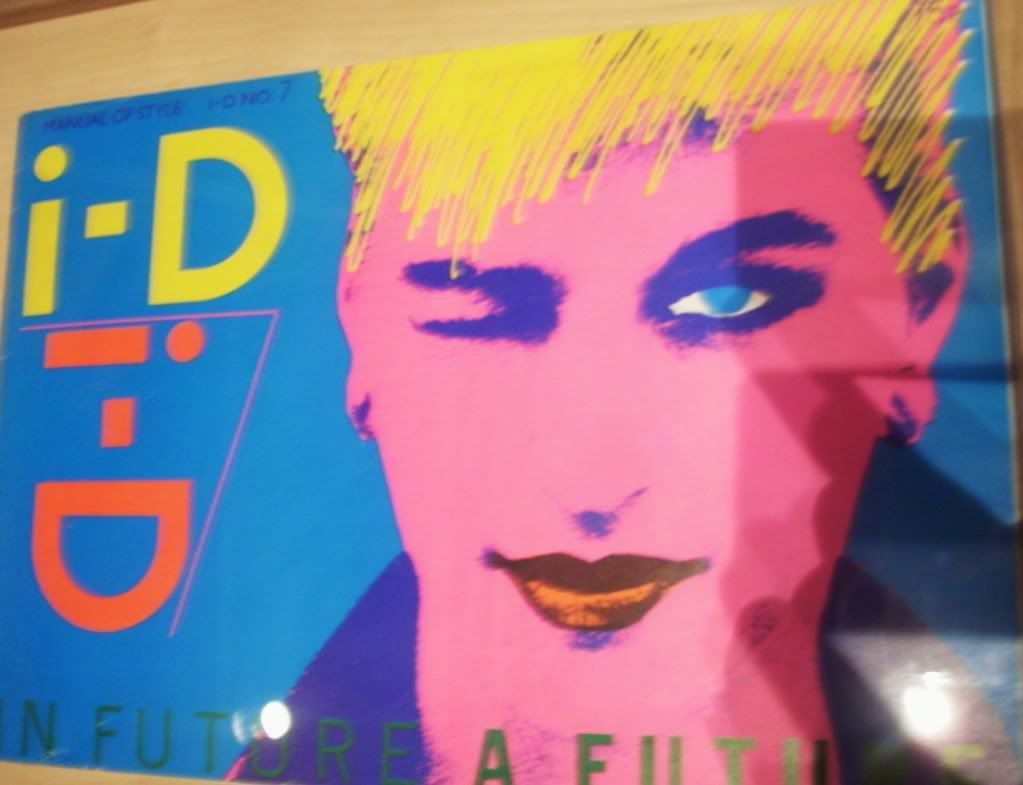 the first issue of i-D magazine, where the winking cover tradition started
Paul Smith's solution for improving the city's trash cans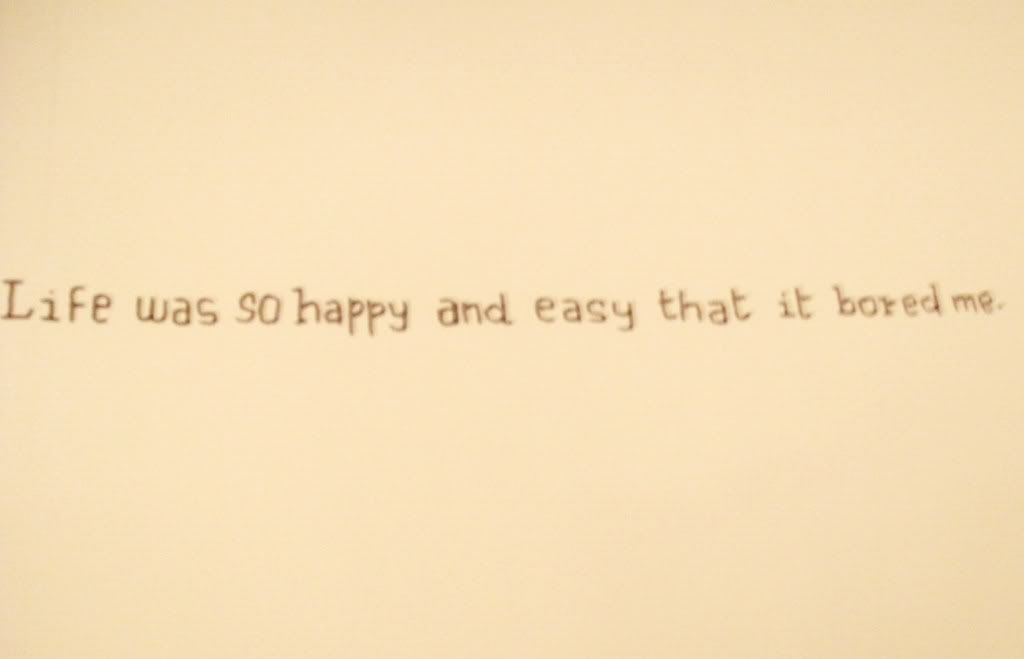 An interesting quote by designer Javier Mariscal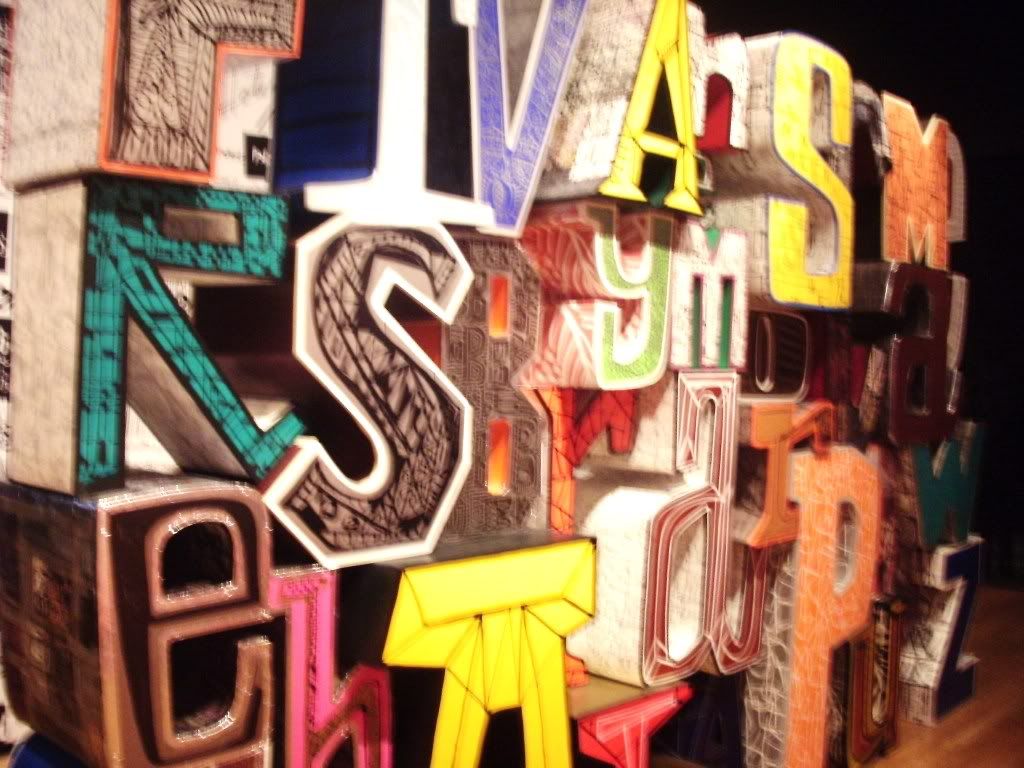 The exhibition by Javier was incredibly vibrant and colorful
Everything in the museum was so inspiring, I've definitely learned to appreciate good design and all the creativity that goes into it!
xoxo, lauren