I love this ELLE Italia editorial (and that its shot by street style photog extraordinaire Scott Schuman)! I think it's often difficult to comprehend how avant garde fashion show creations are translated into real life. Whether they are interpreted into trends or pieces are worked into outfits.
The editorial perfectly demonstrates how to take high fashion looks to the streets and make them fashion forward but still wearable. The styling is truly brilliant and was a challenge I'm sure!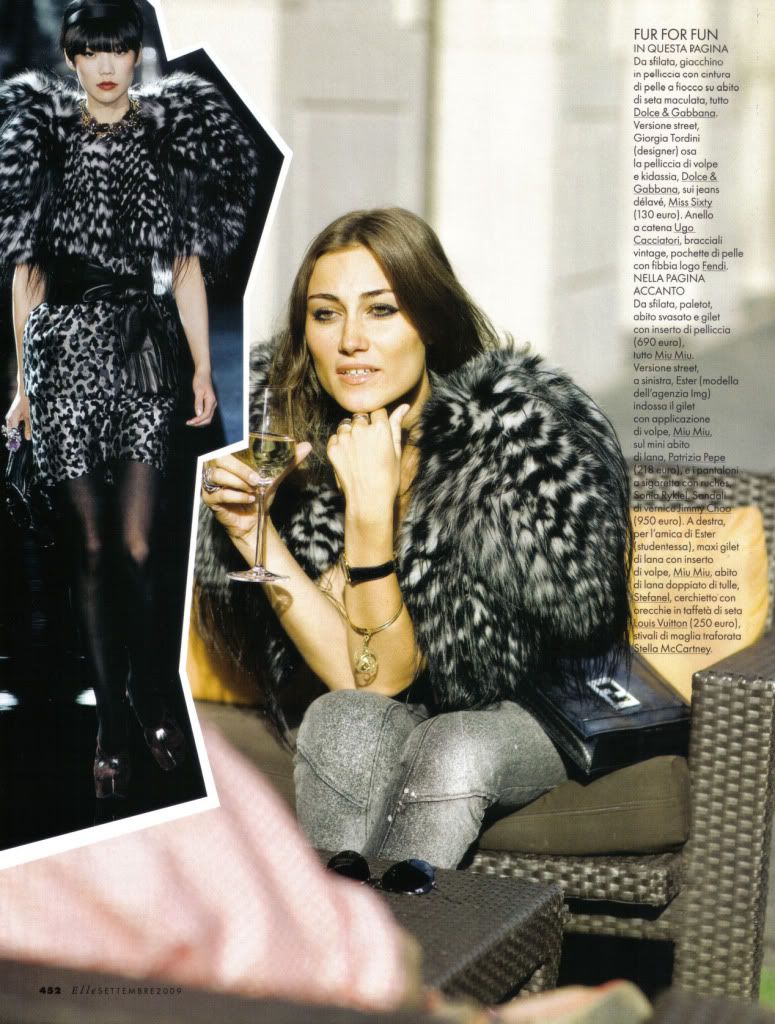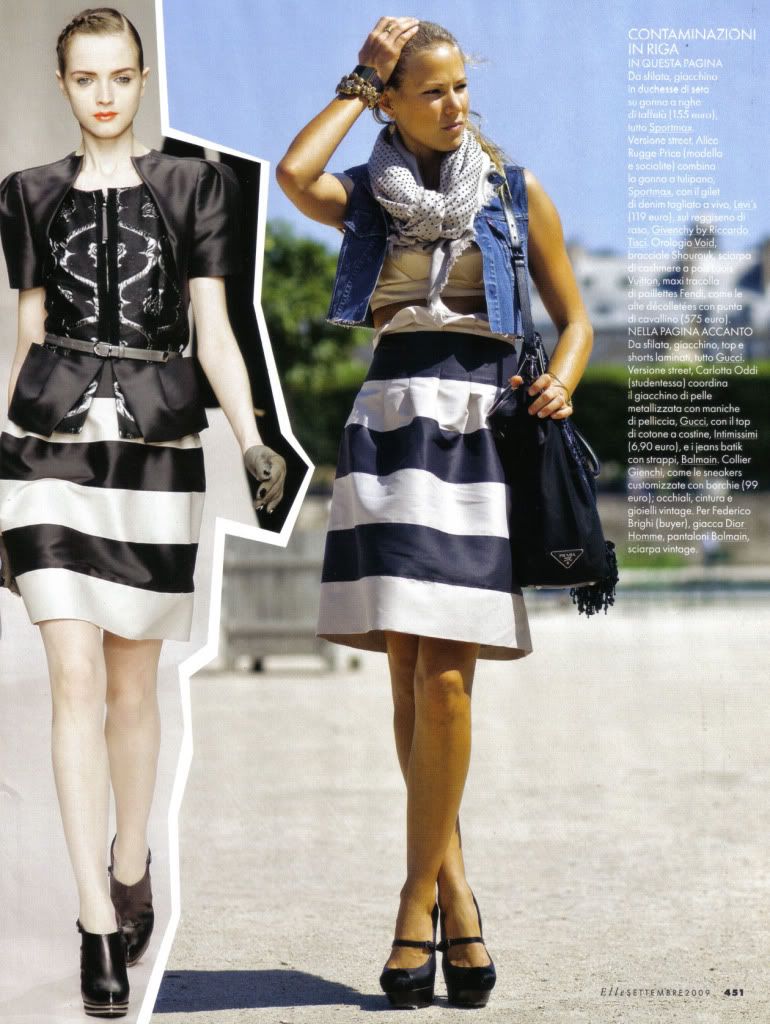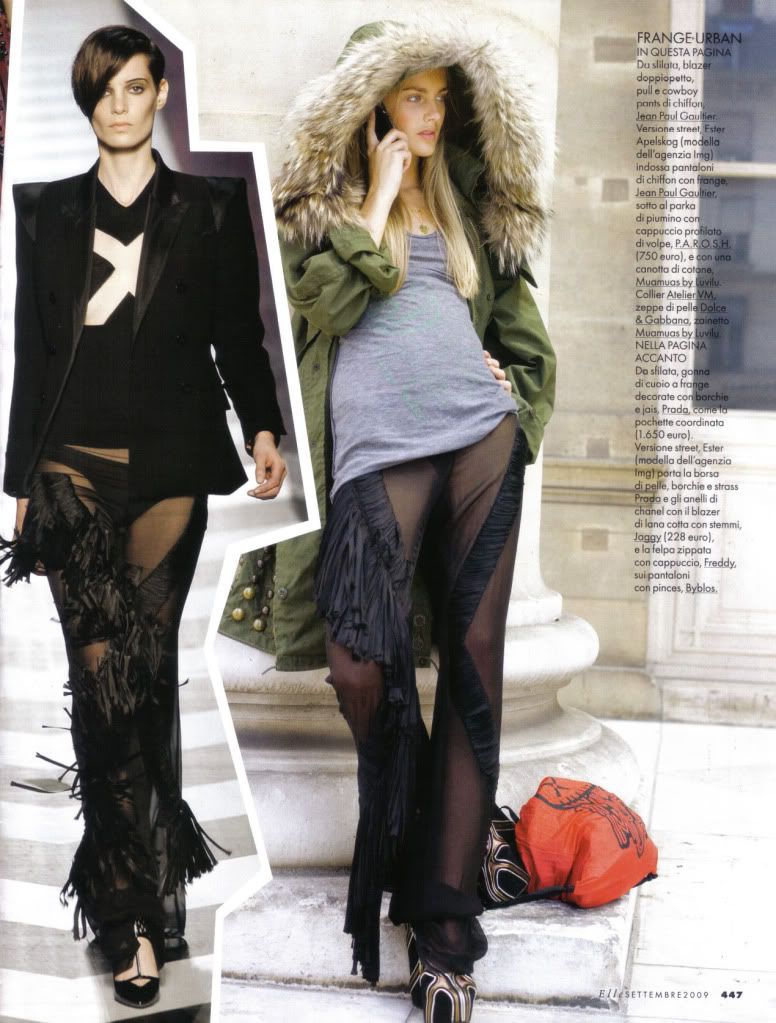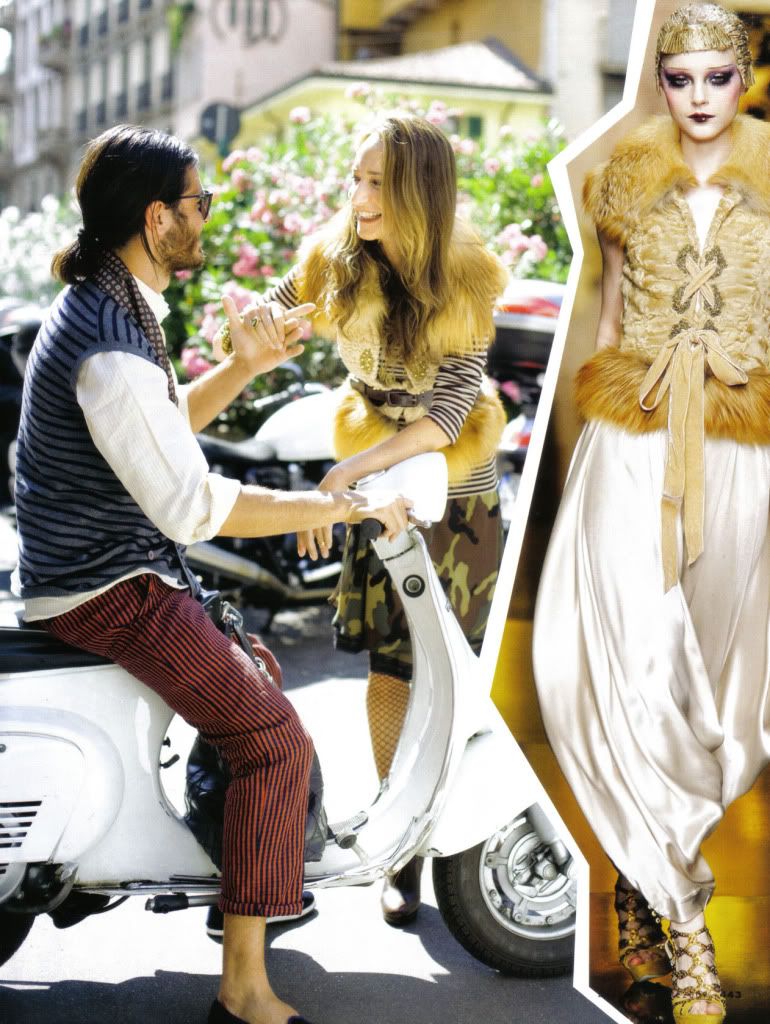 AH, can you believe fashion week is just a couple short weeks away? YAY.
xoxo, lauren