I just got back from Barcelona and had the time of my life. It was everything I'd hoped for and more. The city was the perfect mix of culture, art, beach, and nightlife.
It was the first country we've been to that English was barely spoken, so it was really difficult not knowing any Spanish. But, we managed to navigate the tapas bars, explore around town, and spend an afternoon at the gorgeous beach by the sea!
Antonio Gaudi's colorful architectural creations are sprinkled throughout the city, but Park Guell was the coolest place I've ever been to. It's a 15 acre park covered with buildings, strange cave-like crevices, and mosaic covered everything; all with amazing views looking down on the city. Everything looked straight out of a Dr. Suess book!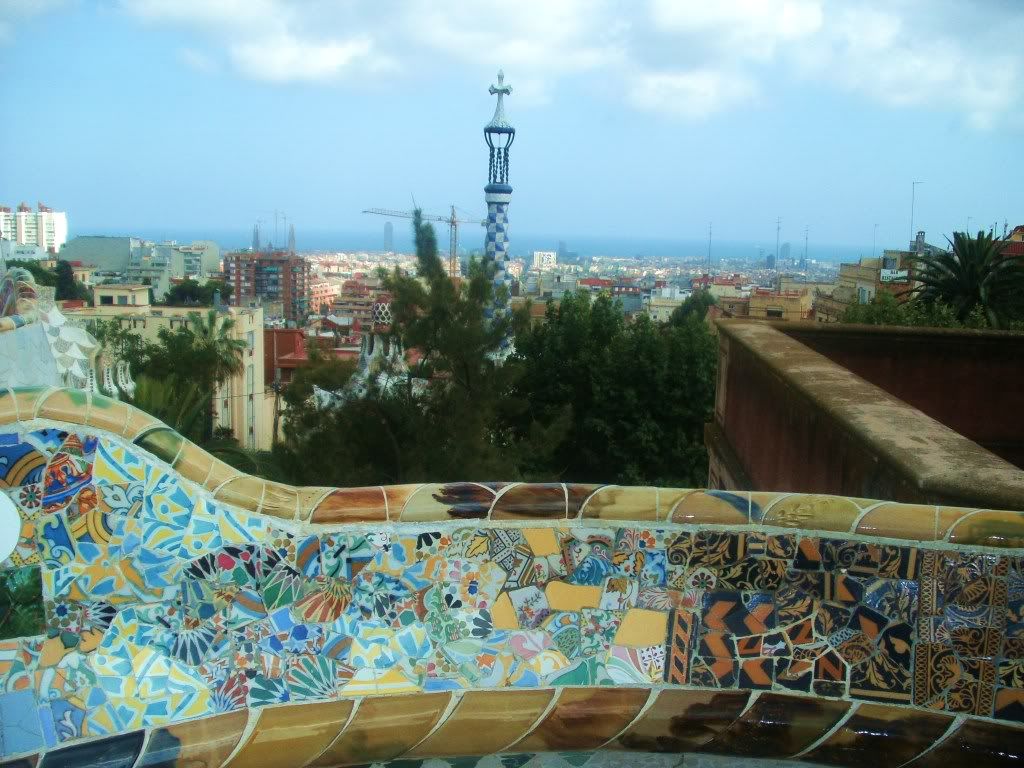 the view from Park Guell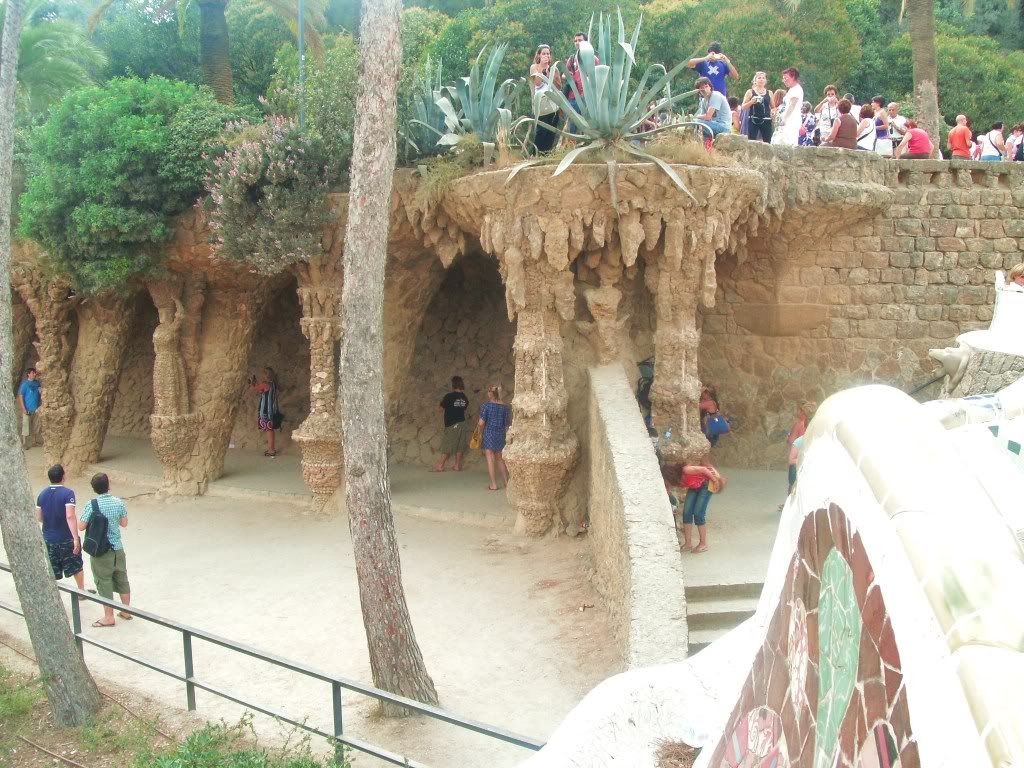 looks like the inside of a cave/a palm tree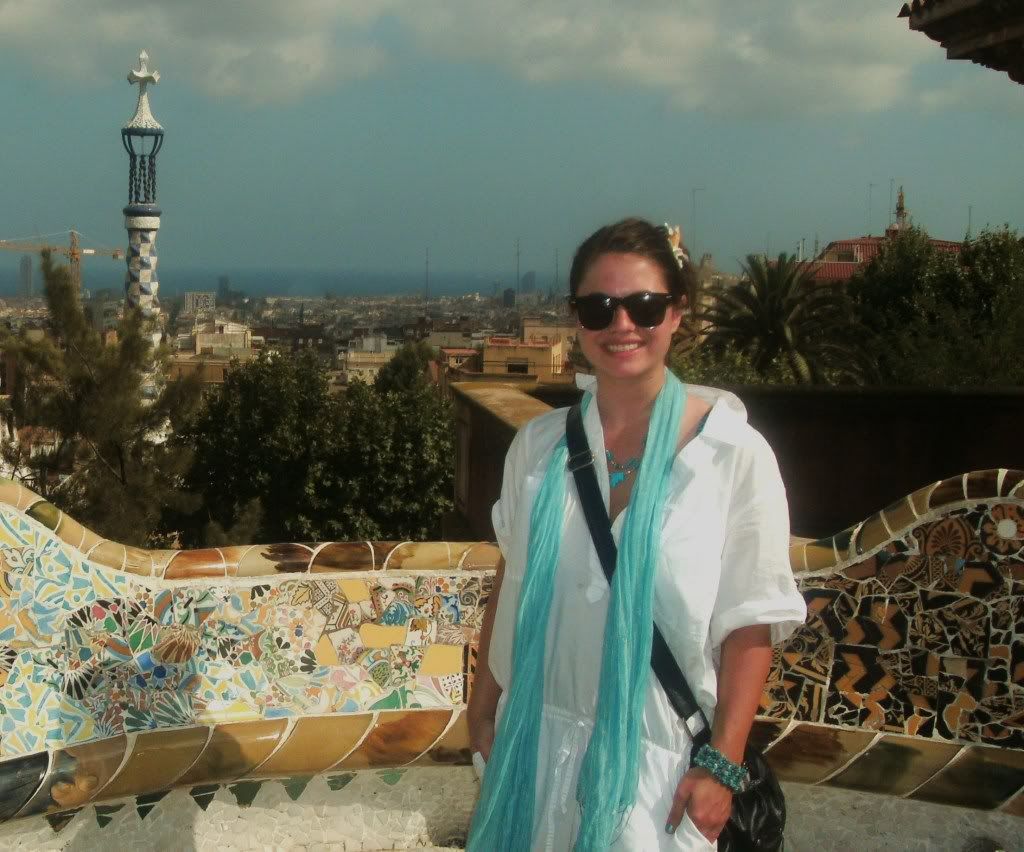 trying to look decent while sweating it out in the 90 plus weather!
columns inside Park Guell
Another "Modernisme" building by Gaudi in Barcelona
the beachfront with Frank Gehry's fish!
outside the Salvador Dali Museum
a beautiful building in the Barri Gottic district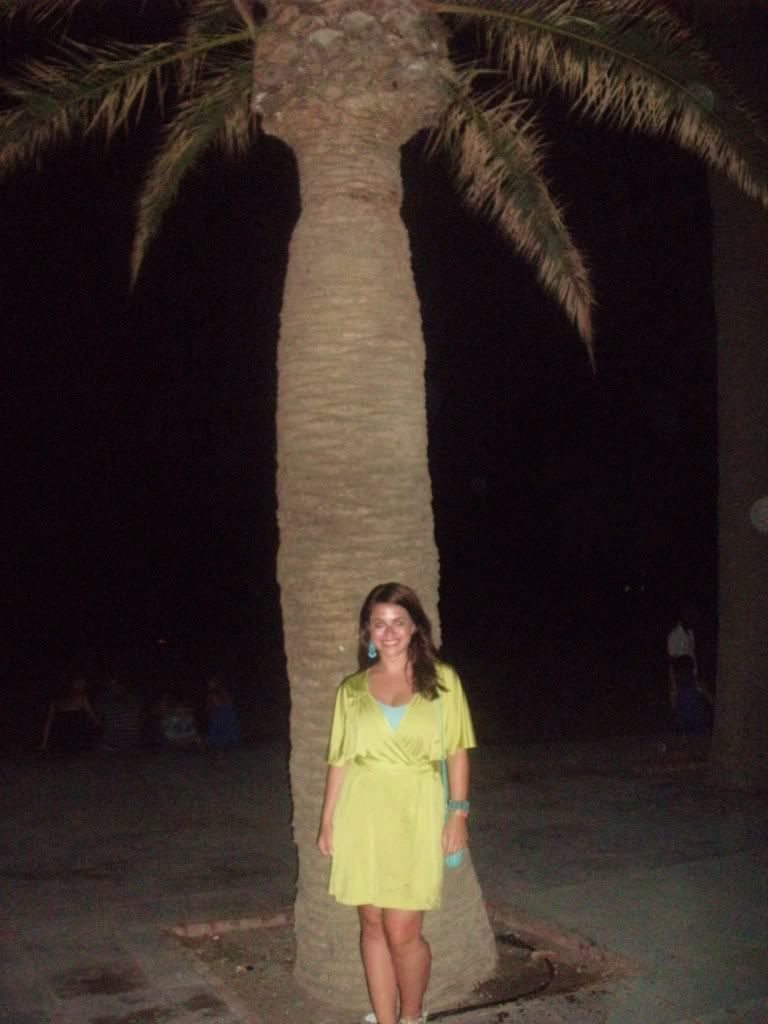 at Barceloneta Beach @ night before the disco!
I truly feel like a jet setter, being in three different countries in one week! We somehow ended up in first class on the way back which was a special treat. I could definitely get used to the cushy first class service! Only a few more days left in Europe, so sad! Though, i'm excited to get back to the states.. I miss turkey sandwiches.. and my family and friends too I suppose ;)
xoxo, lauren