I don't know what it is about Wildfox Couture's lookbooks.. maybe its the kitschy slogans, irreverent styling, or cheeky poses? I just can't get enough of the label's screen printed tees, and shredded shorts. The lookbooks are so low-key, but so much fun. The mini editorials remind me of my late night sleepovers in high schools where I'd dress up my friends and do photo shoots in my living room. Ah, those were the days!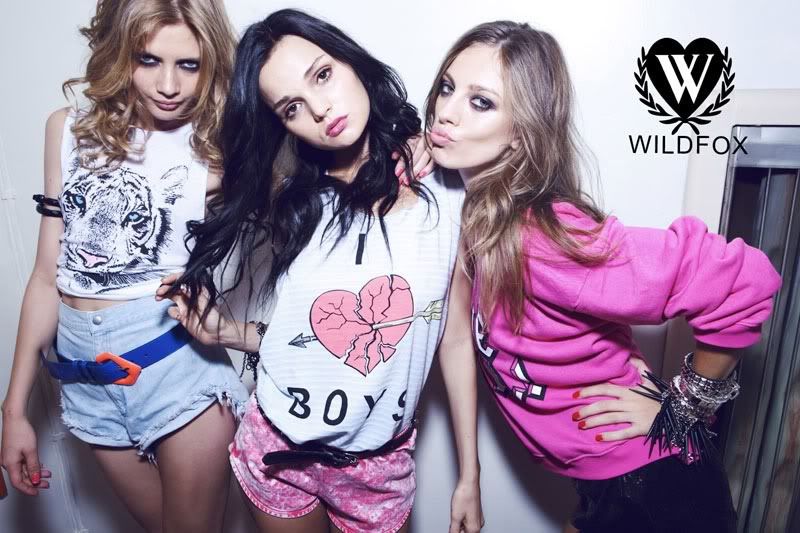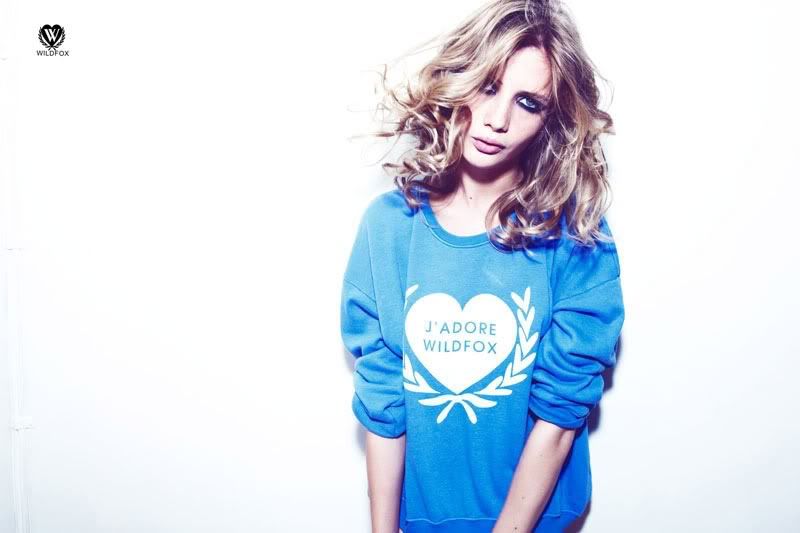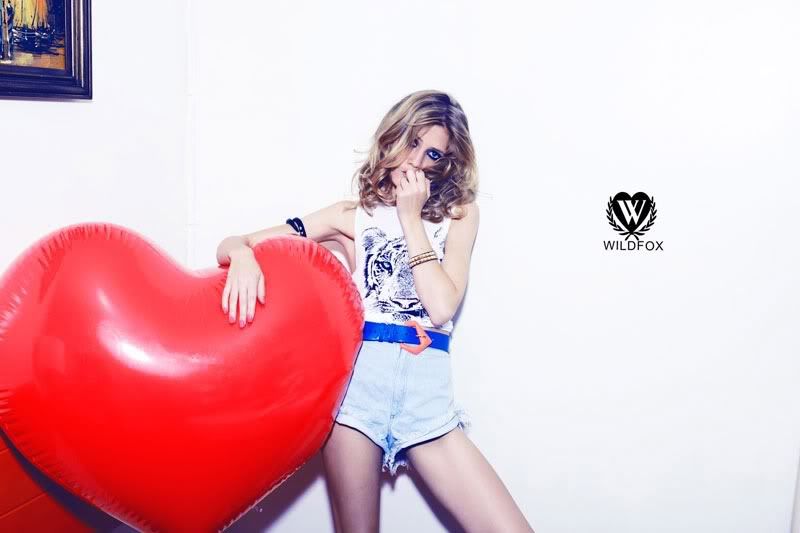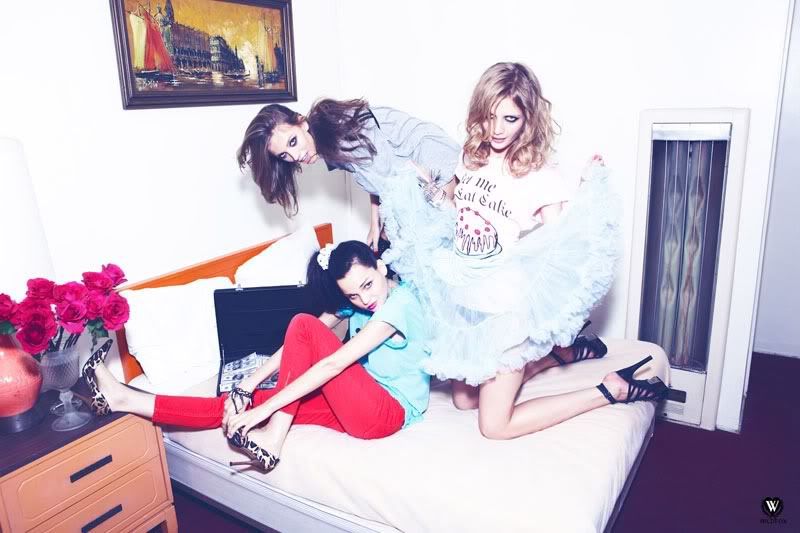 Can't believe we have to wait until NEXT summer for these adorable looks!
xoxo, lauren
P.S. don't forget to enter the Pulse Yoga
giveaway
!