Oh my gosh. Whenever I'm feeling uninspired I turn to my favorite Swedish fashion bloggers for sartorial tips. It seems they're all gorgeous tan & blonde, part time models who know how to rock a leather motorcycle jacket. Even if I can't read any of the text, the images are all you really need to see to get inspired!
Here are a few of my favorite stylish swede fashion bloggers: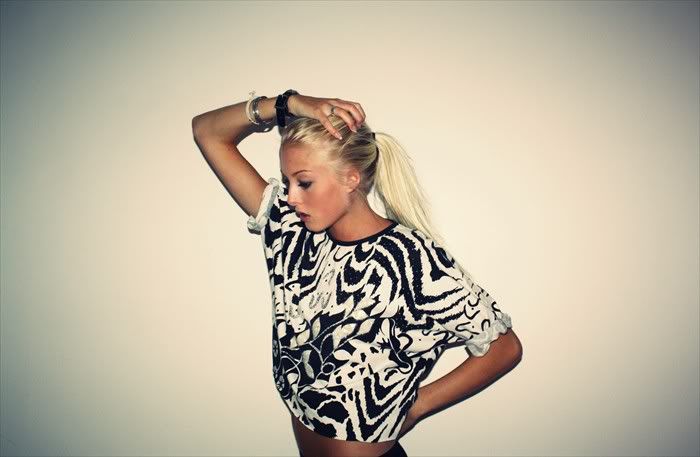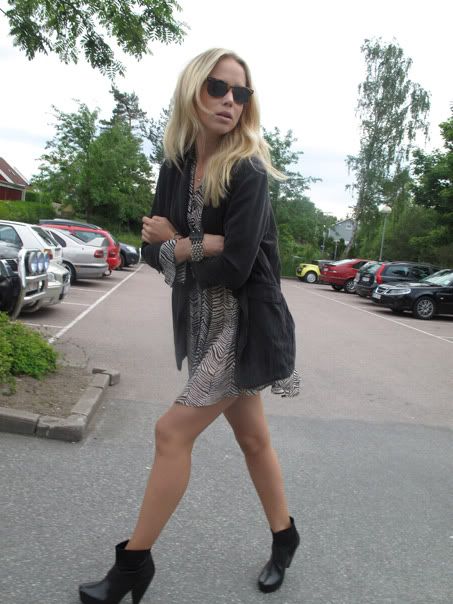 Do you have any favorite foreign language/swedish fashion blogs?
xoxo, lauren