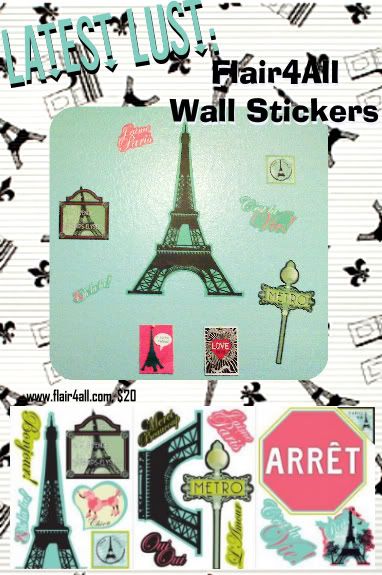 As if my last post wasn't enough Paris overload.. I got this adorable set of wall stickers from Flair4All, and proceeded to immediately stick them up on my bedroom walls next to my beloved Audrey Hepburn Breakfast at Tiffany's picture.
The stickers are removable and can be stuck on pretty much any surface, they're an easy way to decorate a dorm or apartment because they can be moved whenever your little heart desires. There are themes ranging from bullseyes, to paisley, to new york city skylines, to diamonds.
I thought I'd post some more memories of my time in Paris while studying abroad since I seem to be in a french frenzy lately:
Standard pose-in-front-of-eiffel-tower pic

munching on crepes on the bastille steps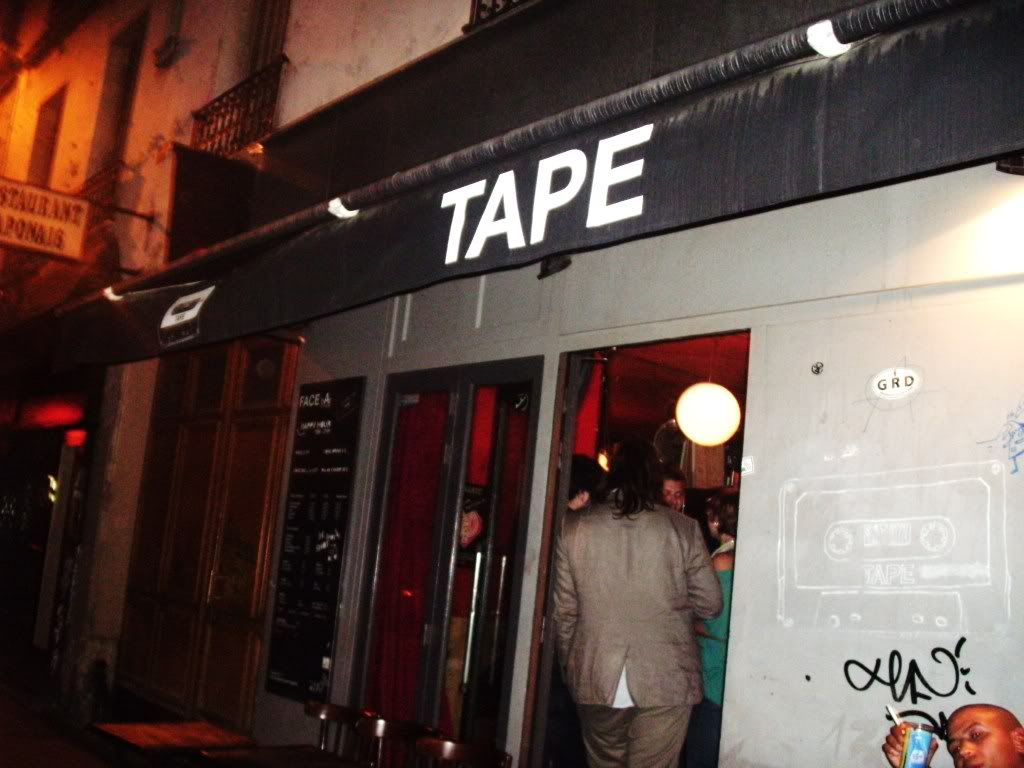 our fave quirky indie bar in our arrondissement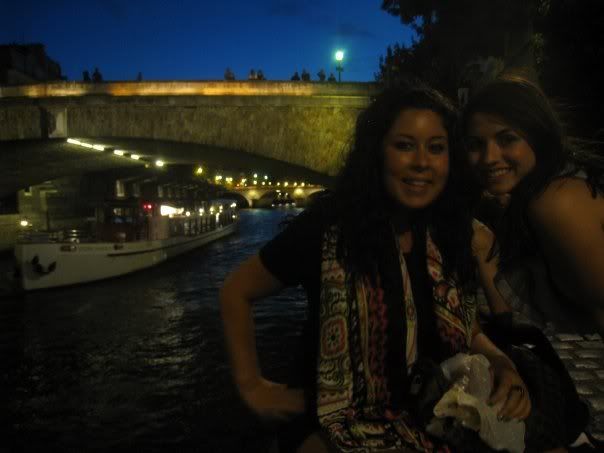 our night on the seine river spent being serenaded by french musicians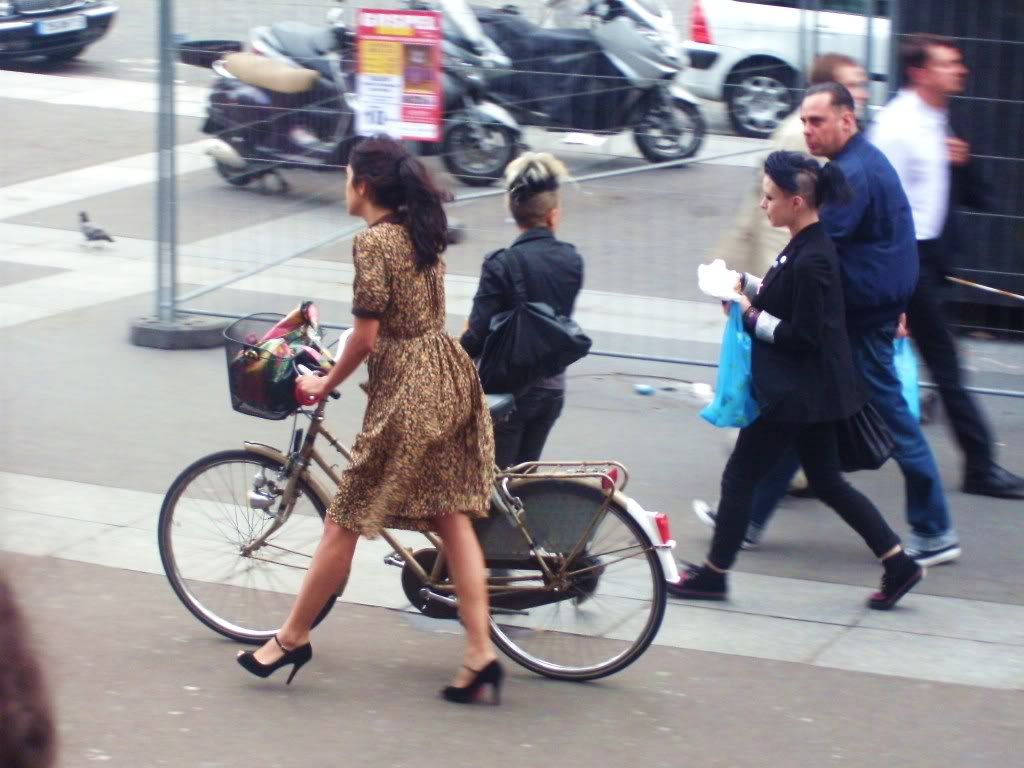 How exactly do you think she rides her bike in those loubs I want to learn!
I promise i'll shut up about paris now.
xoxo, lauren