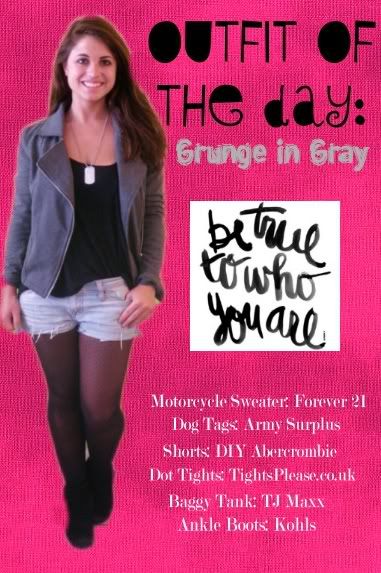 I got SO excited when the weather dipped below 60 today that I took full advantage and threw on my dotted tights under my cutoff denim. When I was walking to class these two girls stopped me on the street and told me they just wanted to let me know how "fierce" I looked! It definitely started the morning off right!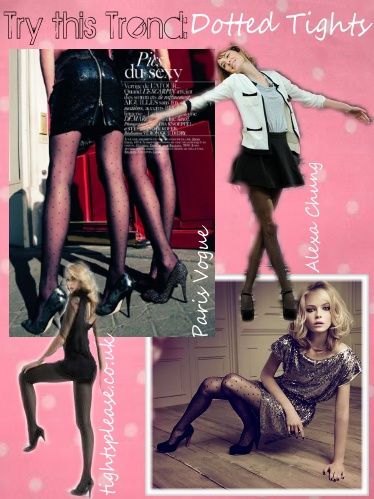 Dotted Tights have been spotted all over fashion editorials & stylish celebs like Alexa Chung and I can't help but love them. Pair them under denim shorts, sparkly mini dresses, or a tough leather skirt.They're definitely going to be a huge trend for fall/winter and it's a great change from the usual black opaque tights we were all rocking last year!
What do you think about the dotted tights trend?
xoxo, lauren