Dree Heminway is famous literary, Ernest Hemingway's great-granddaughter..she's also an incredibly chic model. Her willowy frame and all-American good looks would make a paper bag look fashionable on her, but she has a great personal sense of style! She's quickly becoming an editorial favorite, was named the new face of Mango, and a fashion favorite.
Here's a few of her looks that have been inspiring me: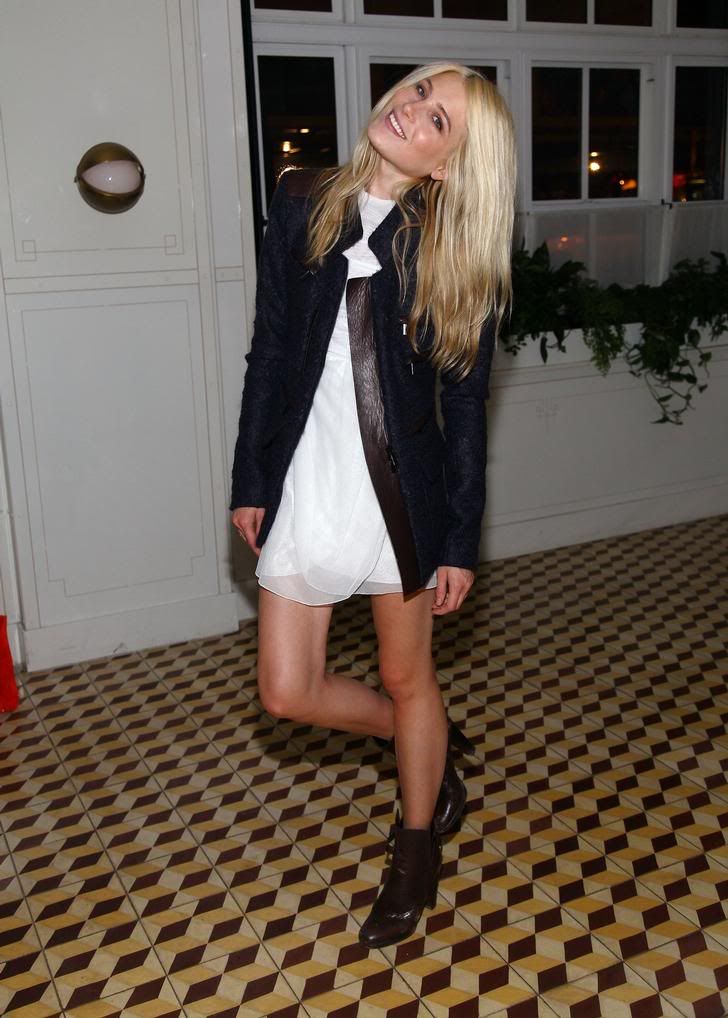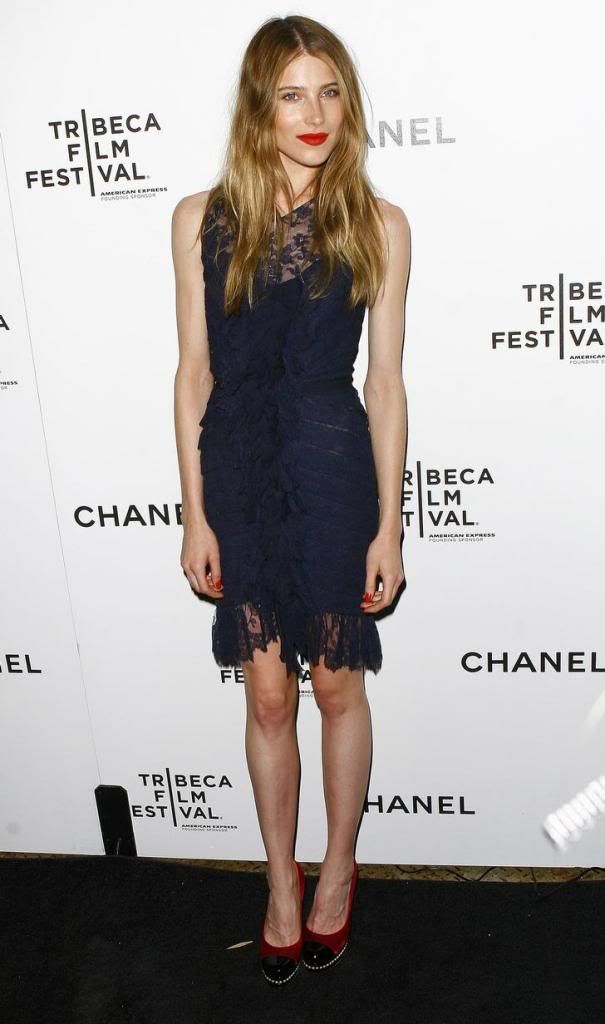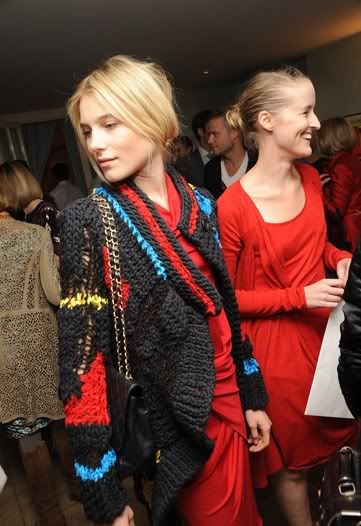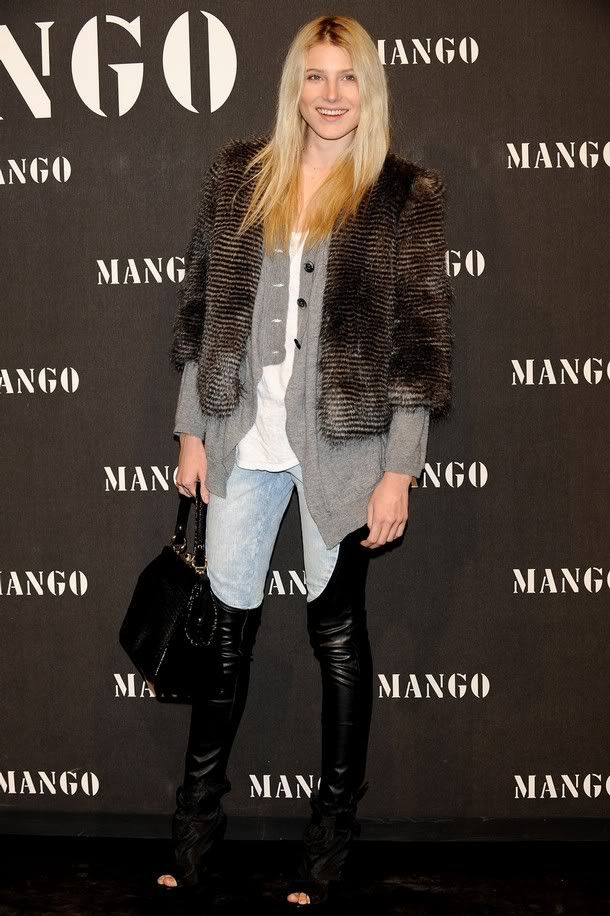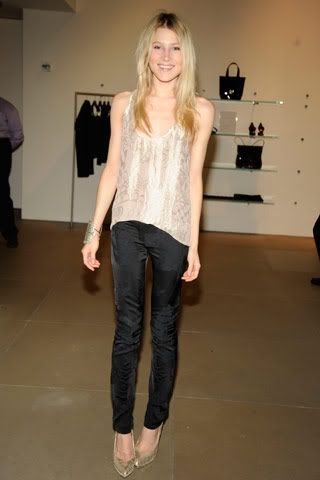 She chooses a lot of drainpipe skinny jeans, slouchy tanks, leather & masculine jackets, and chunky knits-- always paired with a pair of leg lengthening platform pumps. I love that she always looks polished yet not overly styled!
Whose style has been inspiring you lately?
xoxo, lauren