This is Part 2 of my interview with friend and model, Carley! If you missed Part 1 you can find it
here
. Check out her gorgeous creations- as soon as she gets an online store up I'll post a link up on La Petite Fashionista.

Where do you find inspiration for your jewelry designs?
I just play around with the pieces until I find something I like. My rule of thumb is that I always create something I would want to wear myself.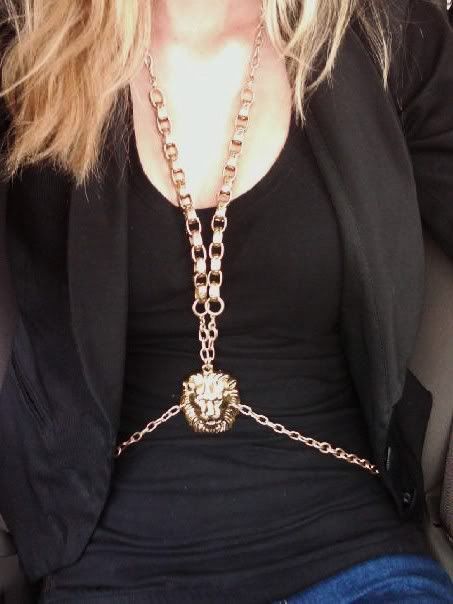 What types of materials do you use in your pieces?
They're a combination of thrift store finds, old necklaces from my grandmas, pieces off clothing; just a mishmash of everything.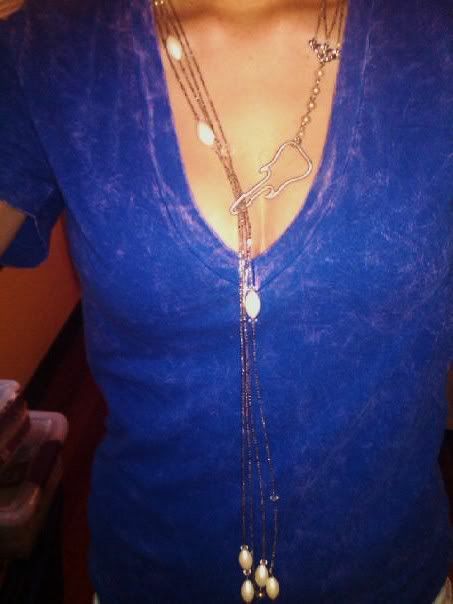 Whose style inspires you?
My mom always joked that I have a hooker sort of style because I love all things sparkly, pink, and high heeled. One of my style inspirations is "Alabama", a hooker in the Quentin Tarantino movie "True Romance".

What are you favorite places to shop?
I love Intermix, Lohemann's, and the thrift store. My favorite designers are Yves Saint Laurent and Jimmy Choo.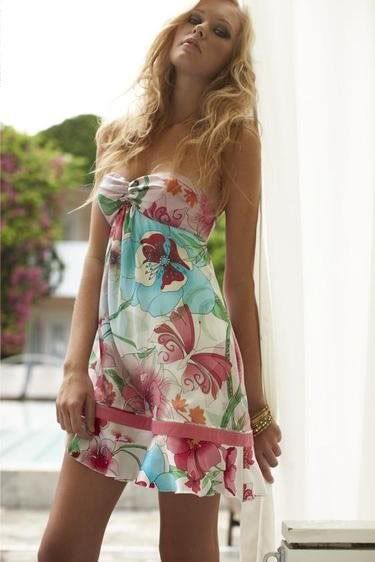 What do you like to do in your downtime?
Shop, make jewerly, I play on a co-ed softball team and bowling league in Miami. I was surprised how easy it was to make friends in Miami Beach; it's like a little community down there.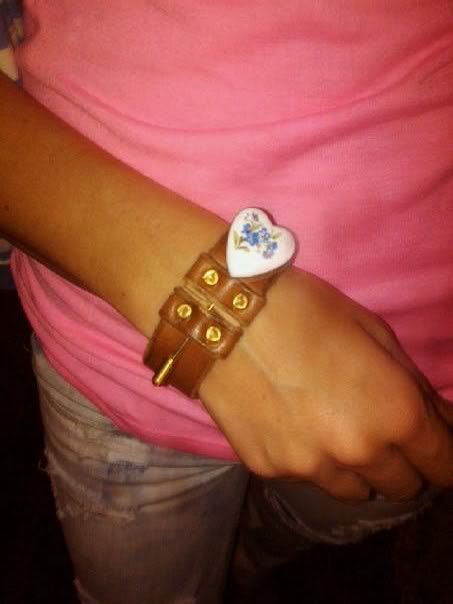 What music fills your ipod right now?

I love country & 90's music so everything from Taylor Swift, to Van Morrison & Counting Crows, to Jack Johnson & the Beatles.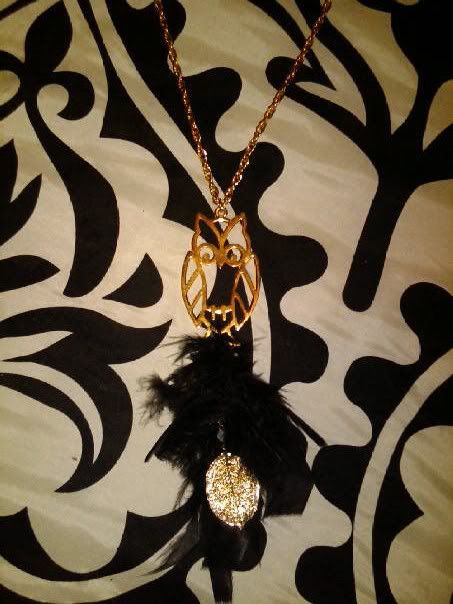 Who is the person you've been most excited to meet?
I met (Victoria's Secret model) Alessandra Ambrosia through a friend. She was so funny, sweet and down to earth. She was showing me pictures of her baby girl the whole night.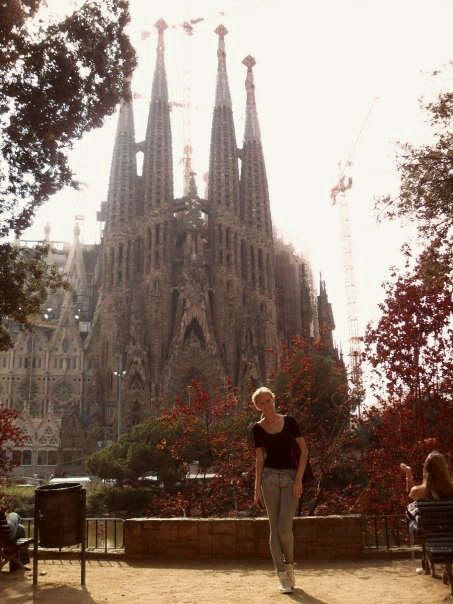 It was great having the opportunity to chat with a peer that's begun to make her mark in the fashion and modeling industry.
xoxo, lauren