One of my friends from high school, Carley, is now a working model living in Miami and designing her own jewelry. She was sweet enough to sit down with me and offer some insight into her life as a model and her blossoming jewelry collection. She's a completely down to earth, gorgeous girl with great success ahead of her.
How did you get started modeling?
I started at an agency in Tampa when I was younger. When it came time to graduate, my agency set me up with an agency in Miami and moved me down there to start working.
What are your future plans after modeling?
I want to go to fashion school, maybe study journalism and work at a fashion magazine.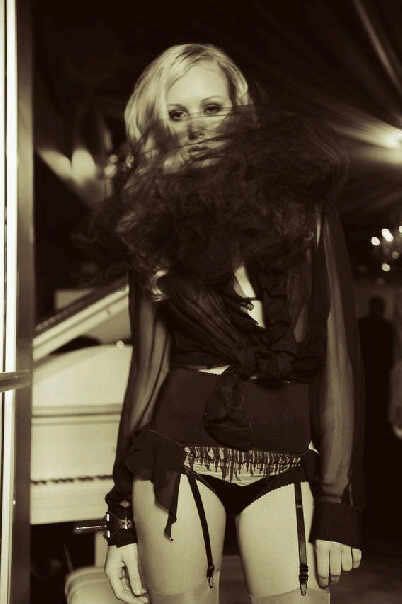 Miami Modern Magazine
What are the craziest things you've ever had to do for a photo shoot?
If there's ever a bathing suit story being shot it always seems to be in Winter.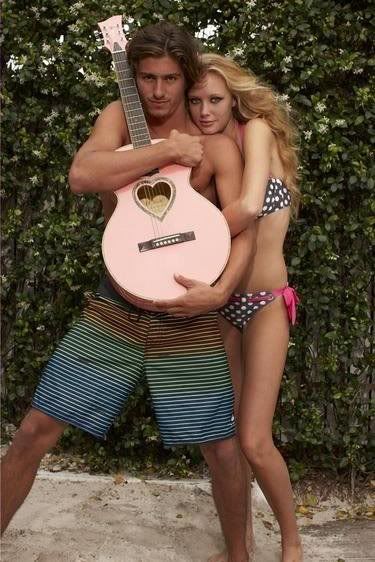 Cosmo Magazine

What are the coolest places you've visited for modeling?
My favorite was in Aruba at an all inclusive resort. One of my guy model friends was there too, so it was fun to work the job together? I also just spent the last 3 months in Barcelona, Spain; but it's definitely different being there to work and being there as a tourist- a bit lonelier.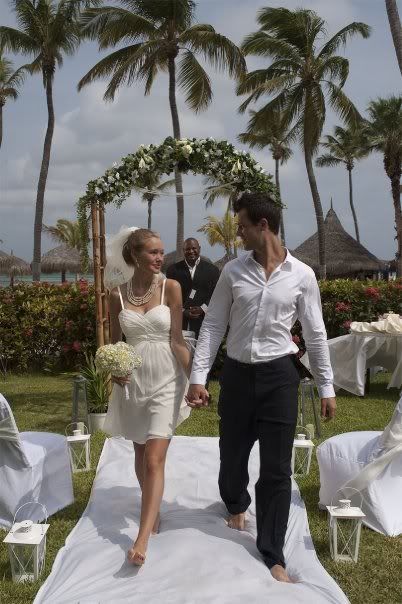 Working in Aruba for a resort

What is your advice for aspiring models?
Start out by talking to local agencies. Send them some pictures and see if they'll sign you. If they see something in you, they'll book you jobs. Just be persistent.
One of Carley's first big jobs, in Teen Vogue.

So, what are male models really like?
In my experiences they're actually pretty dumb. A lot of them float by on their good looks. It's also a lot harder for them to book big jobs.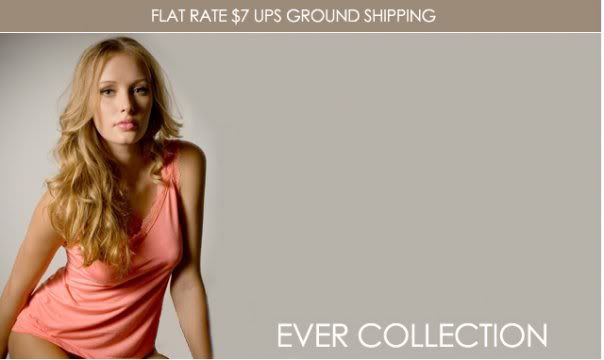 the face of Cosabella

What are the best and worst parts about modeling?
The hardest part is never knowing the next time you'll have work. The best part is that there's a lot of downtime, so living in Miami I have plenty of time for the beach and nightlife. Another good part is the connections you make while you're working. You met a lot of people that can help you with your career.
This is the first part in a two part series with Carley, check back soon for more about her personal style, shopping habits, and amazing jewelry pieces!
xoxo, lauren