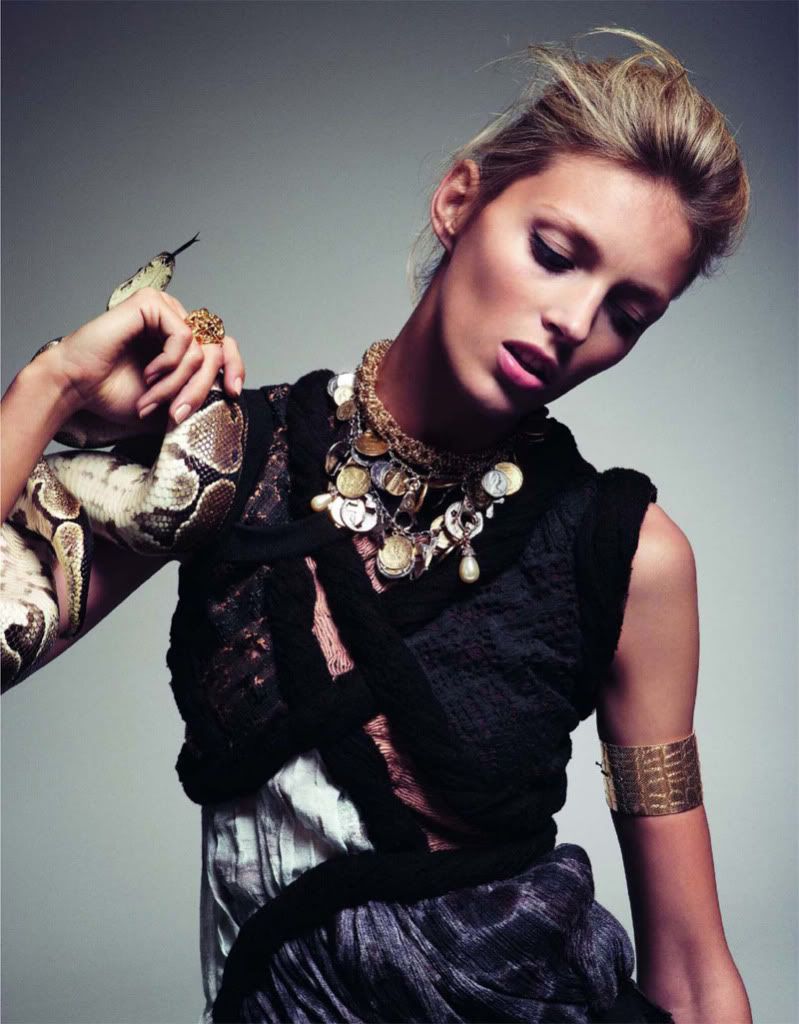 Snakes have long been known as a symbol of transformation. I feel like the last couple of years I've been doing a lot of soul searching & finding out exactly what I want to do with my life. It's exciting really!
The slithery reptiles are making their mark all over fashion; python print; wrap-around snake rings, and paris vogue fashion editorials. They have such an air of beauty, sultriness, and mystery.
Are you wild for snake prints, or are they a little too creepy crawly?
xoxo, lauren