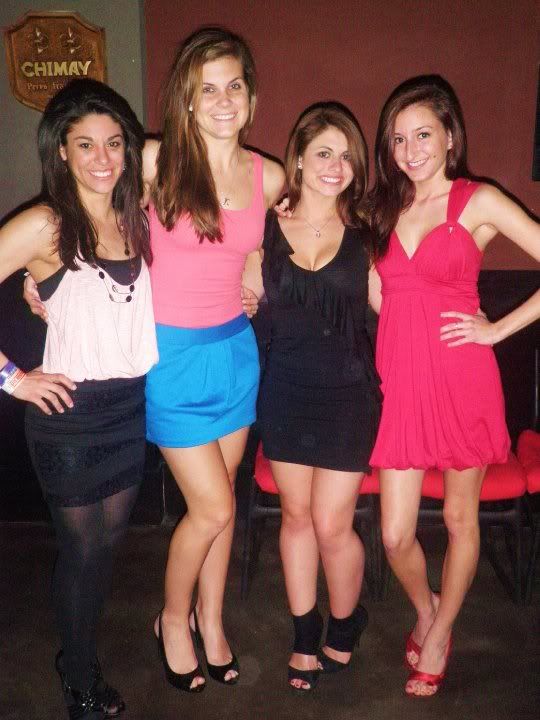 Today was my 21st birthday! I turned 21 at midnight and made my way to our favorite bar proceeded by yet another bar. My friends made it the best birthday it could possibly be; complete with lots of birthday cake shots (really not as good as it sounds) & a slice of red velvet cake!
I wore a body con dress I scored at the Saks 5th Avenue Outlet & heels from Primark. I decided to go a bit more daring than I usually go. You really can't go wrong with a little black dress!
Today La Petite Fashionista is also celebrating its 3rd birthday! I'm so grateful for all of the wonderful friends i've made while blogging & all the endless support over the years! It's so exciting to have seen fashion blogging grow as it has!
xoxo, lauren