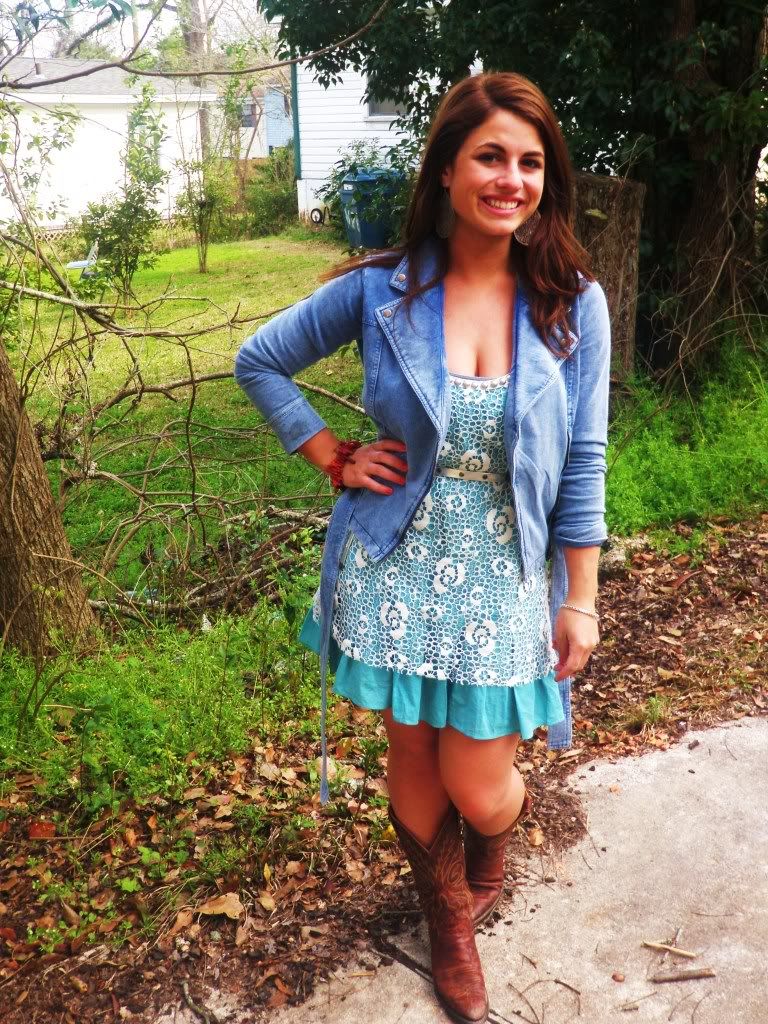 When it comes to jewelry, I love to mix and match & I have a special place in my heart for natural stones (it's definitely the bohemian spirit in me). This is why my latest loving this line feature goes to Allison Dayton Jewelry.
She sent me her Coral Shard Bracelet to test out & give away to a lucky reader. I'm going to be sad to part with it; it literally adorned my wrist every day of spring break. Wearing it just made it instantly feel like summer. I can't wait for one of you lucky ones to love it as much as I do!
These are a few of my other favorite picks from her line which is full of great mix & match jewelry with a polished bohemian look to it: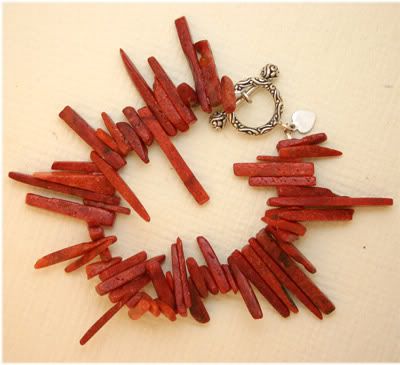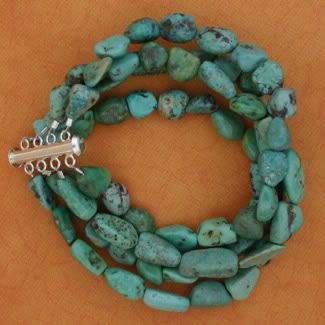 To win the Coral Shard bracelet pictured (top left). Just leave a comment telling me what you're looking most forward to about spring!

The "Color Me Coral" Giveaway is open to EVERYONE because I will be sending the bracelet to the winner! For an extra entry tweet about it (just tag @lpfashionista). The contest will end Sunday March 28th @ Midnight EST.
xoxo, lauren
P.S. Yes, this is my little yellow truck or as I like to call her; "Sunshine". She's my pride & joy haha. No one ever believes a girly girl like me drives a truck haha. I love it :)