Denim is classic, it truly will never go out of style. Lately, though it's been popping up in fashion editorials, ads, & street style shots like never before. It seems strange to say it's become "trendy", but truly that's what's happening!

Here are some denim shots that have been inspiring me lately..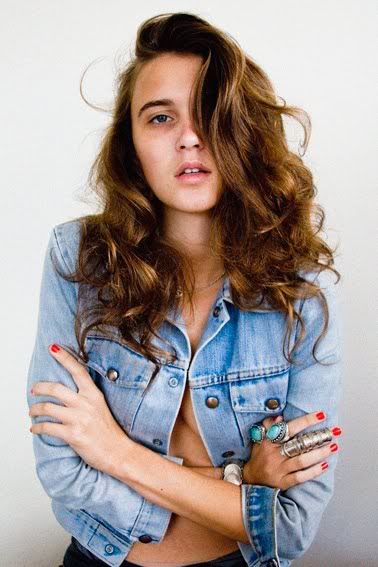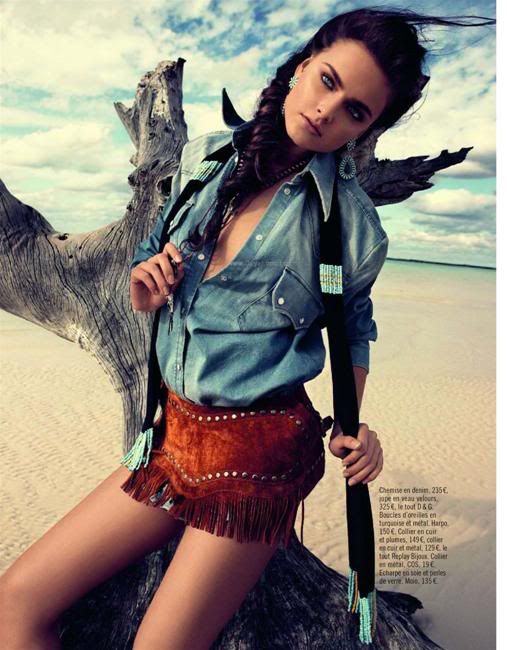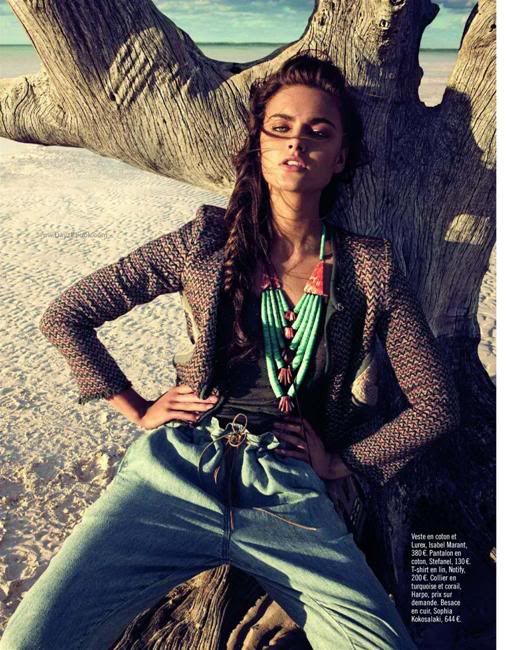 Have you noticed all the buzz around denim for spring/summer 2010?
xoxo, lauren