Being a junior in college pretty much trying to figure out my life plans, it's exhilerating not knowing what's in store! Sometimes though, it's fun to reminisce about how carefree and fun things are as a kid.
J. Crew's Crewcuts lookbook captured my heart (I know Casey, at
Teen Fashionista
is a fan as well)! The kids all look so adorable in the brand's mix and match preppy basics, and we could all use a little reminder to have fun with fashion sometimes.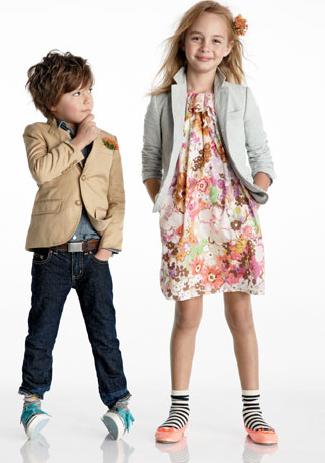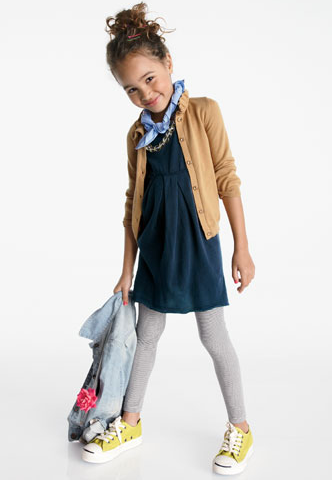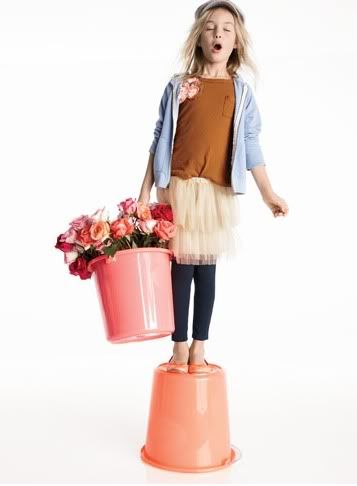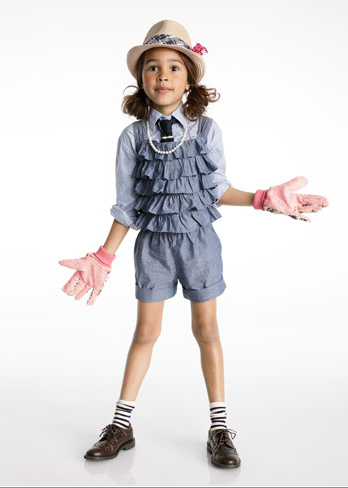 My parents used to let me wear whatever I wanted as a youngster & my gramma and aunt used to take me shopping every weekend. My favorite shoes were red glittery mary-janes I called my "Dorothy shoes" & I frequented my gramma's jewelery collection and piled on all of her necklaces.
What was your favorite clothing item growing up?
xoxo, Lauren