My Gramma, a former schoolteacher taught me how to read at the tender age of 4 and ever since I've always read anything I could get my hands on! Lately, my literature of choice has been non-fiction fashion oriented coffee table books & fictional reads involving the fashion world. Thus, my introduction of a new series at LPF, the La Petite Fashionista Book Club where i'll review what i'm reading lately.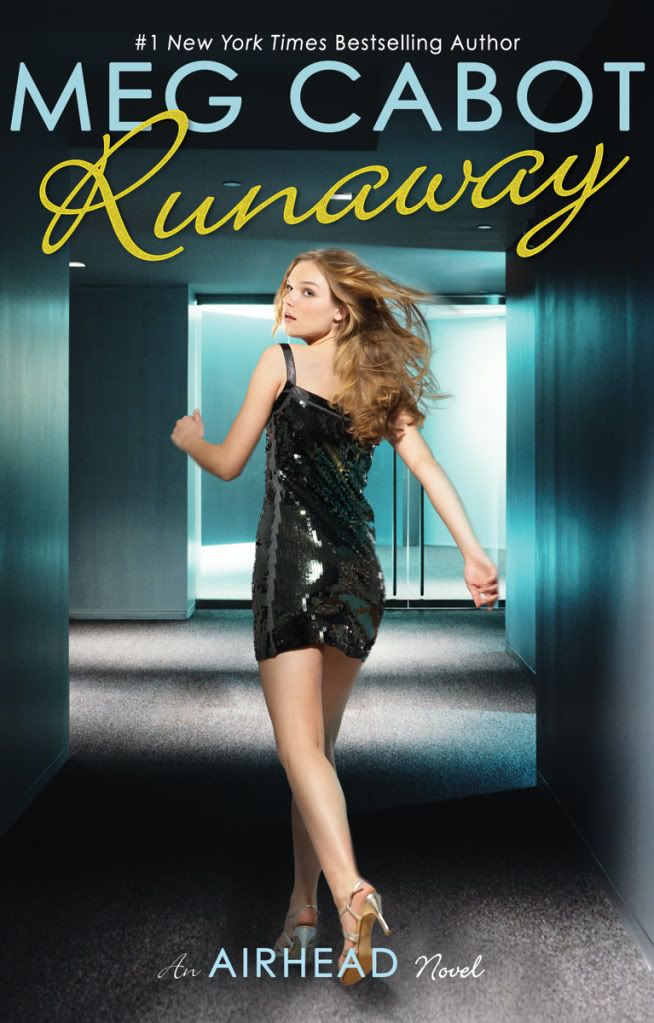 Meg Cabot
has always been one of my favorite authors ("
The Princess Diaries
" & "
The Boy Next
Door" are among the most read in my collection). So, when I had the chance to check out,
Runaway
, the third installment of the Airhead series, I leapt at the opportunity!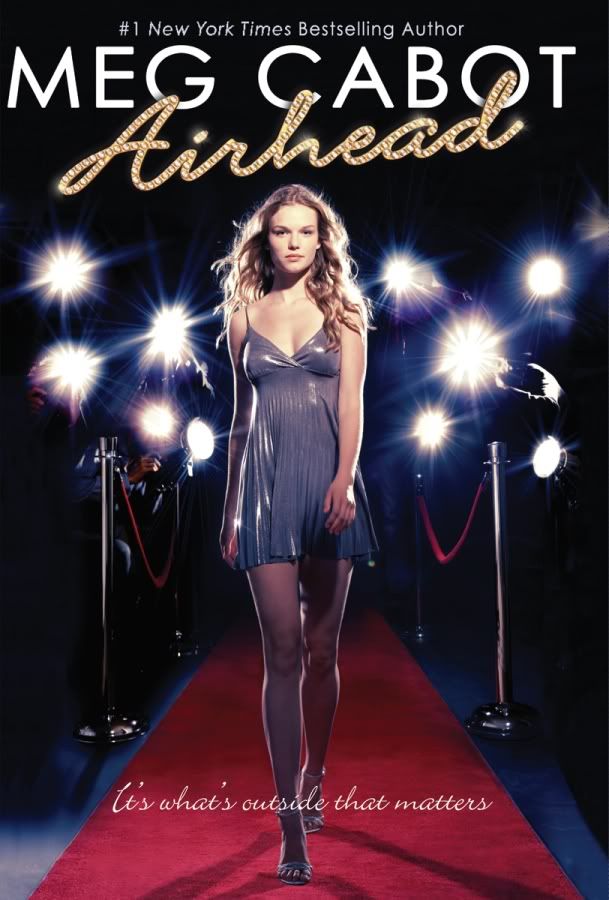 The
Airhead
Series is a sci-fi meets fashion series about Emerson Watts, a normal 16-year old who due to a mysterious accident involving Stark Enterprises takes over the body of supermodel Nikki Howard. Her life is turned upside down as she tries to uncover a murder mystery, her relationship with high school crush, Christopher, and being herself in a million dollar body.
Runaway,
the 3rd installment in the triology features Em on the run from everyone she loves because they're mad at her for something she can't explain. When Em finally discovers Nikki's secrets, she needs Christopher to set aside his anger & help her reveal the truth about the multi million dollar company.This could put both their lives in danger, and Em questions if she's better off living life as a runaway.
ONE Lucky reader will win a prize pack containing this Hobo Clutch Wallet & all three books in the Airhead Series:
Airhead, Being Nikki & Runaway.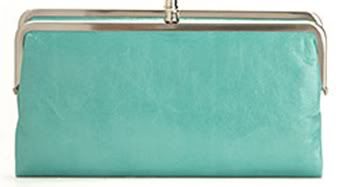 The Contest is open to US Residents & ends April 26th at midnight EST.
To enter, tell me where you would "Runaway" to given the opportunity!
xoxo
, lauren