As I study for finals, I can think of nothing I'd like to do more than escape on vacation. I've been looking thru all my old pictures from Milan, Rome, Paris, Barcelona, & London and can't believe I was there a mere year ago. For now, I will have to take a mental vacation!
This is one of my favorite Paris moments; getting sung to on the steps of the Seine by a French boy right outside the Notre Dame!
These images via
tumblr
also offer a nice escape from my textbooks: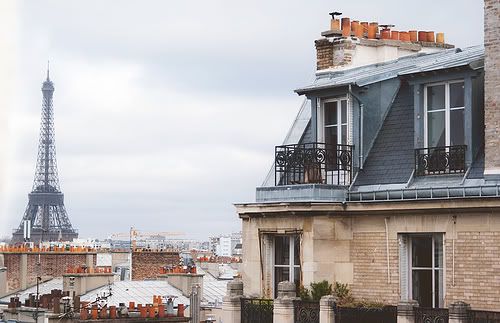 Good luck to everyone finishing up school & taking their finals!!
Don't forget to enter: The Tarte MultiplEYE Mascara
Giveaway
& Meg Cabot's Runaway
Giveaway
!
xoxo
,
lauren