There are seriously few things in this world I love more than a good pedicure! When Dove, as the sponsor of Spa Week 2010, offered me and the girls a day at the spa I enthusiatically agreed! I brought one of my good friends from high school, and our moms, for some quality mother/daughter bonding time before I left for the summer.
They included a sample of their new
Dove Ultimate
Deodorant and a "
PitiCure"
bag for us. Shaving is extremely drying and irritating for underarms, so proper moisturization is an important part of everyone's daily beauty routine. The Dove Ultimate Deodorants contain a tri-moisturizing system for this purpose.
I in all honesty have a hard time finding deodorants I actually like (no white marks left on clothes, overpowering scent, etc.), but this one met all my criteria and actually felt like it made a difference! Dove reccommends using a Pond's exfoliating cloth before shaving & then applying deodorant for a "PitiCure" with best results!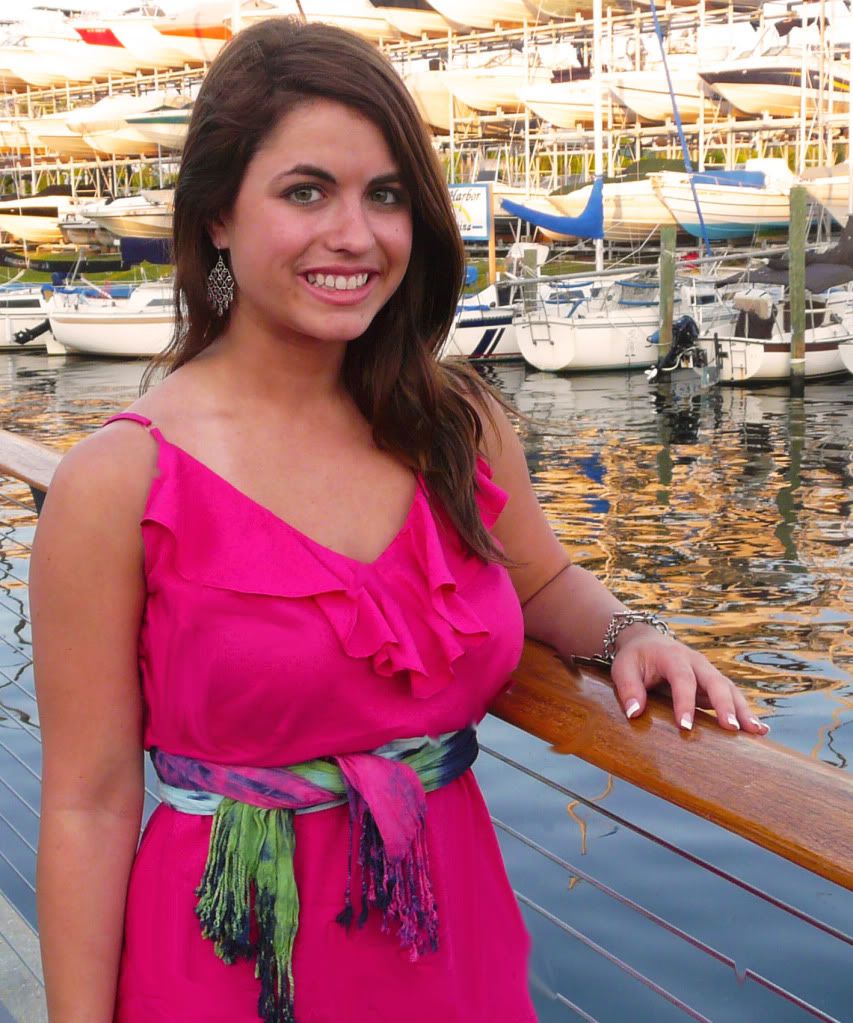 I got my toes painted magenta to match the pink ruffl dress I was wearing that day & used a tie dye scarf to cinch the waist.! It was the ultimate girly day thanks in great part to Dove wonderful company!
I've now hit the road with my mom; had a wonderful time in Memphis and enjoying couple days in St. Louis.. lots of pictures and updates to come!
xoxo
,
lauren