I've been really skeptical of the sweatpants as outerwear look, but this
ELLE Italia
editorial
did it right! There's a fine line between looking sloppy like you just rolled out of beds and like a perfectly slouchy, causal city girl.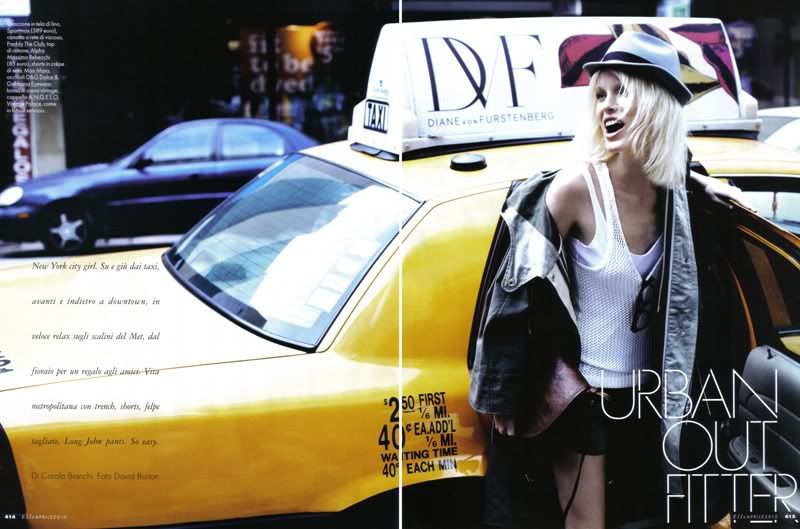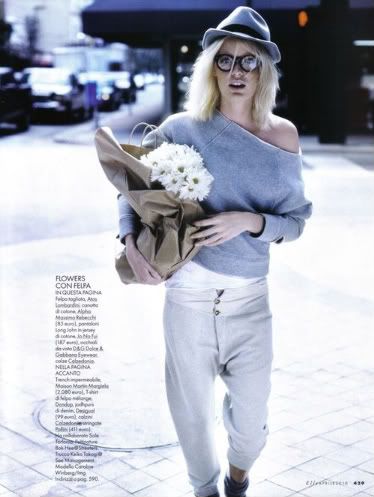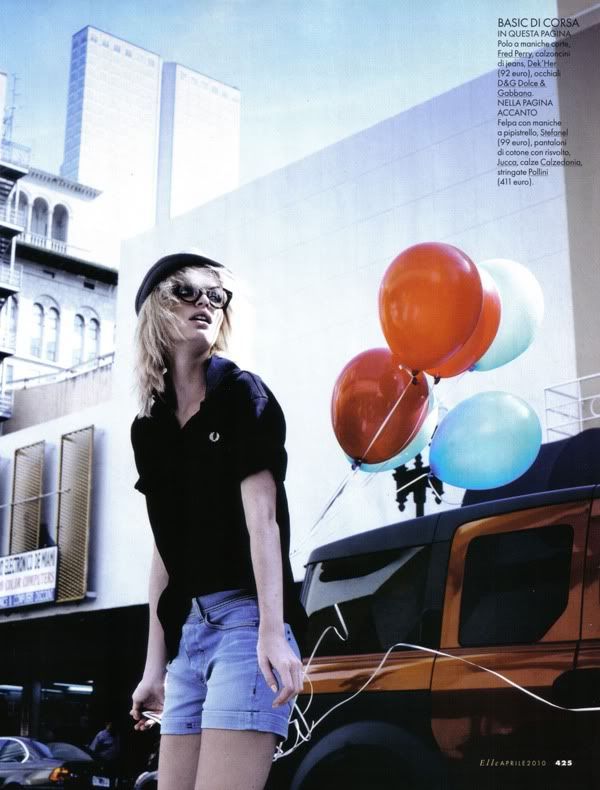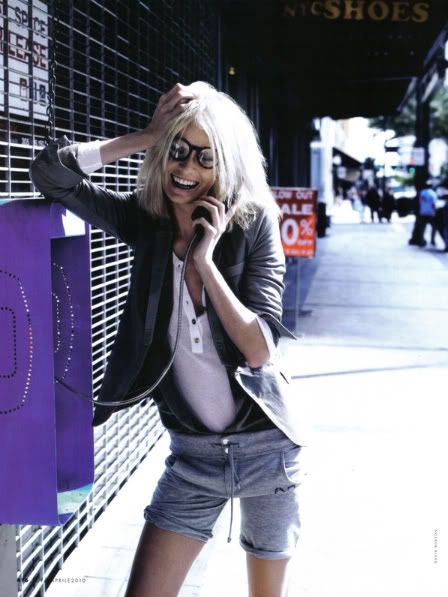 I think this editorial really captures the feeling of living in a city; people aren't always dressed to the nines like Carrie Bradshaw, but they have their own unique and comortable style.
How do you feel about the sweatpants & sweatshirts look making its way into fashion?
xoxo,
Lauren