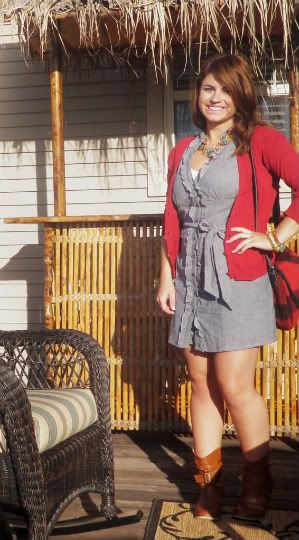 This outfit shot is from 7 am before my 40 min commute to to work. I'm constantly being inspired by everyone's ensembles; the office is a sea of plaid button downs, rolled up boyfriend jeans, and boat shoes. It's a bit of preppy paradise. I can definitely appreciate a work environment where every day is a fashion show & I get to spend my time surrounded by clothes!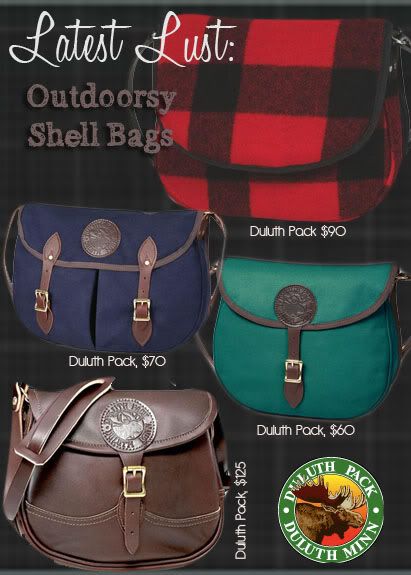 I'm slowly but surely adjusting to life in the Midwest and I have to say I'm really enjoying the small towns, farms, friendly midwesterners & lots of cheese!
Duluth Pack
, a Minnesota based retailer sent me one of their red buffalo plaid wool shell bags. The company, traditionally an outdoorsy retailer, has some hidden gems in their handbag section. I'm obsessed with the print & love how timeless it looks.
Hunters use them for holding bullets, My bag holds lipstick! The company was started way back in 1882 by a French cobbler & they certainly know their stuff. I love that they have such a widespread appeal.
All the canvas, leather, and wool bags are handmade in the USA & have that classic, handcrafted look that's predicted to be big for fall. They even collaborated with Urban Outfitters on a line of hiking packs. Hipster or hunter, the bags work for everyone :)
xoxo, lauren