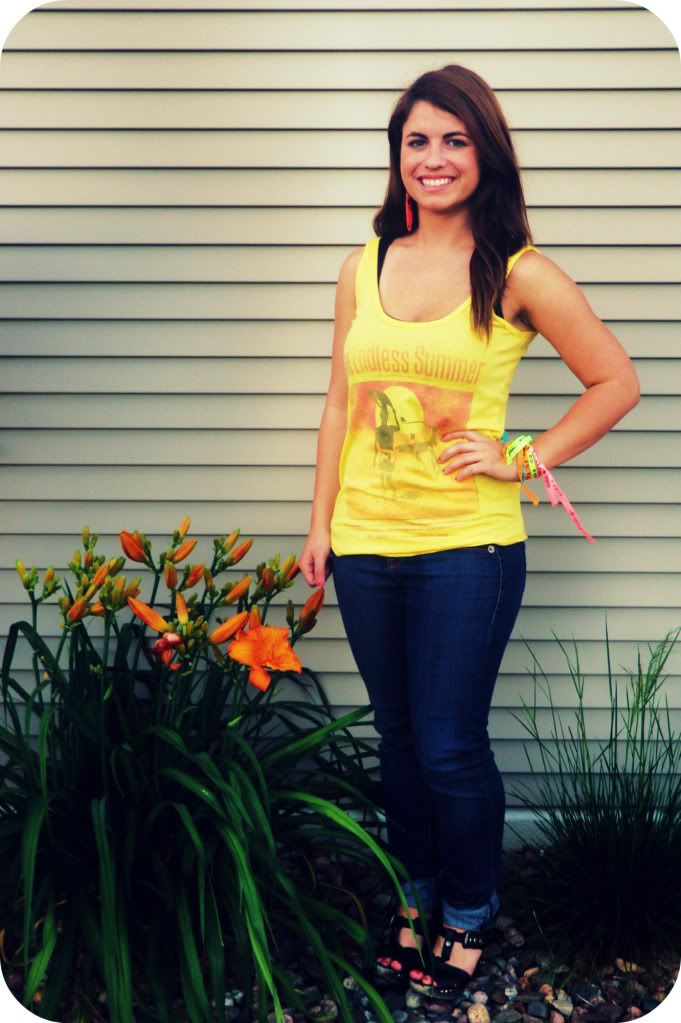 I love everything about
Brazilets
; the fun bright colors, how they're the perfect summer accessory, and the bit of magic that they stand for.
The bracelets are 200 year old tradition from Bahia, Brazil. They're all different colors with the words "says, "In remembrance of our patron saint good luck in life" written in Portuguese. The wearer wraps the bracelet around their wrist tying 3 knots and making a wish for each knot. When your bracelet falls off, or the knot falls out your wish will come true.
Kael Robinson started Brazilets to bring the bracelets from Brazil & onto the wrists of people around the world. Each Brazilet comes with a tag to write your three wishes on. They're incredibly affordable too (only $5)!
I'm a big believer in wishes coming true. Brazilet has given me 6 of their special bracelets to give away to my oh so lovely readers so there's can too!
To win, leave a comment with a wish that you have.
+1 entry if you "like" La Petite Fashionista on
Facebook
!
+1 entry for tweeting about the giveaway!
This contest is open to EVERYONE & There will be 6 winners! It ends July 3rd at Midnight E.S.T.
xoxo, lauren