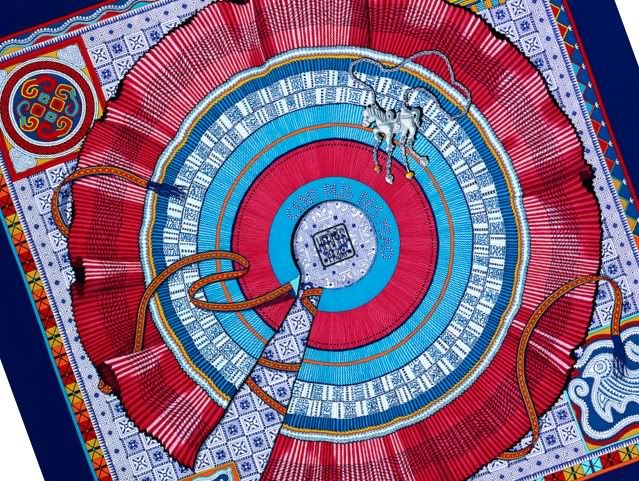 Here at La Petite Fashionista, I have an affinity for all things French. Thus, when I stumbled upon the new marketing campaign for classic scarf designer, Hermès, it was love at first sight mon cheries!
J'aime mon carré
(english translation: I Love My Scarf) features stylish girls from New York, London, Paris, and Tokyo sporting Hermès scarves in a hip, updated way & telling their personal style story.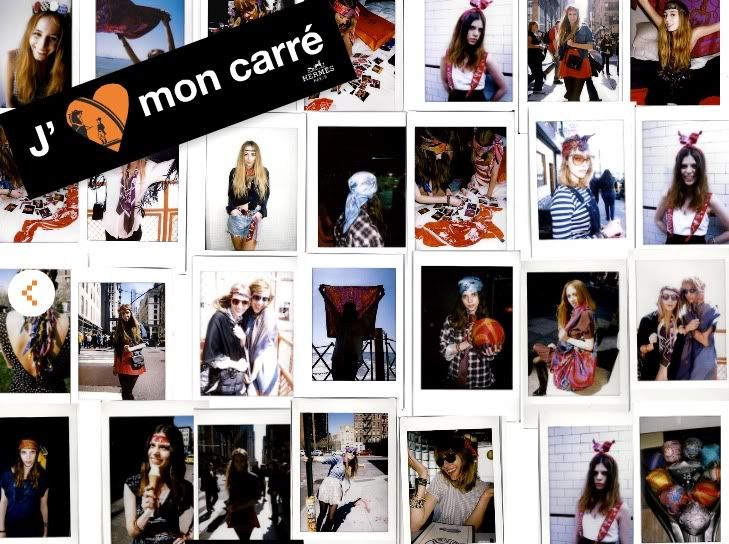 Throw in some sassy bios, dreamy videos, & scarf tying guides and this historic brand has a great move for capturing the young fashionista audience.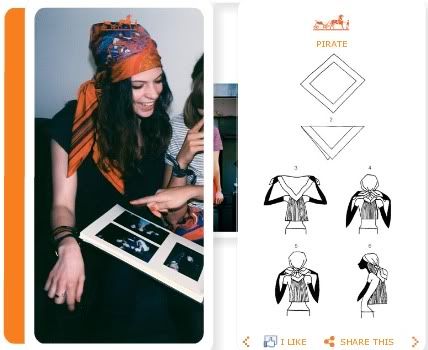 I really like all of their incorporation of social media & well-loved hipsters like Harley Viera Newton into the campagn. Their scarves may be classic, but they're definitely keeping up with the trendsetters!
Are you a scarf wearer? If so, how do you rock yours?
xoxo, lauren