Usually Marc Jacobs' collections take a little while to grow on me. It's not that I don't see the beauty in them or the inspiration behind them, its the wearability factor. Usually it's like a light bulb goes off and suddenly I love it as much as all of his looks. But, his Spring 11 Collection was different for me; it was love at first sight!
I think everyone examines fashion collections with their own personal lens bringing their views and personal experiences to a designer's runway looks.
Personally, I found Marc's SS11 Collection to remind me of vintage Hawaiian &amp, gold dipped sunsets, & the flora of the islands. The palette, flower-like hair pieces, and blousiness all remind me of my favorite place on earth.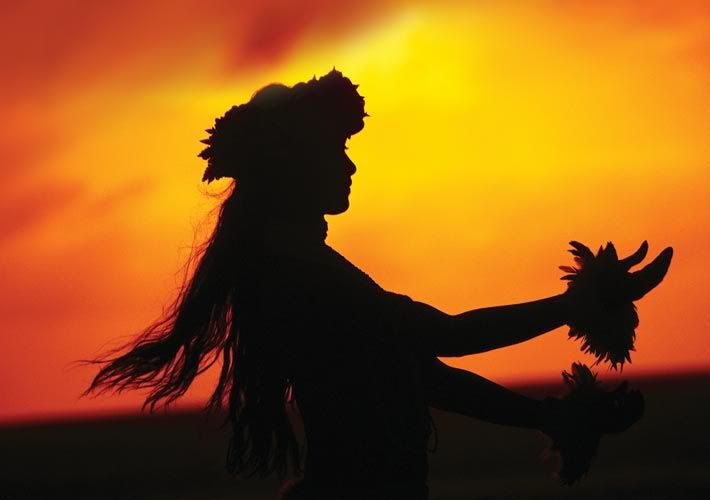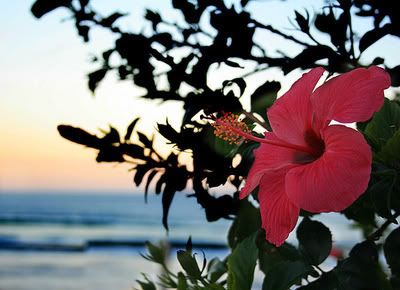 What inspiration do you see in Marc Jacobs' collection?
xoxo, lauren