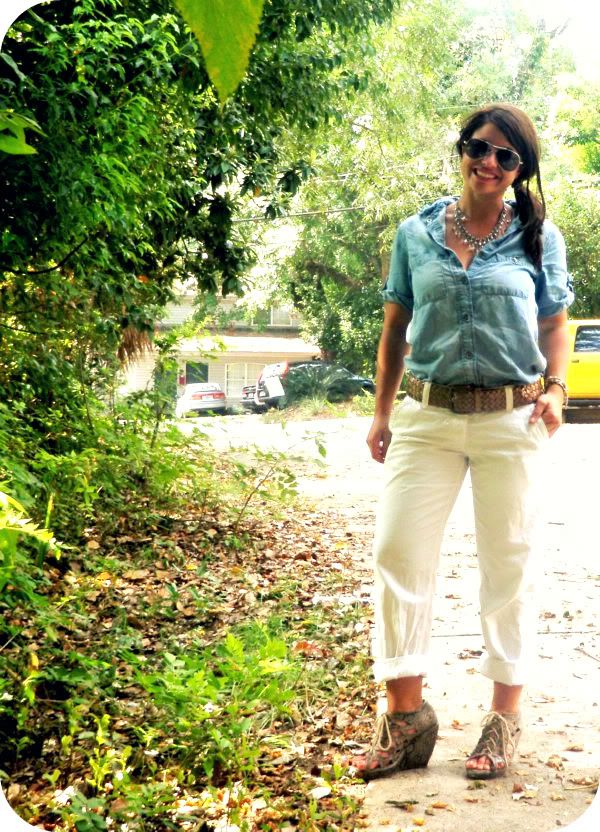 What I'm Wearing:
Denim Tunic: Zara
Crystal Necklace: Forever 21
Braided Belt: Fossil
Cuffed Pants: Lands' End Canvas
Aviators:Walmart
Bracelet: Juicy Couture
Snakeskin Wedges: Random shoe store in Liverpool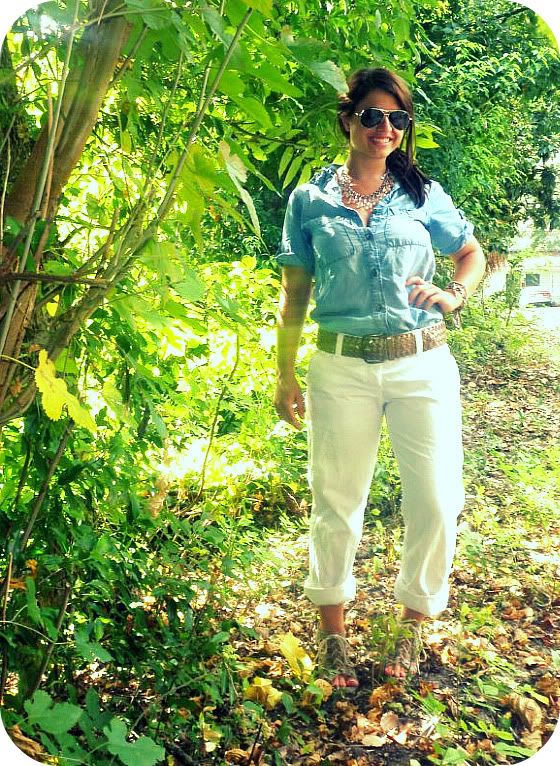 Lately I've been all about cuffed pants & wedges; it's such a cute trend that surprisingly works on petite statures! I've finally found the perfect pair of desert wedge boots on
Zappos
complement these. I'm obsessed; these babies are going to be my congrats gift to myself :)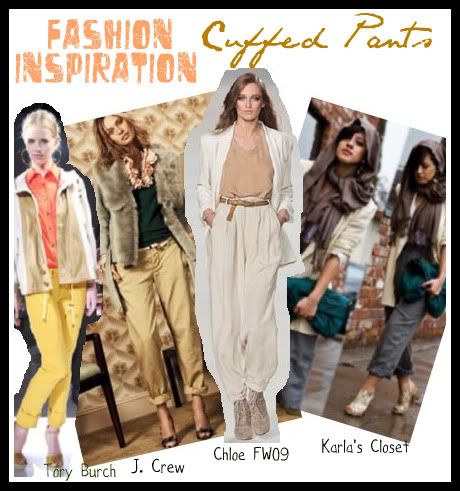 Would you rock the cuffed pants look?
xoxo, Lauren