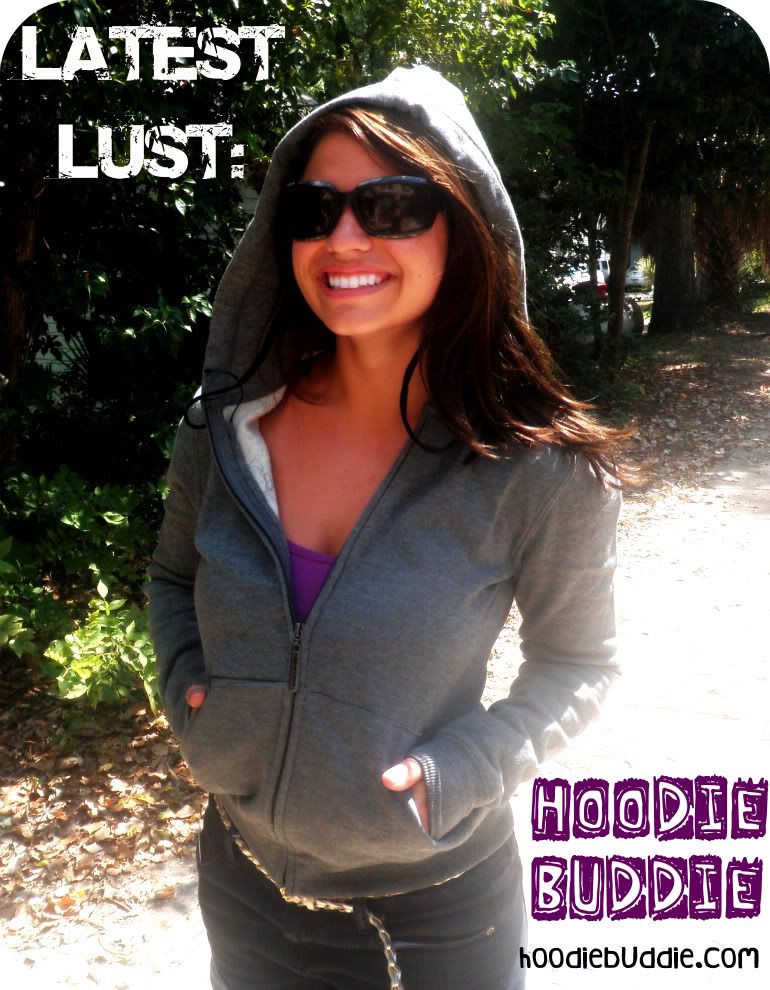 One of my besties told me about
HoodieBuddies
and I was intrigued from the start. It's pretty awesome technology; headphones built into the drawstrings of a hooded sweatshirt with plug-in for an mp3 player, and it has a streamlined feminine fit for girls, & machine washable too! When I slipped it on, I knew it was comfy too!
I'm normally not a sweatshirt person by any means, but this I could do! It was fitted for a girl's body and came in some cute colors & prints. Listening to music while trekking across campus is my savior every day & I love the idea of being able to do it without tangled headphone cords! It's a great idea for trendsetters, music lovers and fitness enthusiasts!
Speaking of music; what's on your playlists right now? I'm dying for some new tunes!
xoxo, lauren