This
Vogue Russia
editorial features everything I'm obsessed with this Winter; faux fur vests and jackets, piles of turquoise jewelry, and lots of denim. Faux fur is an easy and fairly inexpensive way to add a dose of glamour to an outfit without breaking the bank (or questioning your ethics).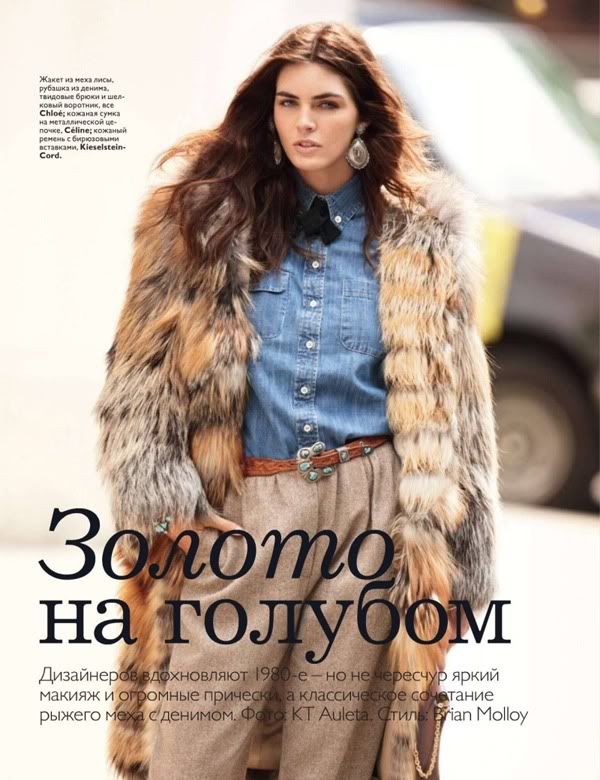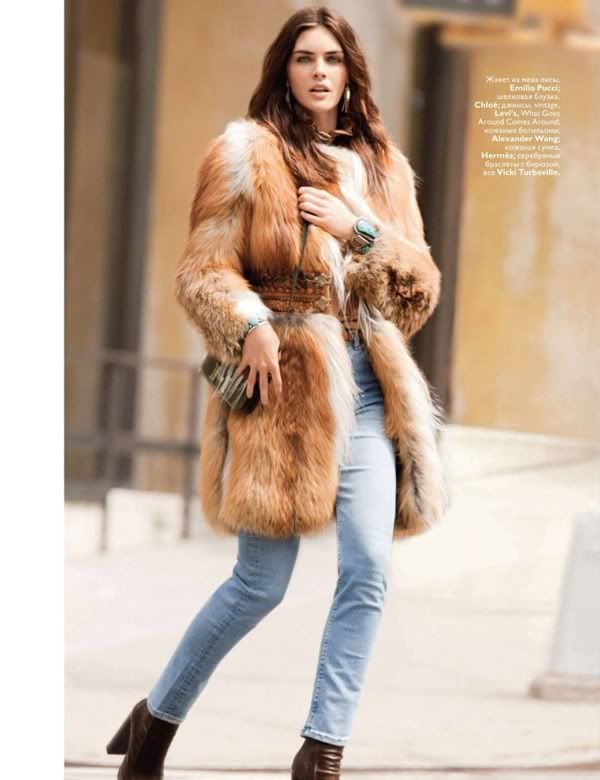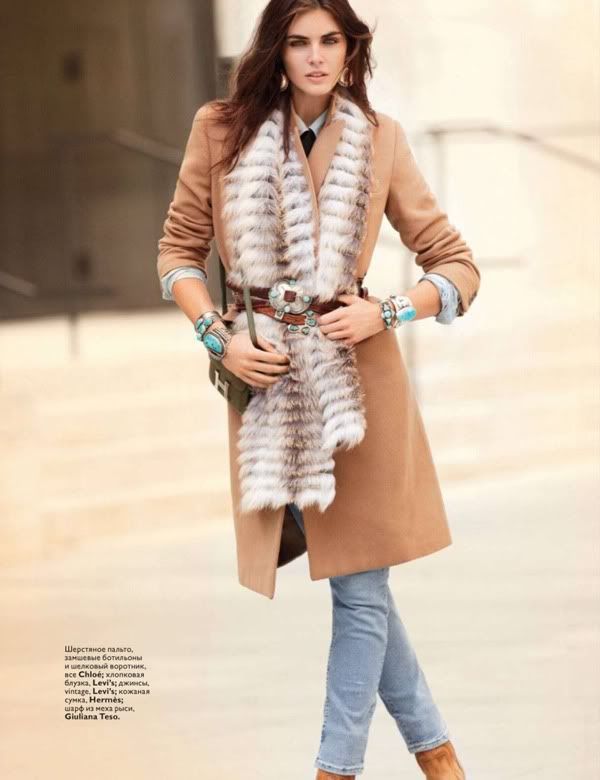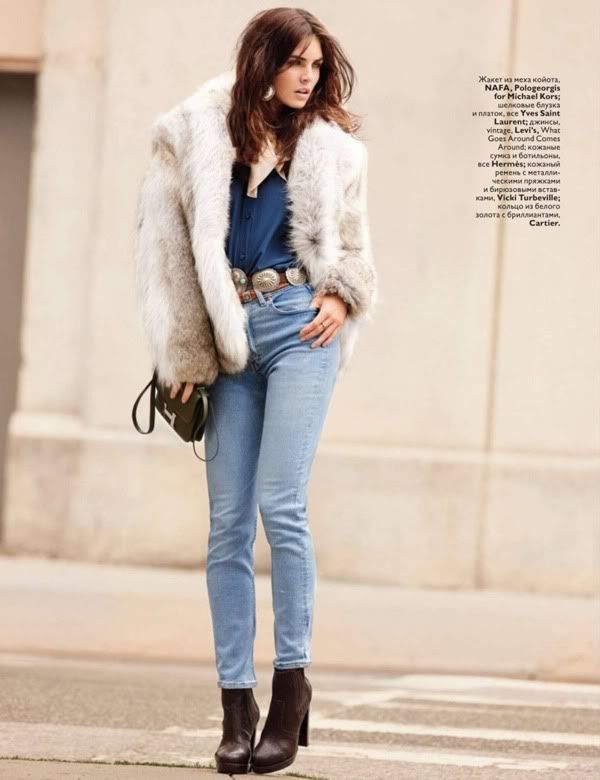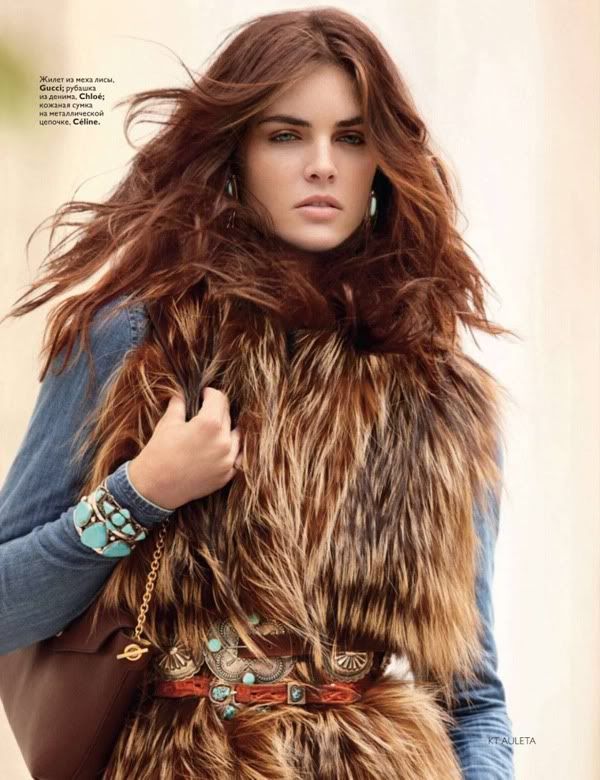 Check out these looks inspired by the editorial. Try pairing faux fur collars, vests, and jackets with fall fabrics like tweed, plaid, and denim.

xoxo, lauren

P.S. I'll be announcing the winner of the $100 Shopbop giveaway in my next post; thank you for entering!!