I just stumbled upon the tumblr
"In the Closet"
and am obsessing over these perfectly curated closets. It doesn't matter if you just have a rolling rack with a few outfits, or a perfectly organized and enormous shoe collection. These prove that it's not the size of the closet, but how you present the clothes!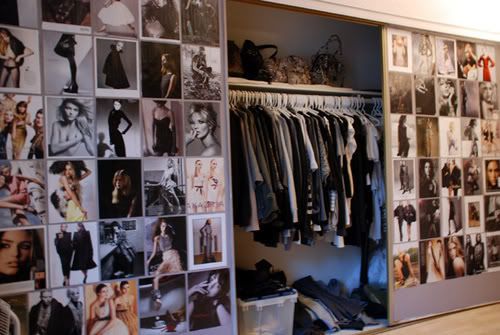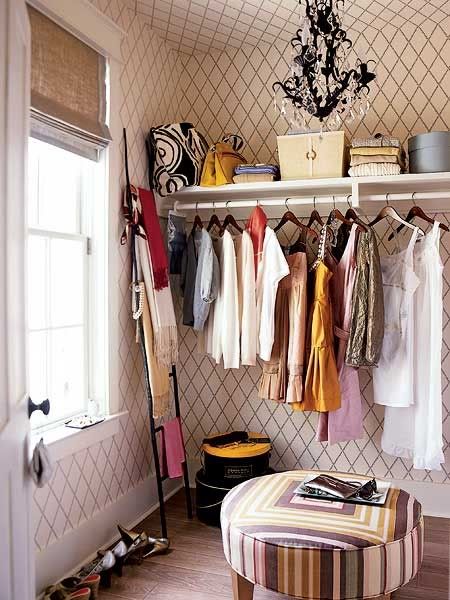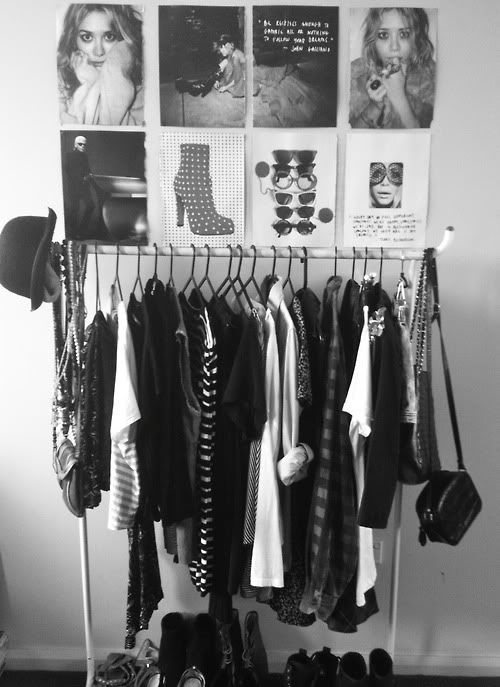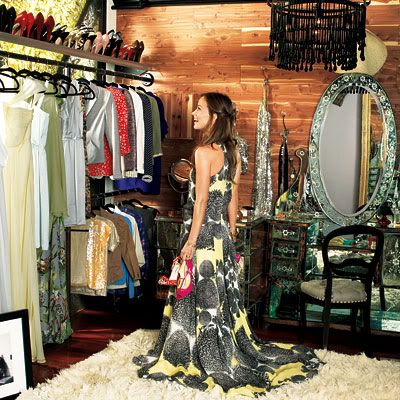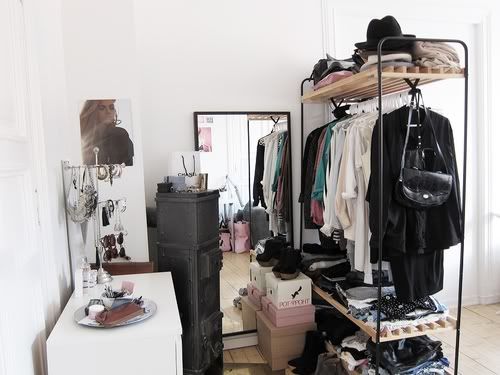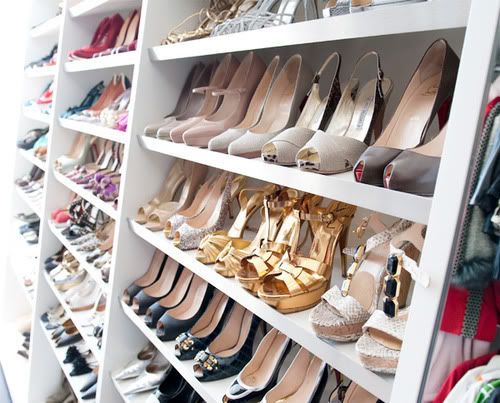 I've already decided that if I get stuck renting a two bedroom when I make my big move, I'm filling one of the rooms with my clothes, fashion magazines, and a wall of accesories and making it my dressing room. A girl can dream right!?
xoxo
,
lauren
PS Don't forget to enter to win the $100 Shopbop Giveaway & Foley + Corinna bag!