Today's featured book is,
The Mesh: Why the Future of Business Is Sharing
by Lisa Gansky. It was a brilliant look at how the dynamics of retailing and other industries are changing. It's true, reading blogs is sharing in a verry pure form-- we write or read them to share our view points. Sharing is a great way to swap and borrow without the cost investing in something.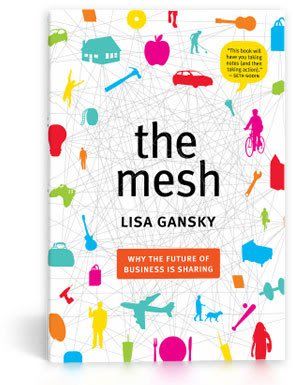 Check out some businesses that use a"sharing" service to gain access without ownership or allow the shopper to share their opinions.
Rent the Runway
lets you rent designer dresses (with prices starting at $50) for special events like prom, birthdays, or even just a date night. You even pay a $5 insurance fee in case you spill on it or break a zipper. It's a really affordable solution to that age old problem of never having another occasion to wear a formal dress again!
Clothes Swaps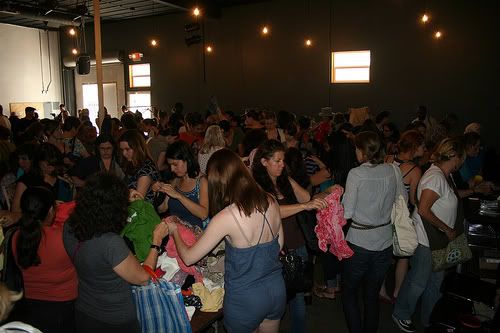 Swap O-Rama-Rama
hosts clothes swap events with a cool added touch; diy stations with experts on hand to help you give your new clothes your own personal touch. DIY not your thing? Check out swaps on the
Swapaholics
site. For those in the UK check out
Swishing.
Australian readers can check out
The Clothing Exchange
. Or even host your own within your group of friends!
ModCloth
Modcloth
sells trendy retro and vintage inspired looks on their site. They sell really cute lothes and they're great at engaging in social media and getting involved with their customers. My favorite part of the site is the
"Be the Buyer"
section of the site where they actually let customers leave their feedback on potential inventory for the next season!
Golden Hook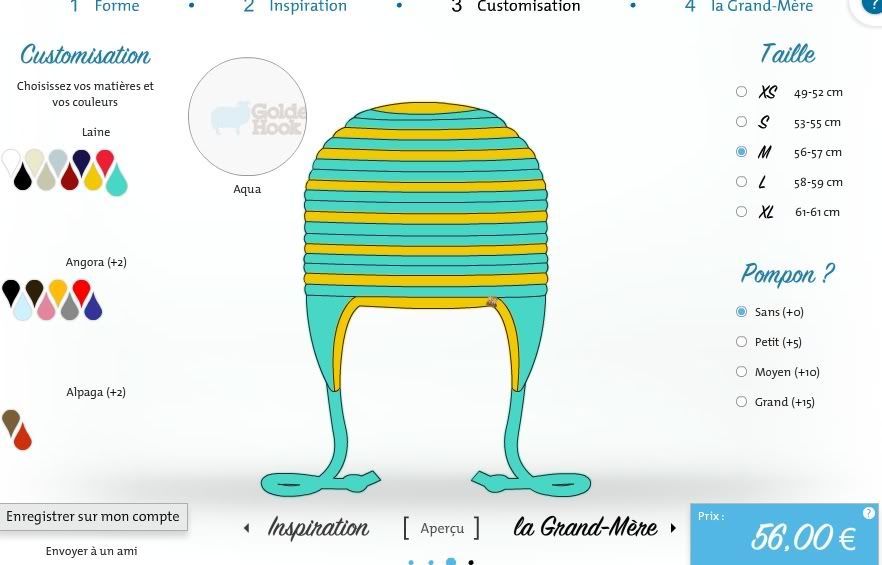 Golden Hook
is a French site that allows you to customize the colors of hand knitted hats and scarves. The best part of the customization process is where you get to choose your "Granny" to knit for you from a list of bios and pictures. You can even write them a thank you note!
These are just a few of the creative upstarts using the concept of sharing. There's a fantastic list at the
Mesh
site, and I'd love to hear any of the ones you've stumbled across. Whether its sharing, customer input, or customization, it's easy to see that the future of fashion is in the hands of the consumer!
Have you ever used a website that uses "sharing"? Or have new ones to suggest? Even websites like
Chictopia
,
Lookbook
, and
Weardrobe
count!
xoxo
, lauren