First it was Mary-Kate & Ashley Olsen, then it was J. Crew President Jenna Lyons, now its your turn! The mixing of dressy and casual is no new concept to the fashion world, but it can take a little style courage to wear this look.
As anyone who follows my blog knows, I'm a big fan of sequins for day, strappy heels, & glamour for day. Too not look too overdone keep it to one or two dressy pieces balanced out with something much more casual. One of my favorite styles is a denim jacket with a silky tulip skirt & motorcycle boots. It can even be something as simple as a faux fur collar with a plaid flannel button down.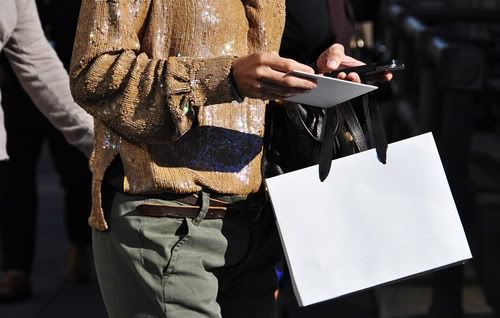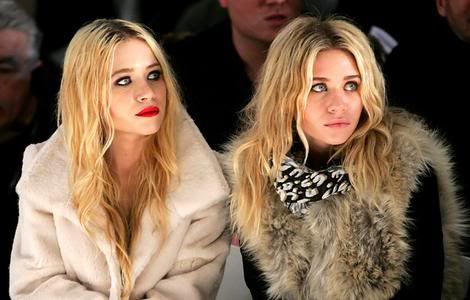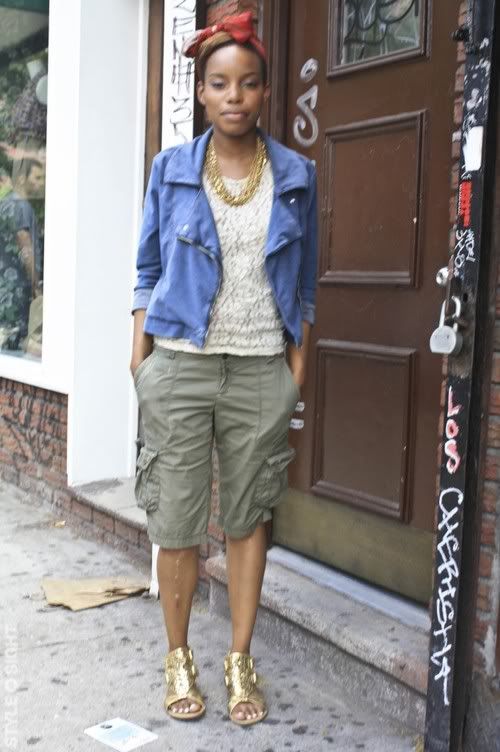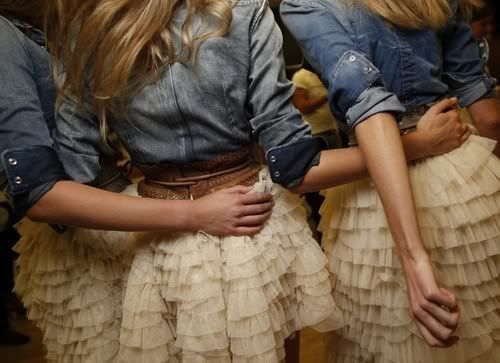 Do you like to mix dressy & casual; what are your favorite pieces to pair?
xoxo, lauren