I've been on a major etsy kick while geting things together for my new apartment. One thing I love is a great art print and etsy has such a huge and affordable variety of stylish prints by independent graphic designers and illustrators.

I plan on throwing them in some decorative vintagey frames and making a statement on my walls they'd look great in any home or dorm!

Here are a few of my favorite etsy shops for art prints: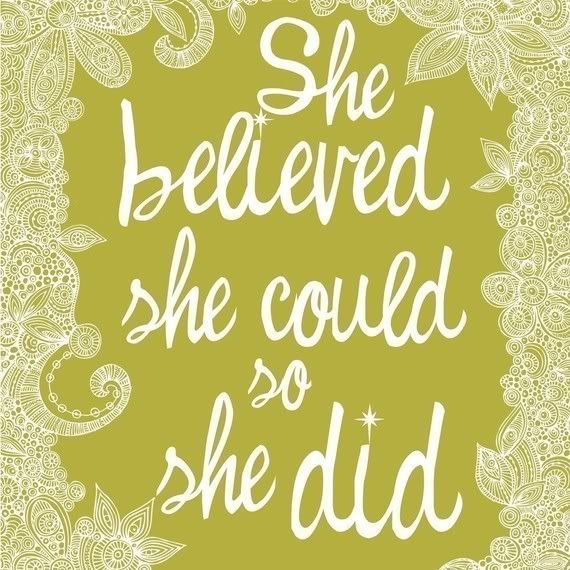 This inspiring print from
Valentina Design
was on my Christmas list this year!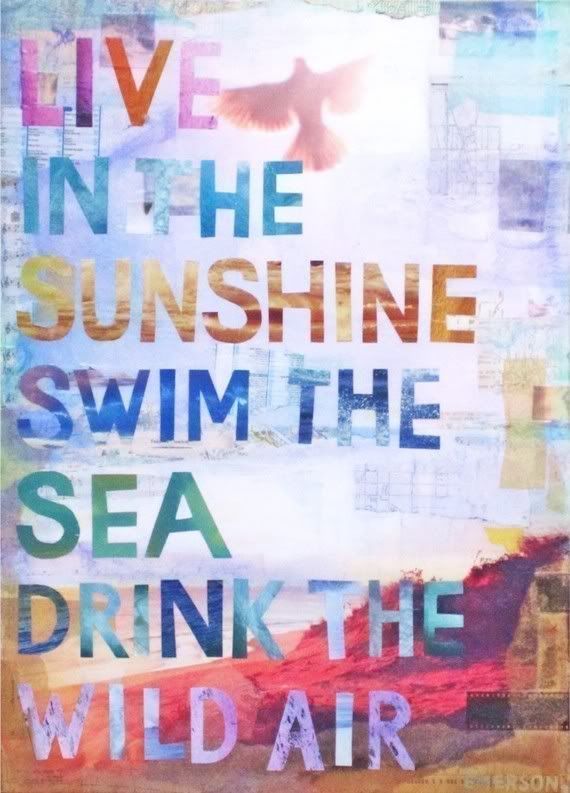 Mae Cheverette
's Emerson typography print makes me want to live life with zest!
jkldesign
has a shop full of gorgeous photography & art prints, obvi I'm drawn to the Paris print!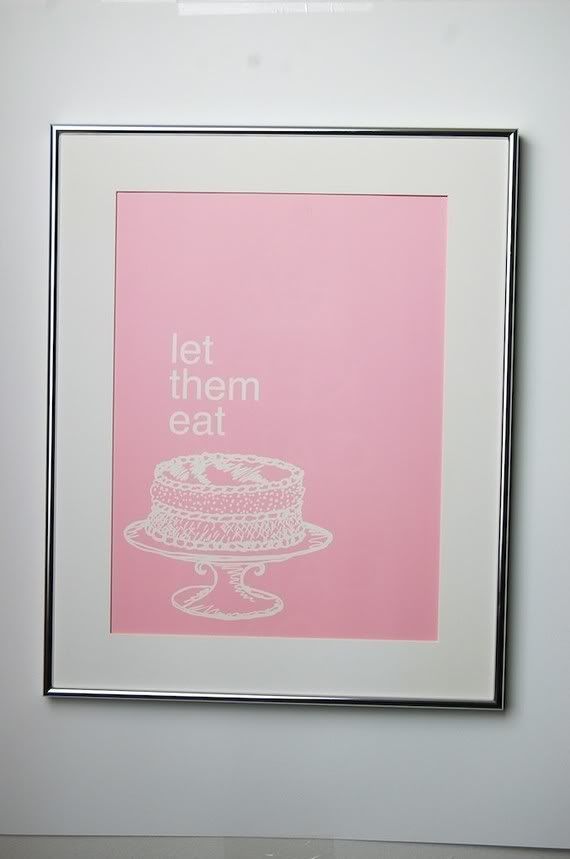 How cute would this
BluLima
print be in a kitchen?
this print from
qadesign
is a great reminder of my FL girl roots!
This
curryonthecouch
print would look so cute at the entrance of an apartment!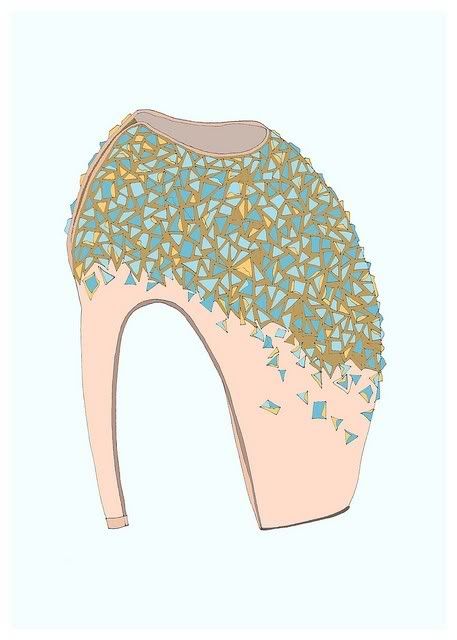 LOVE
emmakisstina
's fashion illustrations. This would be chic next to my closet!
Are you an etsy fan too? Share your favorite shops with me!
xoxo,
Lauren